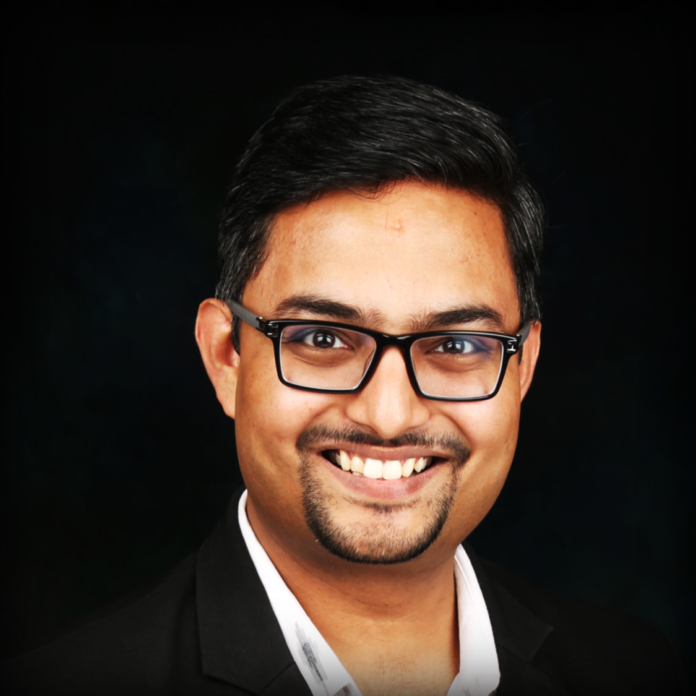 Bangalore, 3rd April, 2023: LEAD, India's largest School Edtech company, has announced the elevates of Deepak Hariharan to Expansion Head, Affordable Private Schools. Deepak, who was earlier Senior Vice President – Growth, will now spearhead LEAD's expansion in new and existing markets. This marks the third senior leadership elevation at LEAD in the last six months, and is in line with its plans to build strong and capable teams for 2X growth.
Congratulating Deepak on his new role, Sumeet Mehta, Co-Founder & CEO, LEAD, said, "Growing talent from within is a key focus for us at LEAD, and Deepak's elevation is a testament to his exceptional performance and contributions to our company's success. Deepak's strong strategic and analytical skills, data-based approach, and past experiences in growth leadership and entrepreneurship will hold him in good stead as he takes LEAD's excellent education system to more schools."
ALSO READ: The Future of Architecture Takes Center Stage at NMIMS BSSA
"For over a decade now, LEAD has been at the forefront of shaping learning outcomes in India's schools. The opportunity to create a transformative impact on the education sector in India is immense, and I am excited about making LEAD's integrated system available to more and more students in my new role," said Deepak Hariharan.
With over 15 years of experience, Deepak has held leadership positions at Tata 1mg, Zomato, and Feedback INFRA across various functions including Business Development, Client Engagement, Project Delivery, Planning, and Mentoring. He was also the Founder and CEO of MentorYes, a career and education mentorship platform. Deepak has also been a TEDx speaker, and advisor and mentor to several youth and entrepreneurship platforms, including the Centre for Entrepreneurship at Ashoka University. An alumnus of IIM Calcutta and NIT Calicut, Deepak is currently based out of Delhi. He is an avid reader and dabbles in painting and writing

.
LEAD is India's largest School Edtech company and is promoted by Leadership Boulevard Private Limited. LEAD was founded in 2012 by Sumeet Mehta and Smita Deorah, with the mission to transform school education in India. It combines deeply researched curriculum and pedagogy with technology to deliver an integrated system of teaching and learning that improves student learning outcomes and teacher performance in 9000+ schools across India.
LEAD's integrated system is available to schools in 400+ towns and cities across India, reaching 5 million students and empowering over 50,000 teachers. LEAD-powered schools provide children with international standard education and national-level exposure for all-round growth, with a focus on helping them become confident and succeed in life.
This year Educate yourself and develop your career with EasyShiksha