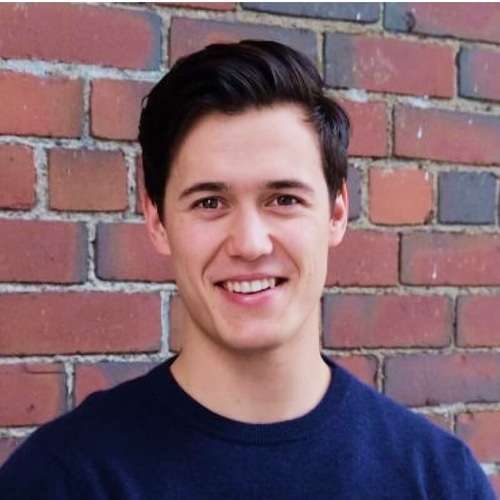 New Delhi, 26nd June,2023:  Halp.co, a leading study abroad platform, announced today its ambitious plans to penetrate aggressively in Tier 2 and 3 cities in India, with the aim of achieving 1 lakh signups for the 2024 intake. The move comes following its successful establishment in India especially in metro and tier 1 cities within just 6 months of entering the Indian market.
ALSO READ: St. George's University School of Medicine, Grenada, Appoints Dr. Toni Johnson Liggins as Associate Dean Of Clinical Studies
Halp.co recognizes the growing aspirations of Indian students to study abroad and acknowledges the challenges they face in navigating the complex study abroad process and securing admissions to reputed international universities. By expanding its presence in Tier 2 and 3 cities, halp.co aims to bridge the information gap and provide personalized 1:1 guidance to students who often have limited access to study abroad resources and support.
We are thrilled by the response we have received since our entry into the Indian market," said Matthew McLellan, Founder of Halp.co. "The response and success in the past 6 months have reaffirmed our belief that students across India are in need of reliable and comprehensive study abroad support. We are keen on extending our reach to Tier 2 and 3 cities, ensuring that no student is left behind in pursuing their dreams of studying abroad."
The successful launch and rapid growth in Metro and Tier 1 cities have fueled halp.co's decision to further expand its reach. The platform's user-friendly interface, an extensive database of international universities, and comprehensive support services have resonated well with students and parents, resulting in a strong uptake of their offerings.

Halp.co's expansion strategy involves establishing strategic partnerships with local educational consultants, schools, and institutions in Tier 2 and 3 cities. These partnerships will facilitate the delivery of personalized guidance and counseling to students through workshops, seminars, and one-on-one sessions. Halp.co's aim is to empower students with accurate information, mentorship, and assistance throughout the entire study abroad journey.
In addition to its on-ground presence, halp.co will leverage technology to effectively cater to students in Tier 2 and 3 cities. The platform's robust online infrastructure will enable students to access study abroad resources, connect with experienced counselors, and receive support remotely. By combining personal interactions with technology-driven solutions, halp.co ensures that students in all regions of India receive the guidance they need to make informed decisions about their education abroad. With a target of 1 lakh signups by the next admission session, halp.co aims to make a significant impact on the study abroad landscape in India. The platform's commitment to providing comprehensive services, coupled with its emphasis on accessibility and personalized support, is expected to resonate with students and parents seeking trustworthy study abroad guidance
The world's largest and tech-enabled international college admissions coaching platform, Halp makes studying abroad easy with premium 1:1 digital admissions coaching for free. Halp currently has 18,000 + users on the platform and works with students from 88 countries.
This year educate yourself and develop your career with EasyShiksha