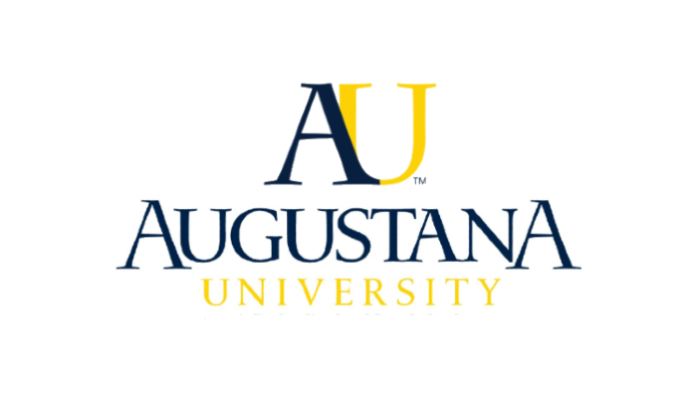 New Delhi, August 12, 2022: The youth in any nation is the engine of growth as well as development. As Augustana University actions or inaction can develop or destroy the fabrics of their society, it is important to foster life skills in them along with the required education. And the post covid scenario demands agility in the workforce so that they are able to adjust to any given situation. 
Commemorating the International Youth Day (August 12) and establishing the relevance of liberal arts education for the youth today, Augustana University, South Dakota, US, announces scholarships for Indian students in liberal arts studies. Based on merit and eligibility, a student can avail a scholarship between USD 15,000 and USD 25,000 per year as a tuition fee waiver. The scholarships are open for Fall 2022, across a wide range of programmes at the undergraduate level, in the university
This year, the theme of International Youth Day is – "Intergenerational Solidarity: Creating a World for All Ages", which talks of inclusiveness, to achieve the Sustainable Development Goals (SDGs). To achieve this, education in liberal arts ensures development of human skills, which embraces everyone around irrespective of age, colour or creed while being one with the environment.
Eligibility for scholarships: Applicants must have a SAT score or an IELTS score of 6.0 or equivalent, a GPA of 3.0 to be considered for the scholarship worth USD 15,000 per year.
Ben Iverson, Director of International Programmes & Enrolment at Augustana University, said: "Creativity and capability of youth towards creating a more sustainable socio-economy are very important to sail across the world, which is full of uncertainties. The liberal arts education focuses on equipping students with- how to think, instead of teaching them- what to think. The idea behind liberal arts education is to enable them with the capacity to think independently while fostering oneness with the environment. The skills they pick up in the process, equip them with the agility and flexibility to respond and adapt to different kinds of challenges in life."
Top Personal Development Online Courses
More Courses With Certification
Further, he added, "Our idea behind scholarships is purely to motivate the youth to take up a course in liberal arts and be prepared to handle the emerging work-related challenges, globally. Technology is very important to learn, understand and lead especially when it comes to handling large masses with automation tools. But human qualities are extremely crucial for today's graduates as the jobs that will remain or emerge will be those that can't easily be performed by a robot."
Augustana University is ranked in the Top 10 in the Midwest by U.S. News & World Report 2022 and second in the Nation for Post-Graduate Employment by Zippia.com (recruitment firm).
Augustana offers several undergraduate programmes that are attractive in India including computer science and software engineering, data science, many fields in business, and the hard sciences among other aspects of learning. Blended with a liberal arts approach, the university ensures that students have excellent critical thinking, communication, and interpersonal skills to go alongside their technical skills.
ALSO READ : FedEx and Junior Achievement Support Future Entrepreneurs: Winners of the 16th Annual FedEx / JA International Trade Challenge Announced
About the Augustana University
A nationally recognised university located in Sioux Falls, Augustana is home to students who aspire to become the change-makers and problem-solvers of tomorrow. Inspired by Lutheran scholarly tradition and the liberal arts, Augustana provides an education of enduring worth that challenges the intellect, fosters integrity, and integrates faith with learning and service in a diverse world. It is a private institution that was founded in 1860. It has a total enrollment of 2,022 (fall 2021), its setting is the city, and the campus size is 100 acres. It utilises a 4-1-4-based academic calendar. Augustana University's ranking in the 2022 edition of Best Colleges is Regional Universities Midwest, #10. Its tuition and fees are $35,914.
Augustana University is located in the city of Sioux Falls in South Dakota, about 180 miles north of Omaha and about 250 miles southwest of Minneapolis.  Students traveling from India may connect with one stop in Atlanta, Chicago, or Dallas en route to Sioux Falls.
Visit EasyShiksha for new updates.