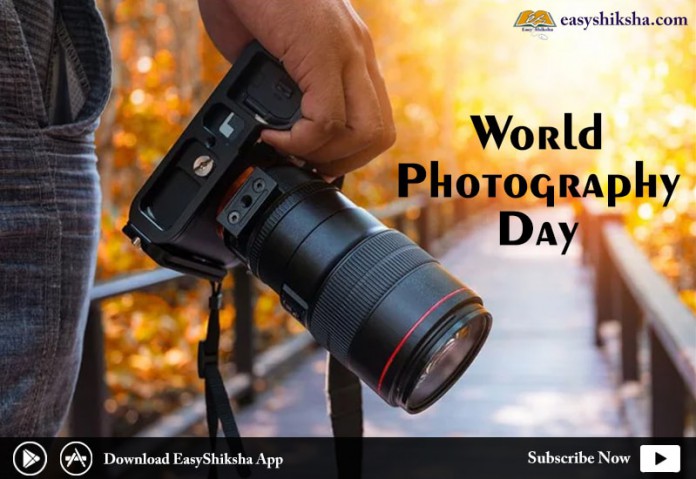 Today is world photography day. It is hard to imagine a world without photographs. For many, it can just be a hobby, but for some, it's a passion and a profession. On the occasion of World Photography Day, we bring you a list of list of renowned colleges in India which have photography courses and some online resourses like EasyShiksha which provides online courses in India.
World Photography Day 2019, Online Course & Colleges
Delhi College of Photography
Run by Dhawan Production Private Limit, Delhi College of Photography is one of the renowned institutions to learn Photography. The institute has a well-equipped studio and offers special courses on Wildlife Photography, Fashion Photography apart from others.
National Institute of Photography, Mumbai
Established in 1983 by Professor Manohar Desai, National Institute of Photography is one of the premier institute in India to learn Photography courses. Students from various parts of the country, including abroad come here to learn Photography. The institute runs diploma, certificate courses. It also conducts free workshops for the learners.
Jawaharlal Nehru Architecture and Fine Arts University, Hyderabad
Established in 1940 in the Nizam's state of Hyderabad, the College of Fine Arts was one of the renowned institutions in British India, which was later merged with the Jawaharlal Nehru Technological University (JNTU) founded in 1972. The college offers various courses in Photography, like BFA Photography MFA Photography Bridge Course (Photography) MFA Photography (PTPG). The candidates can secure admission only after clearing entrance test.

Online Resources
Online Digital photography Courses
There are some online education websites in India which provides free online courses. EasyShiksha is one of them. EasyShiksha is a platform from where students can learn & pratctise without any fees. Students can register themselves and learn digital photography.