Workshop focuses on in-depth understanding of essay writing, interviews, resumes and other necessary life skills
New Delhi, 23 August'21: Xtraview, a leader in preparing students with communication and real-world skills, will host their flagship program on Essay Writing & Interviews for High school students on 28th & 29th August and 4th & 5th September , in collaboration with The Big Red group.
The 4 day intensive workshop will address some of the most daunting aspects of college applications. Students will gain valuable insight into crucial aspects of college applications, including the essay, resume and interview. With an amalgamation of lectures, interactive sessions & activities the students will get an opportunity to stand out through concise writing, communication and expression.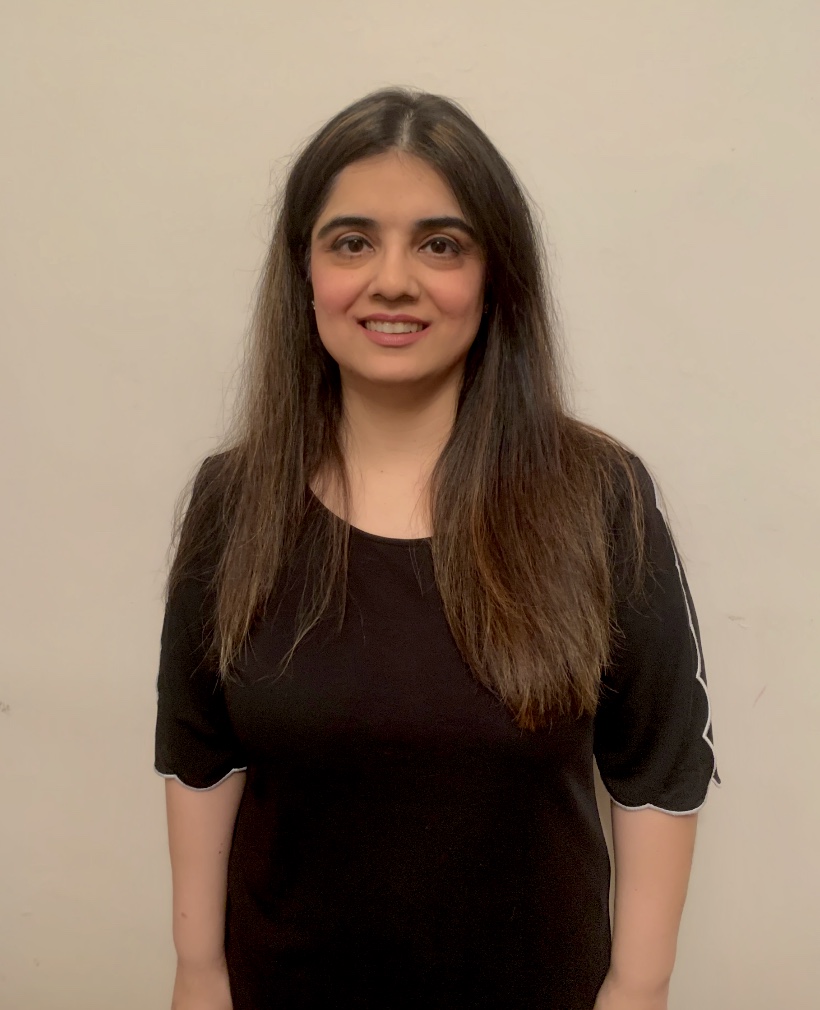 40 students from 28 schools across the country are registered to attend the workshop, which will help them think critically, communicate effectively and perform better academically through the workshop.
Elaborating on the program, Ms. Kavitta B Bedi, Founder & CEO of Xtraview shared, "With so much advise and information available, it is important to choose information that fits your needs. This communication bootcamp will teach you how to present the best version of yourself holistically, how to present your best achievements in a stellar resume and share your thoughts through impeccable communication skills".By the end of the immersive workshop, students will emerge with a deeper and more meaningful writing style to craft their Common App Essay. They will also learn how to frame their resume in a concise, effective manner that highlights their achievements, and they will gain the foundational skills to stand out in the college application process.
Website:https://xtraview.in/