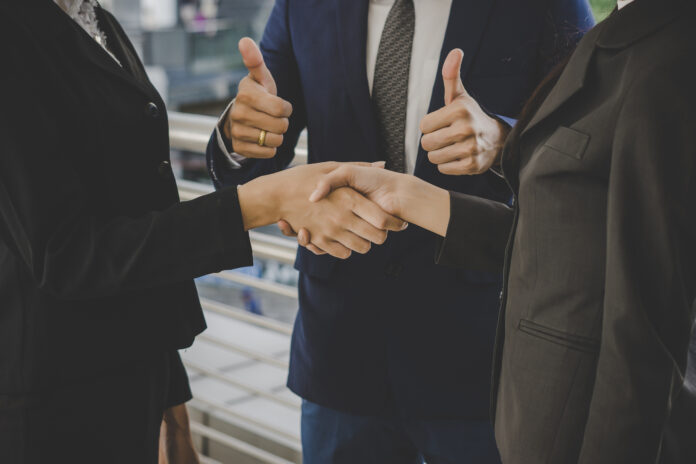 The Corporate Affairs Committee of PHDCCI organised the Workshop on Amended Schedule III to the Companies Act 2013 and CARO 2020 on 23 March 2023 at PHD House, New Delhi. Mr Sameet Gambhir, Co-Chair, Corporate Affairs Committee welcomed the esteemed speakers and the delegates. He said that in light of several companies falling prey to corporate fraud and scams, the Ministry of Corporate Affairs (MCA) has increased the responsibilities of auditors. As part of this effort to promote transparency, accountability and reliability in financial reporting, the MCA has issued the Companies (Auditor's Report) Order, 2020 (CARO 2020), replacing the previous Companies (Auditor's Report) Order, 2016.

Mr Darshan Chhajer, Partner, BGJC & Associates LLP said that Companies encounter several challenges in complying with Schedule III requirements, including understanding complex disclosure requirements, identifying and categorizing transactions correctly and determining fair value using various valuation techniques.
Mr Pranav Jain, Partner, BGJC & Associates LLP said that CARO 2020 was introduced to improve financial transparency and enhance trust in reporting due to an increase in cases of fraudulent financial reporting, loan repayment defaults, and corporate collapses.
ALSO READ:Dividend-paying stocks, bonus shares, and buyback of shares
Mr Rahul Aggarwal, Partner, BDO India in his Presentation said that companies must report any fraud discovered or reported, indicate its nature and amount, disclose whether auditors filed reports with the government and mention whether the auditors considered any whistle-blower complaints received during the year. Mr Vinit Rustagi, Director Audit & Assurance, Haskins & Sells in his presentation explained that CARO 2020 requires reporting of unspent CSR amount. However, disclosures prescribed under Schedule III to the Companies Act, 2013 are wider as compared to reporting requirements under CARO 2020.
Mr Mohit Luthra, Asst Secretary General, PHDCCI, moderated the Conclave. There were around 100 delegates at the workshop. He delivered the vote of thanks and thanked to all the speakers, Sponsors and the participants.
This year Educate yourself and develop your skills with EasyShiksha