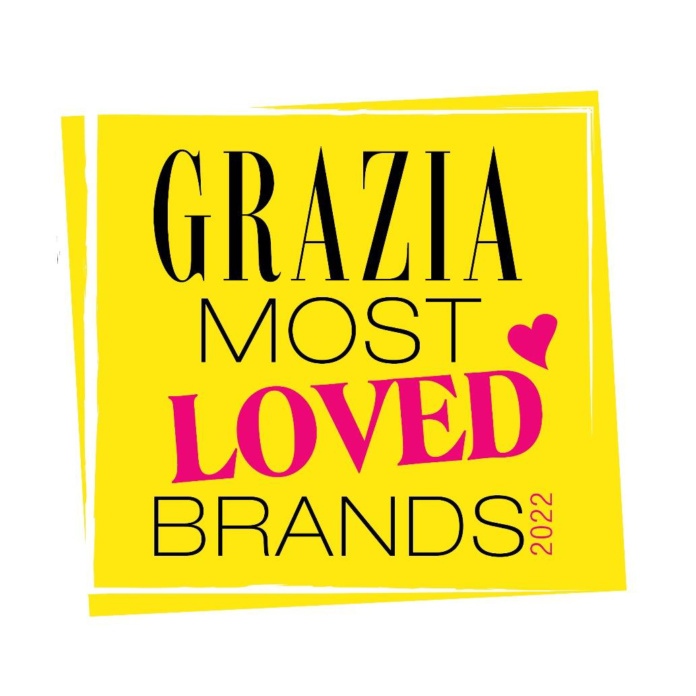 Everything about the Bridal should be perfect. You don't need to spend tons of money to look your best. Simple home remedies can do the trick. It is very important to follow a proper skincare regime and make changes to your diet to get glowing skin on your big day.
Aromatherapy expert Dr Blossom Kochhar, Bridal the founder and chairperson of Aroma Magic "advises brides to drink warm water every morning for the detoxification process. Before starting the day, drink one liter of water. Add a few slices of lemon and continue drinking that water. This will help you reduce the alkaline content in your body."
Dr. Blossom works wonders with her own range of aromatherapy-based beauty products. Brides-to-be, from your morning rituals to your eating habits and exercises, here are listed a few tips.
Dry fruits are a boon. Consume these healthy fats without any doubt.
Walk a mile. Make sure to indulge yourself in some sort of physical activity.
Make your own ubtan at home by mixing orange peel, sandalwood, a few rose petals, 4-5 drops of rosewater and a few drops of ylang-ylang oil together. Apply it all over your body, scrub it well and take a bath afterward. You will feel your skin glowing.
A few drops of jasmine oil or lavender oil in your bath water will soothe you and peep you up for your big day.
A hydrating pack, which will moisturize the face properly, or an oxy gel pack that will revive your skin, brighten your face, is recommended.
Brides should also try having green vegetable juices like aloe vera, cucumber and spinach. They have antioxidant properties that help in bringing a natural glow along with benefits that creams and lotion promise.
A little love and care go a long way in keeping your skin and body fit, not just for the wedding but after that too!
Reviving OXY PackOXY Pack pumps a shot of oxygen molecules that instantly detoxify and energize skin clogged by environmental factors such as pollution and sun damage.
Brightening Beauty PackThe aromatherapy blend of mandarin, orange and neroli essential oils act directly on wrinkles, loss of firmness and dry skin conditions, thus delaying the signs of ageing. It gently purifies, softens and enhances the complexion.
Cold CreamDeeply moisturizes and hydrates your skin during the winter season. It also helps relieve dry and itchy skin, making the skin youthful and clear.
Bridal Glow FacialThis 7- step facial is formulated to enhance the natural glow and impart dazzling radiance to the brides. The unique ingredients counteract the damage caused by pollution and stress and leave the skin revitalized and polished.
Jasmine Essential OilA popular floral aromatic oil that provides a sudden whiff of freshness and peaceful thoughts.
Also Read: Groundwork for the future markets in India: International Business solutions for domestic progress
ABOUT BLOSSOM KOCHHAR AROMA MAGIC
In 1994, to inspire society for a holistic approach to life, Dr. Blossom Kochhar, along with her husband, the late Col V Kochhar sowed their seed of faith in Blossom Kochhar Aroma Magic giving the world the healing power of nature through the best of Aromatherapy in India. The brand prides itself to be one of the pioneers of Aromatherapy products in India committed to giving people a touch of nature in a world Bridal taken over by artificiality. Today, Dr. Kochhar's daughter, Ms. Samantha Kochhar who preserves the roots while driving the company to new heights, spearheads the company's affairs. Currently, the Earth to Bottle 200+ signature Aromatherapy skin, hair, & wellness products are present in over 100 cities in India. All the essential oils are 100% organic & every product is cruelty-free with eco-friendly & recyclable packing.
Important Announcement – EasyShiksha has now started Online Internship Program "Ab India Sikhega Ghar Se"
As the company takes from nature, it holds itself obliged to give back to nature too. It engages itself month on month in a plethora of tree plantations & conservation drives in collaboration with 'Give Me Trees (GMT) Trust.' With a pledge of planting at least one tree a day since 2015, the Blossom Kochhar Group has planted over 6000 trees. The company also contributes and works closely with Cankids Kidscan an NGO specialized in childhood cancer, Indian Cancer Society, and Festival of Hope. Education and skilling, that is from where Dr. Blossom Kochhar started & since then has provided free training and livelihood to economically backward youth & women, specially-abled youth & widows in the last 3 decades.
Visit EasyShiksha for skill development