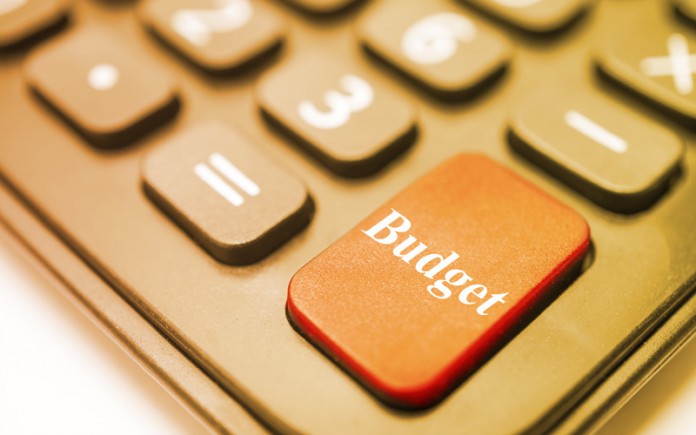 To help MSME's in India, finance minister Nirmala Sitharaman announced a revamped credit guarantee scheme for MSMEs that will go into effect on April 1 of this year. This could result in a Rs 9,000 crore infusion into the corpus.
The government proposed a special focus on the Micro, Small, and Medium Enterprises (MSMEs) sector in the Budget Speech 2023, which is expected to provide a significant boost to the sector, which is regarded as a driving force for economic growth for the nation. Ancillary collateral-free credit is expected to assist MSMEs in meeting the difficulties posed by the pandemic as well as allowing them to continue to expand and generate jobs.
Key experts and voices from the MSME platform had also shared their reviews for the MSME sector.
"Assistance to MSMEs continues in line with last year's expectation for Budget 2023. Budget 2023 is providing wings to India's growth story with special focus on investment increased expenditure, employment and ease of doing business. Revamped credit guarantee scheme will take effect from April 1, 2023, through the infusion of Rs 9,000 Cr in the corpus. This enables additional collateral-free credit of Rs 2 lakh crore to MSMEs and will enable to lower cost of credit by 1% as proposed by FM Nirmala Sitharaman. This comes off as a great news for MSMEs that are still recovering from the impact of pandemic.  Budget 2023 has stood up to the expectation of including supportive measures aimed at democratising credit and speeding up financial inclusion" , said Ashish Aggarwal, Director, Acube Ventures
Also Read: Union Budget 2023-24 Reactions
Amit Gupta, MD, SAG Infotech also added that "Existing legislation will be changed to make compliance easier – a single point of contact for SEZ, GSTN, and IFSC registration will be established. Vivad se Vishwaas, MSMEs Relief – In the event of non-performance, the government will reimburse 95% of the contract money to provide relief. PAN will be used as a unique identifier for all digital systems of the government agencies listed."

According to Delphin Varghese, Co-Founder and Chief Business Officer at Adcounty Media, "The Vivad Se Vishwas scheme, declared by FM Nirmala Sitharaman in the Budget 2023, provides a ray of light to failed MSMEs. MSMEs will receive 95% of the performance security from the government under this scheme in cases of failure to execute contracts. The credit guarantee programme for MSMEs had a rocky start, but by getting banks on board and encouraging them to lend, the scheme has helped reduce stress in the sector. According to the FM, the updated Credit Guarantee Scheme for MSMEs would go into operation on April 1, 2023, with an injection of Rs 9000 crore into the corpus. This will permit an additional Rs 2 lakh crore in collateral-free credit guarantees, lowering the cost of credit by 1%."
"Calling MSMEs the "growth engines of the economy", FM extended the benefits of presumptive taxation to micro-enterprises with a turnover of up to 2 crores.", he added.
Raghunandan Saraf, Founder & CEO, Saraf Furniture ,further added  "MSME credit assurance It was proposed last year to revamp the credit guarantee scheme for MSMEs. The revamp scheme, with a corpus infusion of 9000 crores, will go into effect on April 1, 2023. This will enable another two lakh crores of rupees in collateral-free guaranteed credit. Credit costs will also be reduced by about 1%. The infusion of Rs 9,000 crore into the corpus of the Credit Guarantee Fund Trust for Micro and Small Enterprises (CGTMSE) should allow for better and broader scheme implementation, as well as improved claim meeting.  This decision is expected to offer a significant benefit to India's MSME sector, which is regarded as a major economic growth driver. Supplemental collateral-free credit is expected to aid MSMEs in meeting the obstacles posed by the global epidemic and allowing them to continue to grow and create employment. It  could be a positive step in safeguarding the well-being and expansion of India's MSME sector."
This year Educate yourself and develop your skills with EasyShiksha