We would like to share details about an innovation by five high-school students from Shiv Nadar School, Gurugram. They have devised an eco-friendly, pocket-friendly, portable device, the "Zephyrus", with dual functionality of a cooler and a heater. This device is meant to provide year-round comfort and specifically designed to cater to people from the underserved socio-economic section.
ALSO READ: President of Mauritius Visited Tamilnadu Inaugurated Dr Agarwals Eye Hospital at Tirunelveli
Considering the ongoing heatwave in India, with temperatures soaring above average levels in many regions, the need for a sustainable cooling device becomes even more crucial. It's heartening to know that the students developed Zephyrus device is eco-friendly, portable, and cost-effective, making it accessible to a broader section of society.
The need for such a device is significant, as only 24% of households in India own air conditioners or coolers despite the heatwave, as stated by the Stats of India. Another research states that 70 million households in India rely on either ACs or coolers, with 20 million households having ACs and 50 million having coolers. In the last five years, the sale of ACs tripled, and the sale of coolers increased fourfold from 2017 to 2022. It is evident that an effective cooling device has become a necessity for millions of people in India.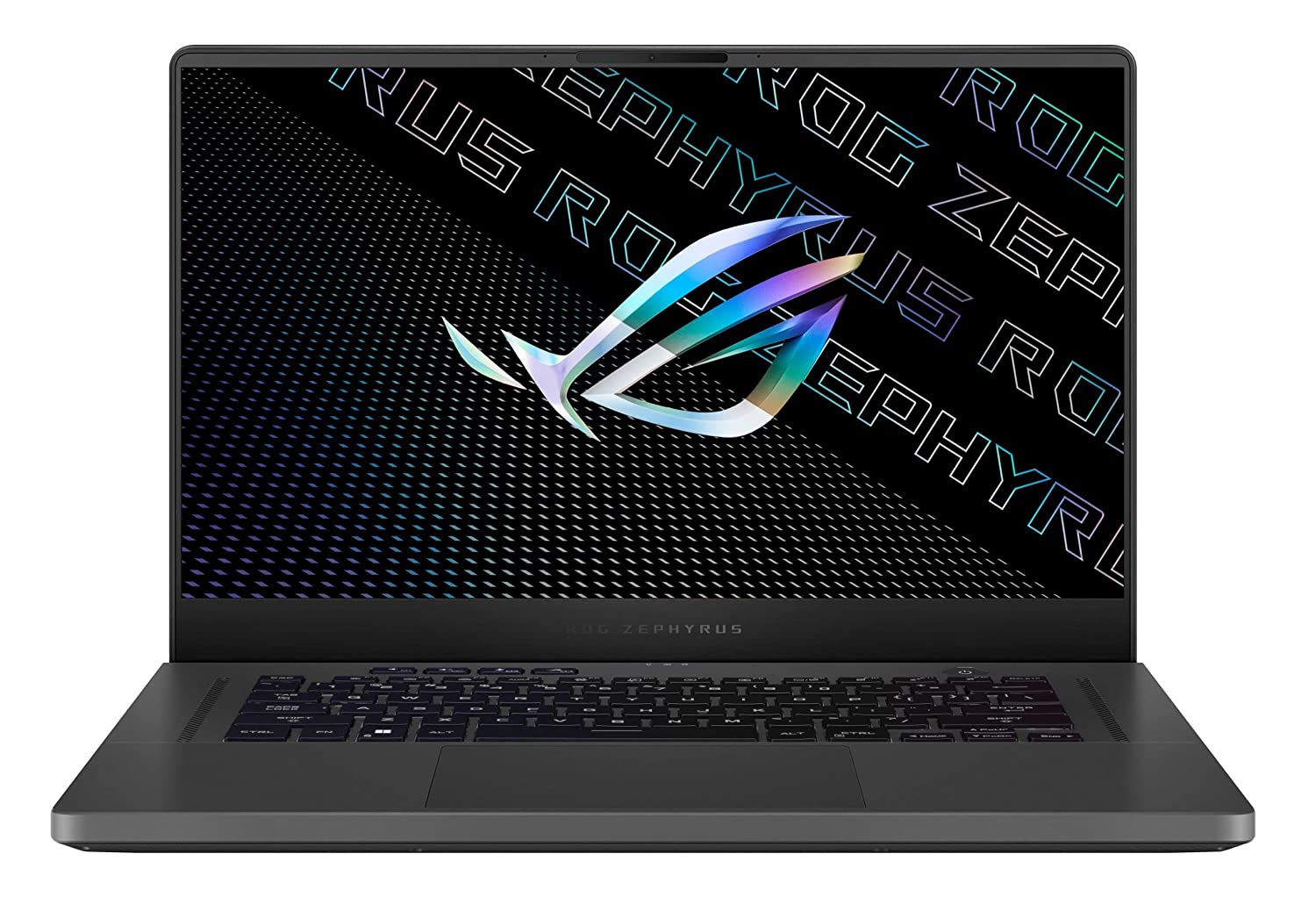 As we are aware that the cooling agents used in ACs are highly combustible gases that emit high levels of carbon and are harmful to the environment. While coolers use water as a cooling agent and consume up to 30 litres of water a day, leading to high water usage. The students were concerned about the environmental impact and high cost of the cooling agents available in the market. They spent months ideating and creating the eco-friendly and affordable device. The device's key components include a Peltier Module, Exhaust Fan, Blower Fan, Aluminum Sheets, and Heat Sink, which facilitate the dual functioning of the product.
The device boasts a cooling system that outperforms its competitors by achieving a lower temperature of 7 degrees Celsius, while other products can achieve temperatures of 4.5, 5.2, and 6.9 degrees Celsius. This impressive performance can be attributed to the unique components integrated into the Zephyrus cooling system. It is specifically designed to achieve superior cooling performance without causing any harm to the environment.

The innovation is an outcome of the Capstone Project at Shiv Nadar School, where students are encouraged to ideate and devise economically viable and creative solutions to address real-world problems. It was presented at the school's annual tech event Colloquium and was assessed by an external jury.
The team is keen to share their innovation with a larger audience, and the students will be happy to take you through their journey of creating the solution and explaining its features.
Kindly let us know if you would be interested in a conversation with the students and their mentor to understand the project better. We will be happy to arrange an interaction at a time of your convenience, either telephonically or via email.
This year educate yourself and develop your career with EasyShiksha