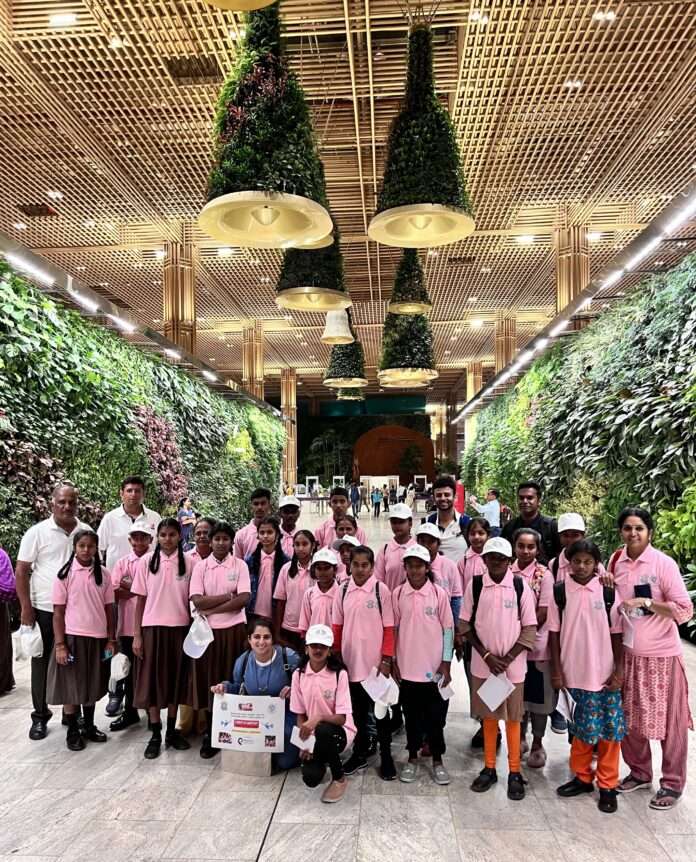 Underprivileged children's dreams to fly in a plane comes true
Bangalore, June 25, 2023: Bangalore North Round Table 25 (BNRT 25) & Bangalore North Ladies Circle 14 (BNLC 14), have put a smile on the faces of 23 kids from the underprivileged background by turning their dreams of flying in an aeroplane into reality. These 23 children were from Round Table School, Bommanahalli & Panchayat Union Primary School, Hosur, along with 4 teachers were taken for a round trip educational tour to Mumbai.
ALSO READ: Frequently Believed Myths about Being a Pilot
For many, a flight trip could mean business or travel. But for these 23 underprivileged kids, it is their cloudy fantasy. They took their maiden flight trip to Mumbai for free under the 'Flight of Fantasy' initiative of the Round Table India and Ladies Circle India.

These kids from Standard 8th to 10th were selected based on their academics, 100% attendance, performance in sports & extra co-curricular activities.
Their schedule in Mumbai included: Visit to the Gateway of India, ferry ride, visit to Shree Siddhivinayak Temple, visit to the Jio World Drive and a drive via the Bandra–Worli Sea Link & Marine Drive.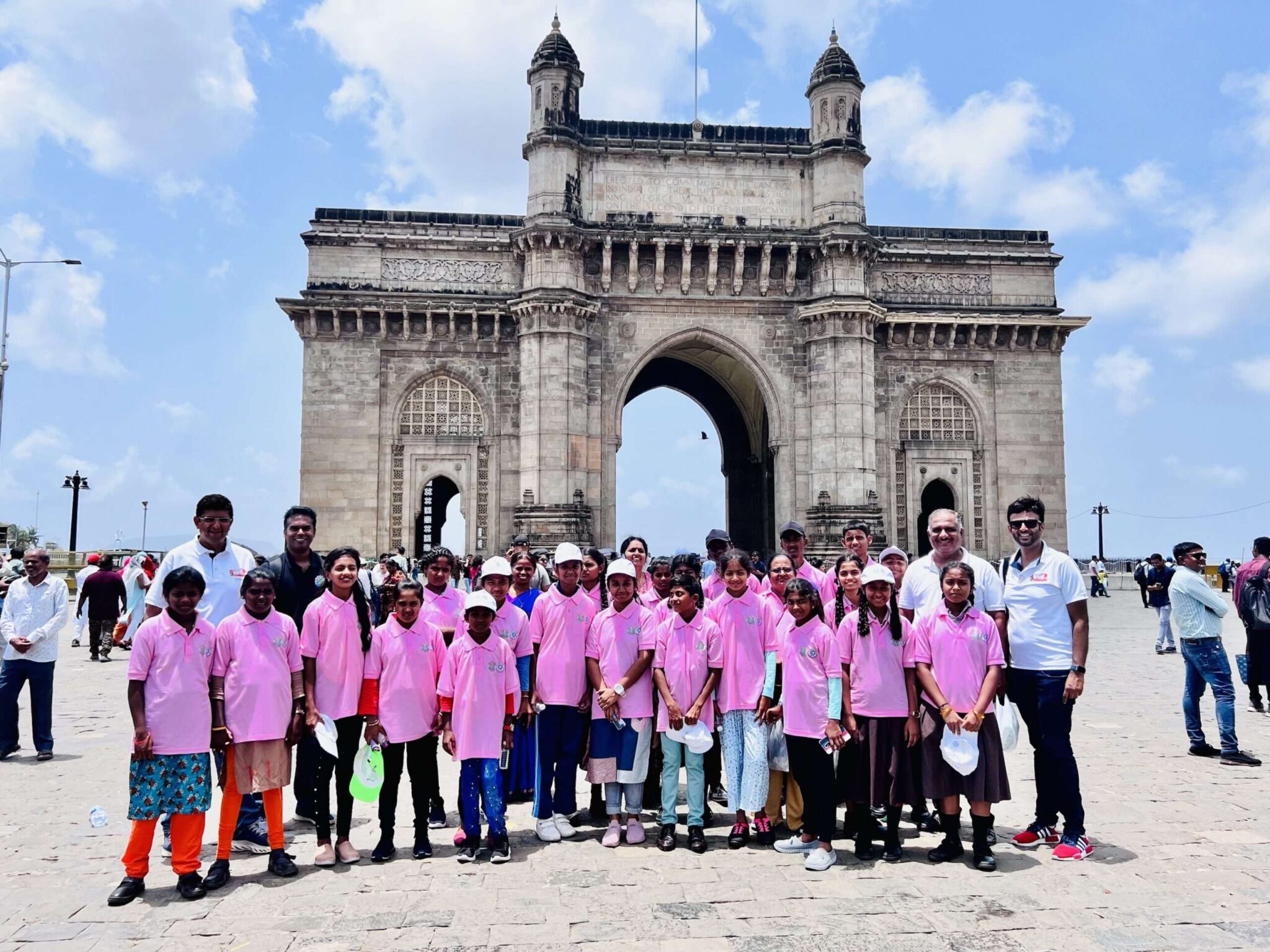 The Flight of Fantasy is an endeavour aimed at providing these young underprivileged kids with an unforgettable experience and an opportunity to explore beyond the boundaries of their daily lives. By exposing them to new horizons and empowering them through this extraordinary adventure, Bangalore North Round Table 25 and Bangalore North Ladies Circle 14 aspire to inspire the kids to dream big and pursue their aspirations with determination.
Miss Arshiya banu.S, one of the students who were part of the tour said, "I felt like I was dreaming while travelling in the aircraft. I was up in the air and the world was below me. Seeing the clouds from the window was so amazing."
Another student Master Theja G.R said, "I cannot believe all this. This is the first time I am going on a plane .I have never visited the airport or seen an aeroplane from so close. Boarding an aeroplane was like a dream come true.
"Felt like we were just drifting amid clouds. None of us were scared. The plane ride will be my most cherished memory," said another student Sivapriya E.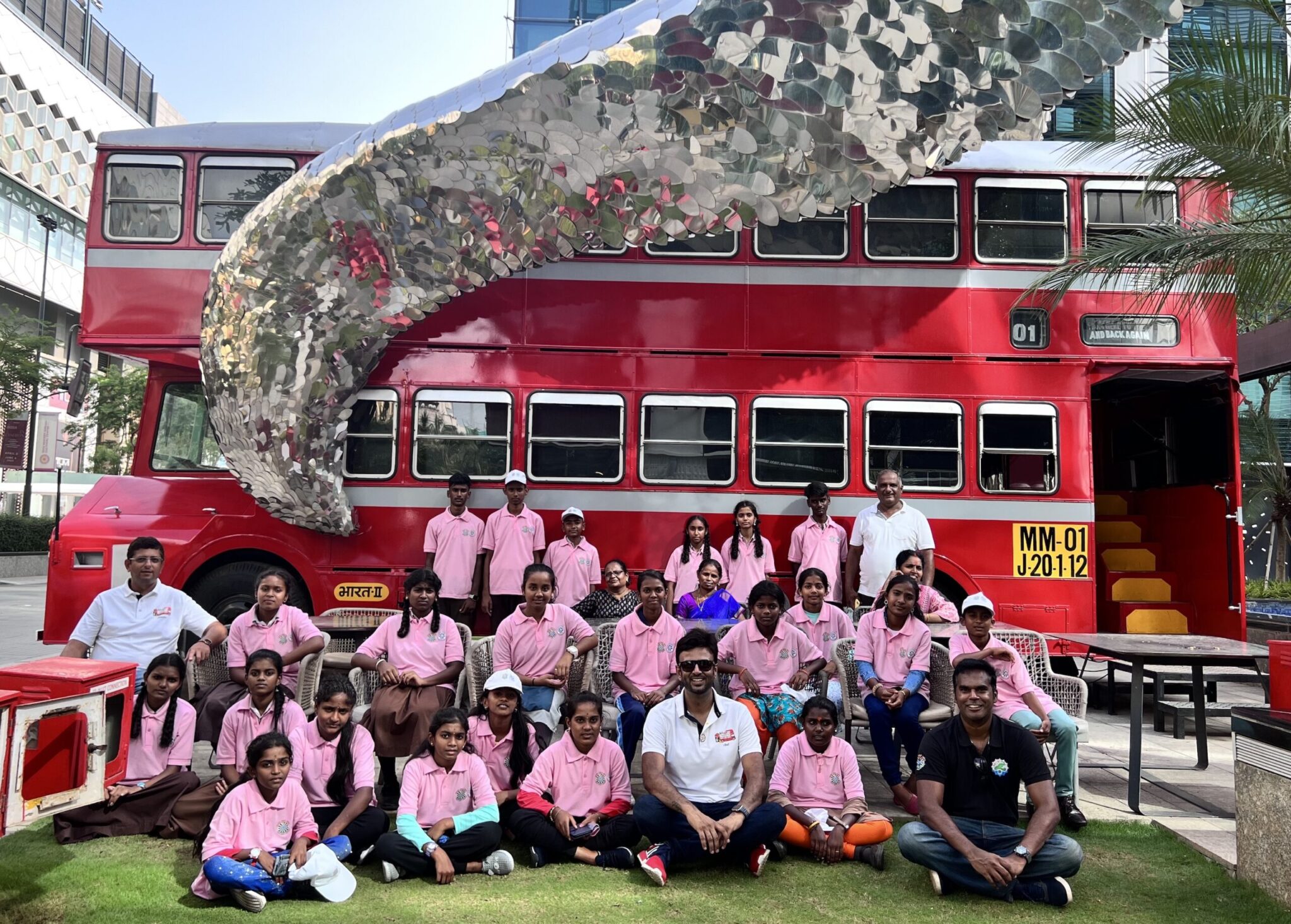 Amit Jain, Chairman, Bangalore North Round Table 25 (BNRT 25) said, "We believe that education is the fundamental right of every human being. Education, when used effectively along with intelligence, has the power to ignite the world and certainly make it a better place to live. The best way to teach is through practical learning methods and this is what we have tried to achieve through Flights of Fantasy. We truly believe that these experiences are not just educational but also critical for the overall personality development of children. It motivates them to study harder to make a better life for themselves and their family."
Mr. Anand Kumar, Headmaster of Round Table School Bommanahalli, who was part of this trip said, "It was an amazing experience for the children which will remain etched in their memories for their lifetime. Initiatives like these make children work hard in their academics to achieve their dreams. Thanks to Round Table & Ladies Circle India for their continuous effort to give exposure to our children."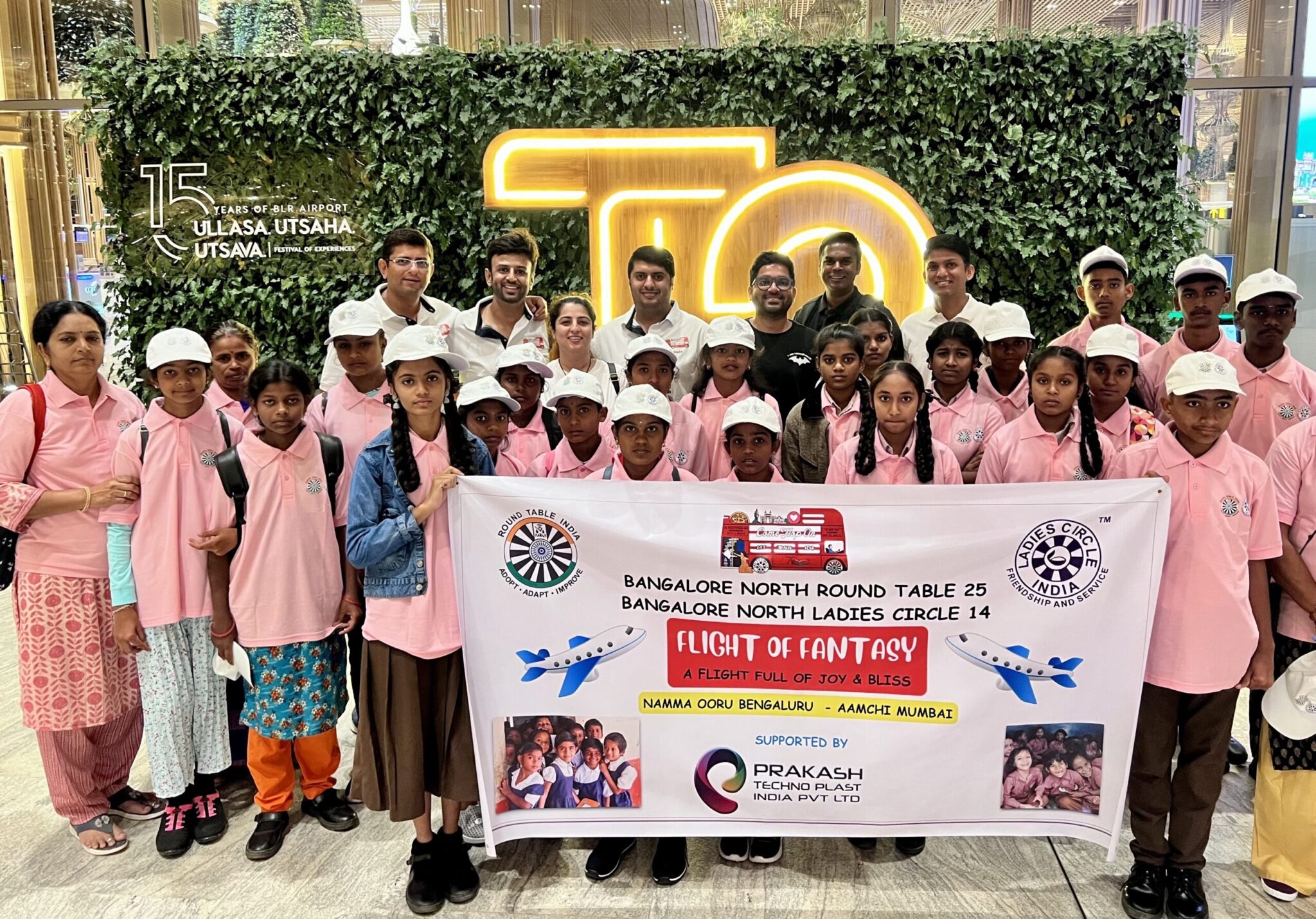 Commenting on the initiative, Bangalore North Ladies Circle 14 (LC14) Chairperson Pooja Poddar Jain said, "This initiative was conducted to inspire children from weaker sections to study hard and earn a better life. Children are our future and we at Round Table India and Ladies Circle India take immense pride in being able to contribute and shape their dreams of flying via this unique initiative that gives kids the opportunity to experience the joy of flying for the very first time. The trip not only gave them a taste of independence, but also empowered them to dream big, which is an important lesson for children at this age. Through the Flight of Fantasy initiative, we aim to give these children a travel experience they will cherish and remember forever. It is our humble step towards making a positive impact in their minds,"she added.

The Flight of Fantasy initiative aligns with the core values of Round Table India and Ladies Circle India, parent organizations of BNRT 25 & BNLC 14, respectively. Round Table India, a not-for-profit organization founded in 1962, is committed to serving the community and fostering goodwill, friendship, and understanding among its members. At its core Round Table India believes in Freedom Through Education, its long-term initiative and aids in building schools across India for the underprivileged children.
In its 24 years of existence RTI has impacted more than 8.6 million children by building more than 8000 classrooms across the country. Ladies Circle India, the women's auxiliary organization of Round Table India, focuses on empowering women through friendship, personal development, and community service. Their efforts in supporting various social causes have positively impacted the lives of many.
This year educate yourself and develop your career with EasyShiksha