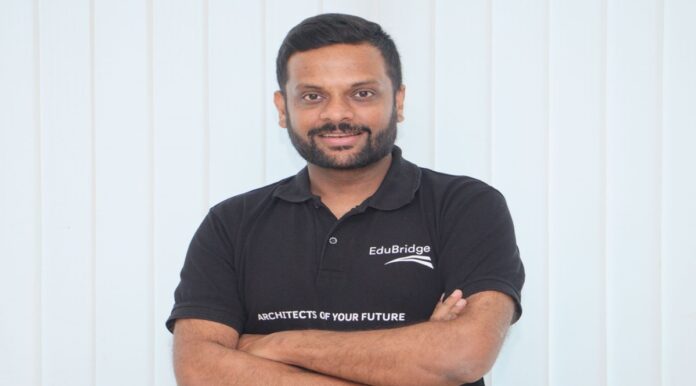 The year 2023 is promising for the education segment as it displays several advancements incorporated from the grassroots level.
In 2023 traditional education could marry technology, giving rise to several opportunities that would make education more inclusive and simultaneously furthering its reach to the remote and underserved pockets of the country. The introduction of 5G and a robust internet infrastructure would be one of the pillars in ensuring the desired outreach.
Skilling may take emphasis as beneficiaries would also be introduced to soft-skill training earlier to align with the advancing requirements of the workforce. Skilling would be heavily promoted as a life-long process that would render a continuum in the journey of any aspiring professional in the corporate space.
Higher Edtechs will focus on generating a talent pool of professionals armed with in-demand skills in the tech space and non-tech space.
Learning Management Systems (LMS) will be employed by Academic Institutions to help manage and implement learning processes. Learners and Trainers will now use cloud applications like Google Docs, QuestionLens, Moodle, Canva, and many other applications to make the virtual learning process interactive, seamless, and trackable.
Gamification, Augmented Reality (AR), and Virtual Reality (VR) will emerge as critical aspects of education to make the experience of academics more immersive and seamless.
In a nutshell, the education landscape of India heralds a positive change, influencing a generation of role models that align with the growing workforce requirements and are financially independent. The Indian youth is all set to help India achieve its Trillion dollar mark.
by Mr. Girish Singhania, CEO, EduBridge
Also Read: One lakh people celebrated Christmas with great pomp at World Street Faridabad
In this coming year Educate yourself and develop your skills with EasyShiksha