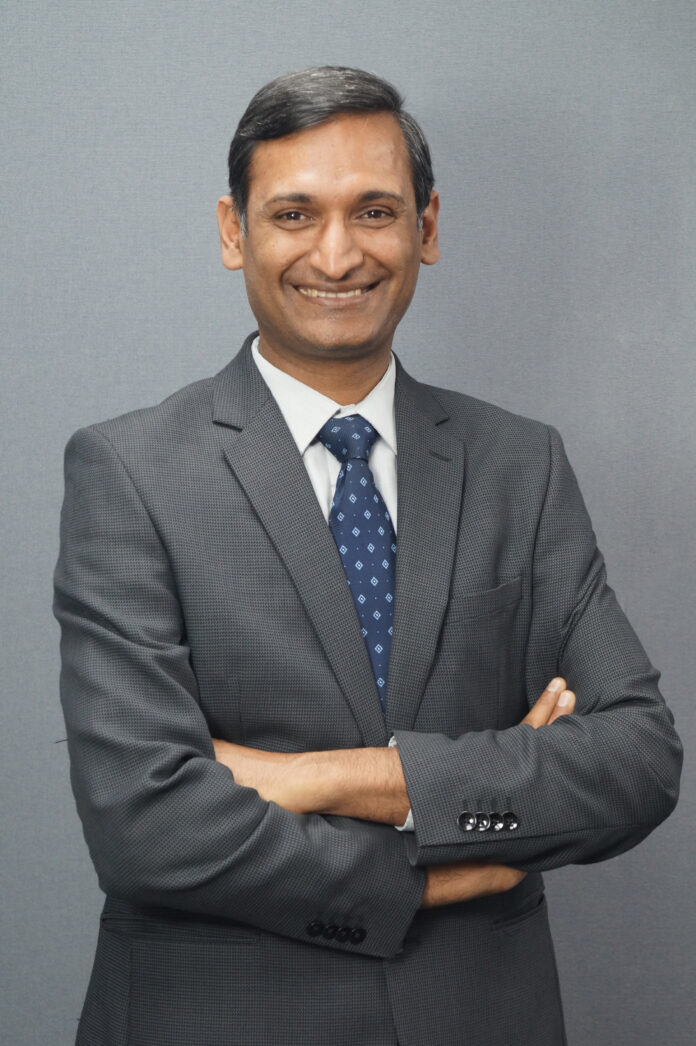 Article by Dr. Sridhar G, Founder, Deeksha
The Karnataka Common Admissions Test (KCET) is due to begin by the month end with students gearing up to write the exam. KCET is a state-level entrance test administered by the Karnataka Examination Authority. This test serves as a gateway for students seeking admission to engineering, architecture, and other programmes in Karnataka. While the candidate must thoroughly research all the essential information and review all the subjects, the KCET examination is not just about hard work, it is also about intelligently balancing time and the coursework. 
Top Courses in Economics and Finance
More Courses With Certification
Here are some simple tips for students preparing for the exam:
Know Your Syllabus: First and foremost, one must understand the syllabus and exam pattern well- to crack KCET one must completely understand the test's curriculum and exam format. Knowing KCET 2021 syllabus and exam pattern will help to draft a study plan accordingly and aid in efficient planning
Create a study plan: Once the curriculum and syllabus is understood it is essential to divide the plan into sections so that enough attention can be given to each part. It is also crucial to strike a balance between reviewing what has been taught and learning new topics.
Mock Tests: To ace the KCET exam with a higher grade, take as many mock exams and sample papers as possible. Solving sample exams and KCET question papers from past years can help students gain familiarity with the exam pattern. It is recommended to practice the previous year's question papers within the allotted time frame. This will allow you improve on any weak areas and to enhance your efficiency and quickness in answering questions.
Time management:  Time management is crucial to crack the exam irrespective of availing coaching or not. To devote time to all of the topics included in the KCET syllabus effective time management is required.
Maintain Your Health: To prepare well for the exams, one must maintain a healthy body and mind. Eat a healthy, balanced diet and stay away from junk food and fried meals. It is beneficial to practise yoga and meditation or sports and other hobbies in between breaks as it can help you reduce your stress level.
Clarify Your Doubts: Ed-tech resources can be useful for referring to topics rapidly and clarifying questions in real time. Make essential subjects a priority and devote more time to them. Connect with your teachers/friends/guide to clear any doubts and watch videos to help you grasp subjects. Reading materials, sample exam papers, live courses, and live doubt-clearing sessions are just a few of the ed-tech options available to help you improve your retention.
Prepare a set of notes and flash cards: Preparing flashcards and notes for essential equations will help to save time and revise easier. This way one can rapidly go over the formulae and topics that needs to be reviewed using these brief notes.
Stay motivated by believing in yourself: When you experience roadblocks, turn to inspirational videos, friends, teachers for help.  Stay positive, believe in yourself and learn to the best of your abilities.
Top Courses in Business and Management
More Courses With Certification