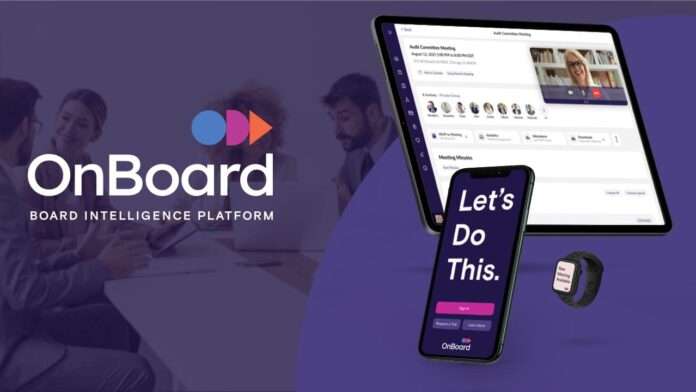 Halp reports 10,000 student users just 6 months after entering India's Study Abroad Market
Halp provides FREE end-to-end personal coach support to students aspiring to study abroad
Currently helping students from 88+ countries
Placing students at colleges in CAN, UK, US, and AUS
New Delhi, May 23, 2023: Halp, one of the world's largest tech-enabled international college admissions coaching platforms backed by the tennis legend Serena Williams, has announced onboarding 10,000 students in just 6 months of entering India's Study Abroad market, reflecting its trusted reputation among students in India and worldwide. Halp has partnered with more than 100  Indian institutions in a bid to further its reach to Indian students seeking admission abroad and has already been breaking geographical barriers and reaching students deep inside India through its tech-enabled end-to-end free online personal support. The partnership numbers are growing on a weekly basis.
ALSO READ: Mr. Rajesh Bhatia, MD & CEO, and Tree House Education
 The fact that Halp's international coaches reside in the countries and have already studied where students are applying makes them particularly effective at helping students. Along with admissions counselling, Halp coaches provide students with end-to-end support in starting a new life in the new country, including assistance with flights, phone plans, bank accounts, housing, VISAs, scholarships, and loans as well as everything else they require to begin their study abroad journey.
 "We are elated to see the enthusiasm among students about Halp in India. The fact that 10,000 students in India signed up on Halp study abroad platform in merely 6 months of its operation in India speaks of the effectiveness, trust and transparency of Halp's online & free admissions support. We want students to save their money so they can afford to study abroad at their desired institutions. We are the only company offering premium, end-to-end coaching for free", said Matthew McLellan, Co-founder & CEO, Halp.

Halp's strong partnerships enable students to apply to 15,000+ programs across Canada, the US, the UK, and Australia – they can study their favourite subject in their preferred country at the right institution for them. Their unique partnerships allow them to offer their services for free as the financial burden is put on the destination institutions, financial services partners, and other corporate partners. They believe that students should save their money for tuition and living expenses, not paying for support.
Over 18, 000 students from around the globe actively placed in more than 3,000 colleges across Canada, UK, US, and Australia. Some of the top programs include – Yokrville University, Seneca College, University of Manitoba in Canada, Arizona State University, the University of California Irvine, and Johns Hopkins University in the United States; University of Salford, University of Edinburgh and University of Sheffield in the United Kingdom; Edith Cowan University, Royal Melbourne Institute of Technology and Australian National University in Australia.
 The world's largest and tech-enabled international college admissions coaching platform, Halp makes studying abroad easy with premium 1:1 digital admission coaching for free. Halp currently has 18,000 + users on the platform and works with students from 88 countries.
This year educate yourself and develop your career with EasyShiksha