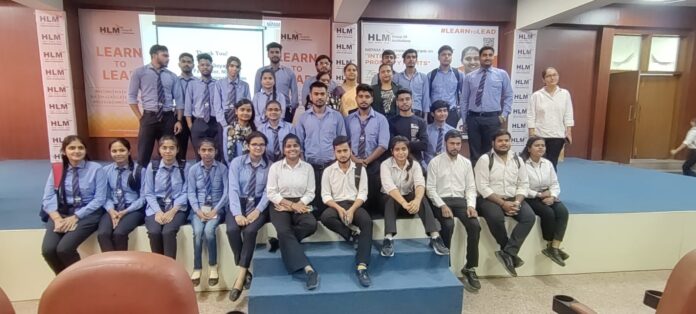 HLM Group of Institutions organised an awareness program on 'Intellectual Property Rights' in association with NIPAM 2.0. The aim of the program was to educate and enlighten the students about property rights and their significance. The session provided a platform to foster a deeper understanding of IPR and its role in protecting creativity and innovation.
ALSO READ: ICMR awards Rs 31-lakh grant to GIMSR doctor for TB research; Project to develop TB care for Indian tribals
With the rapid advancements in technology and creativity, it is crucial for individuals to be aware of their intellectual property rights and how to safeguard them. Renowned expert Ms. Neha Goyal, IP Facilitator at NIPAM, India Patent & Design Attorney & Founder – UniPatrde Consultants LLP in the field of intellectual property, graced the program by delivering insightful knowledge on the same. The program fostered a culture of innovation and explored the ethical dimensions of intellectual property rights, encouraging responsible and fair practices among the participants and engaging HLM  students with interactive session discussions to gain practical insights into the legal aspects of intellectual property protection.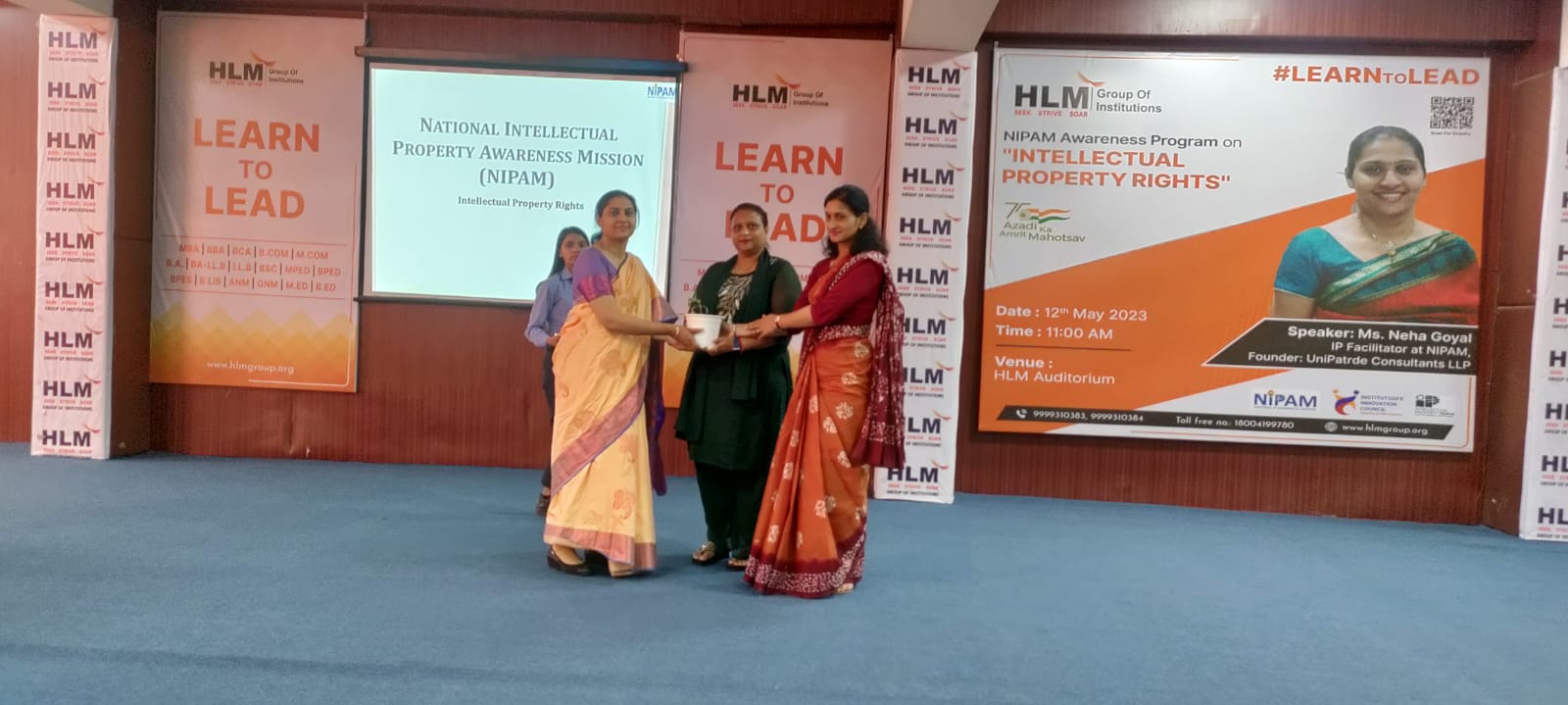 Sharing her views on the program, Ms. Tanvi Miglani, COO, HLM Group of Institutions, said, "Through this session, we aimed to create a culture of respect for intellectual property and encourage students to become responsible creators and users of knowledge. The program covered various aspects of IPR, including patents, copyrights, trademarks, and trade secrets, providing comprehensive knowledge to the participants. The program emphasised the importance of respecting and acknowledging the intellectual property of others, promoting ethical practices in the academic and professional spheres."

Students learned about the process of obtaining patents, copyright registrations, and trademarks, equipping them with practical knowledge for future endeavours as this awareness program also depicted the consequences of intellectual property infringement, highlighting the legal implications and ethical considerations along with the international treaties and agreements related to intellectual property rights, fostering a global perspective.
This year educate yourself and develop your career with EasyShiksha