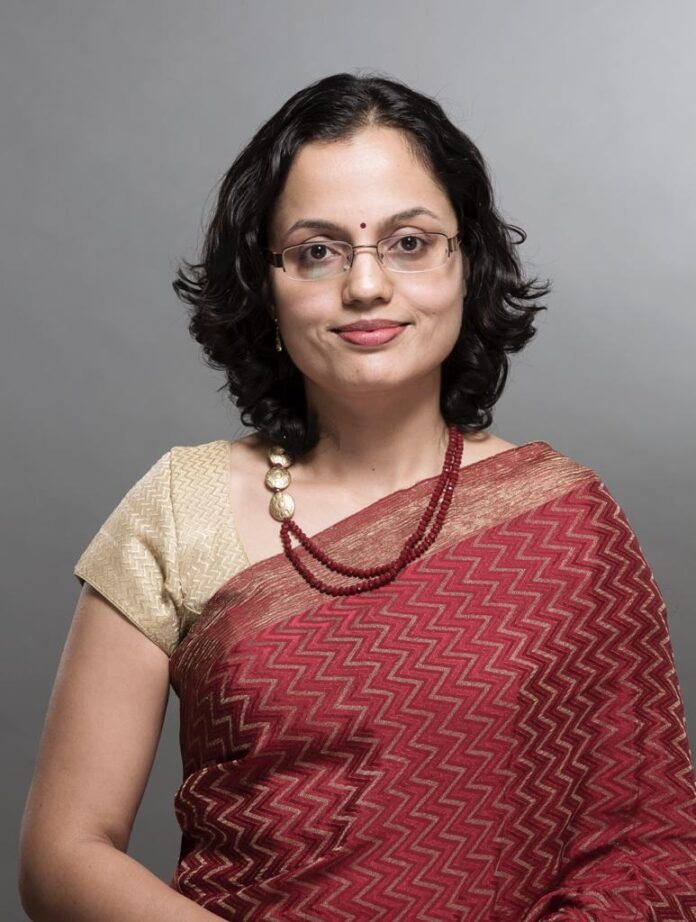 Authored by Dr. Shireen Furtado, Consultant – Medical & Cosmetic Dermatology, Aster CMI Hospital, Bangalore
With the ongoing Covid-19 pandemic, masks have become an inextricable part of our lives. Today, masks have become an essential part of our lives and act as a first line of defence. They are also critical to stop the transmission of the virus through coughing, sneezing, or speaking. However, prolonged use of masks can cause the skin to break out, resulting in rashes or an acne called 'maskne.'
What is Maskne?
This primarily happens due to two reasons – the extensive use of masks for prolonged hours and their re-usage. Ideally surgical masks should be disposed of after one usage, but individuals continue to wear them over and over again. This leads to development of acne, as the used mask absorbs the bacteria in the air and every time one uses the old mask, this bacteria and fungus count increases and leads to skin issues like chronic or sudden acne. This increase in acne due to prolonged utilization of surgical masks is called Maskne.
The synthetic material of these masks rubbing on the oily skin can trigger acne in the areas in contact with the mask.
How can you avoid Maskne?

You can avoid Maskne by using the below mentioned tips –

Change your mask after every use – The best way to protect your skin from pimples is by ensuring that you always use a clean mask.  Changing the disposable masks throughout the day can keep them clean and will ensure that there is no dust accumulation on your skin.  Additionally, if you are using cloth or fabric masks then you must wash them daily as it will help you in maintaining healthy skin.
Cleanse your skin – Clean skin can go a long way in keeping acne at bay. You can use gentle cleansers that contain salicylic acid twice a day which will help in preventing and treating the skin without stripping it of its natural oil.

Avoid picking or touching your spots – While it may be tough to avoid touching your pimples as they cause irritation, however, by touching your face or picking your pimples, you may unintentionally transfer dirt, oil, and additional bacteria from your hands to your face. This in turn, can clog pores and will make the appearance of the acne look darker, therefore, a hands-off approach is advised if your aim is to get rid of the acne.
Patch it up with an acne patch – Hydrocolloid patches have been found to be a great way to ensure that your pimple or acne spots are treated well while protecting them from possible pollutants including your fingers. You can place your acne healing patch gently on your spot for it to extract all the pus from the developed white area on your pimple and you can see the results in 6-8 hours.
Lastly, it is important to remember that you must avoid using make-up if you have acne. Wearing heavy makeup with masks can lead to clogged pores and acne. Thus, you must completely avoid wearing any makeup, especially in monsoon season. Instead of makeup, you can look at using a  basic matte moisturizer or sunscreen block and should wash your face with a foaming facewash or a mild cleanser twice a day.  With these tips you can not only eradicate Maskne, but can also overcome oily skin and clogged pores.
Also Read: Padma Bhushan Sudha Murty launches her latest book and inspires children with her storytelling
This year Educate yourself and develop your careers with EasyShiksha