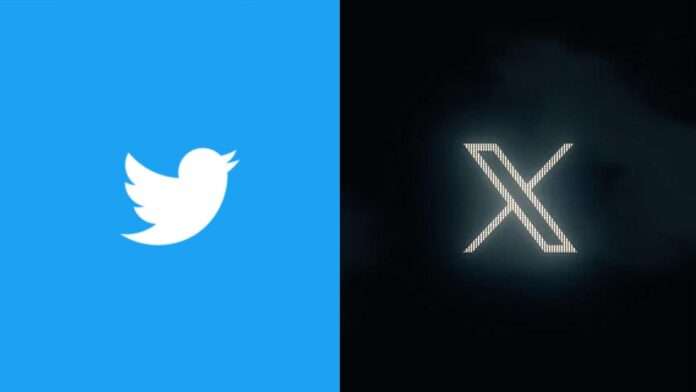 Acadzo:"In the world of online learning and social connectivity, Twitter's new name and logo symbolize an unwavering commitment to innovation and progress. As the co-founder of an EdTech platform, I'm excited to see Twitter rebrand itself as X. I believe that this move reflects Twitter's commitment to becoming a more open and inclusive platform for learning. I'm particularly excited about the potential for X to become a more powerful tool for educational institutions like Acadzo to connect with students and teachers. We believe that X can be a valuable resource for sharing educational content, engaging in conversations about learning, and building connections with our community." – Jinal Dedhia, Co-founder, Acadzo.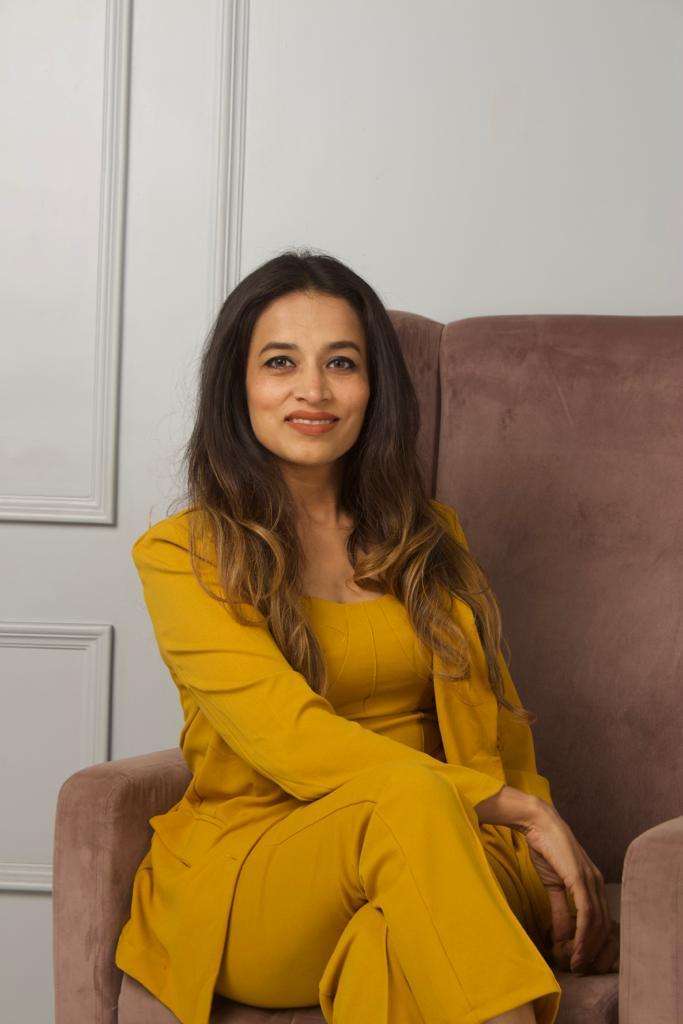 Cara Clinic:"The new logo and name of Twitter reflect a remarkable evolution in the world of social media, embracing Elon Musk's fresh vision to make it the digital town square of the future. The reimagined name echoes a sense of growth and evolution, illustrating Twitter's desire to remain relevant in an ever-changing digital landscape. Just as Twitter has become an integral part of the online social fabric, the new name solidifies its place as a platform where voices unite, information flows, and connections thrive. The new logo and name of Twitter encapsulate the essence of a platform that empowers individuals to express themselves, share ideas, and form genuine bonds with others, reaffirming Twitter's status as a driving force in the digital age of communication."- Dr. Mohd Asif, Co-founder, Cara Clinic.
This year Educate yourself and develop your career with EasyShiksha.