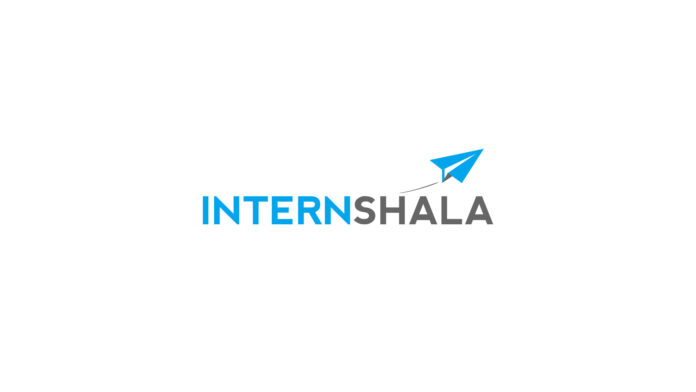 The students will get access to 100 curated summer internships with ~500 openings
28th April 2023, New Delhi: The career-tech platform, Internshala has launched a new initiative, "Top 100 Internships of Summer". This initiative has brought forth an exquisite selection of the top 100 summer internships, which offer around 500 open positions for students across all educational backgrounds across the country.  This platform has opened the door for all students who are keen to acquire hands-on experience in their field of interest, irrespective of their educational qualifications. The deadline to apply for these internships is May 2nd, 2023.
ALSO READ: Gig worker's son exemplifies success, scores 98% in second Pre-University exam
As part of this initiative, each of the 100 summer internships available provides a minimum stipend of ₹15,000 to the selected interns. These internships cover a range of highly desirable roles, such as digital marketing, business development, web development, content writing, social media marketing, graphic design, human resources, sales, marketing, operations, finance, mobile app development, software development, and data science. The initiative is a great opportunity for students and graduates to gain hands-on experience in their chosen fields, build their professional networks, and enhance their resumes.

On the launch of the Top 100 Internships of Summer initiative, the founder and CEO of Internshala, Sarvesh Agrawal said, "Students are applying for internships year-round nowadays. However, summer still stands as the most preferred season among internship seekers. Through this initiative, we aim to fuel their demand for the best summer internship opportunities, we have brought the top 100 internships of summer in most in-demand profiles and assured stipend for the Indian students."
About Internshala –
Founded in 2011, Internshala is a career-tech platform helping college students to skill themselves. The platform provides students with access to online training and their first real-world experience through internships and fresher jobs, thus preparing them to launch their careers. The platform also offers fresher jobs and placement guarantee courses in line with its vision of owning the complete career journey of a student.
This year Educate yourself and develop your career with EasyShiksha