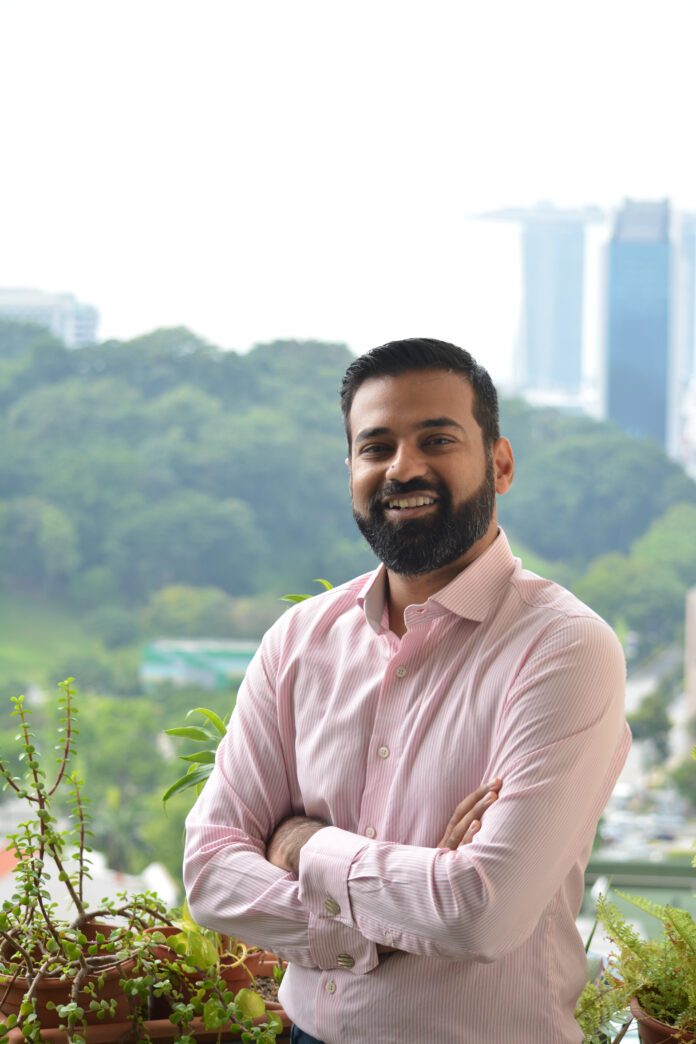 1. How did you come up with the idea for The WorldGrad?
a. Each year, nearly half a million students from India prepare to go study overseas however only 1 out of 3 end up enrolling. The vast majority of students are unable to meet the financial requirements of studying overseas – especially at the UG level. With total education costs easily crossing INR 50L and very few scholarships available, studying overseas is not just about academics but also about affordability. At the same time, from the university's perspective there is also a challenge of student readiness. 1 out of 3 students from the region fail in at least 1 subject in their first term at an overseas institution. The gap between our academic system and an overseas university's environment is too vast for many students to bridge! Not to mention the fact that they are in a completely new living environment. Observing these challenges, we came up with the concept of The WorldGrad – students can do part of their year 1 courses online and then seamlessly transition to any of the 100+ undergraduate qualifications at our partners in Australia, the UK and the US with full recognition. This way they can save up to INR 20lakhs in costs and be better prepared to handle the academic complexities of an overseas university.

Important Announcement – EasyShiksha has now started Online Internship Program "Ab India Sikhega Ghar Se"

2. How is The WorldGrad different from other key players?
a. Our focus is on preparing students for success in the overseas academic environment. Firstly, our admissions process is seamlessly integrated with our partners so that in one shot the student gets enrolled for the online and on-campus components making the process fast and transparent. Secondly, the program content is based on international year 1 curricula of respective countries and programs and is taught by international teachers – everything is validated by our overseas partners to ensure the student is getting an authentic overseas education which helps them transition successfully. Thirdly, since the learning is online, each student gets a personal tutor for doubt-solving and academic guidance thereby keeping them engaged and improving their academic outcomes. The support is unlimited and personalised for each student using our proprietary tech-platform. These 3 attributes differentiate us from other competitors in the market and give the student a truly global online learning experience.
Top Software Engineering Courses
3. Since we are talking about the integration of technology and education, how can this benefit the students?
a. In our view, technology in education needs to enhance traditional modes of learning rather than replace or disrupt them. For example, we have used technology to create a hybrid model where part of the learning is online and rest on campus, sequentially. Additionally, we use data gathered through online learning to personalise the support
and learn more about each type of student to create early intervention plans. These uses of technology complement what the teacher can do in a traditional setting as well as improve the overall experience for the students.

4. 2020-21 has been a great year for EdTech in India what are your views? 2020 and 2021 will forever be known as the time when Edtech came home. Remote learning was not unknown before the COVID-19 pandemic, but its adoption was quickened or rather hastened in this last year. In our view, this gave rise to a lot of innovation in education, and this brought in a lot of investor money too- both locally and globally. It was a blessing for everyone, the education institutes as well as the Edtech community. Educators could seamlessly use technology to impart education, it was indeed a boon to a population rich economy like India.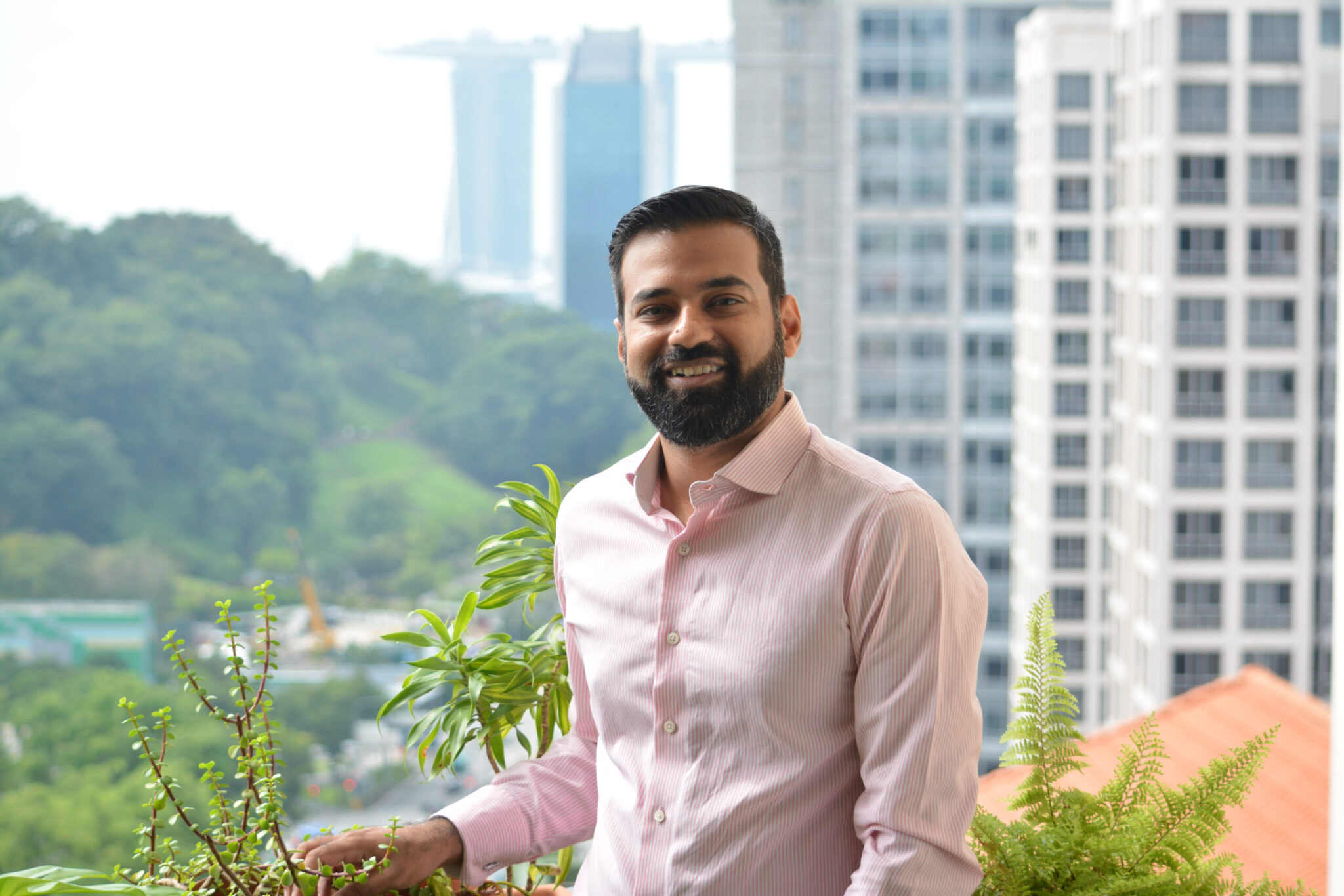 5. Does e-learning impact the quality of education? What are its limitations and how does The WorldGrad tackle these limitations?
a. In the study abroad sector, the ultimate goal and deserted experience of the student is to live, study and potentially work in an overseas environment. Online learning cannot fulfill the physical aspect of studying overseas but it can help them get accustomed to the academic aspect. That's what we focus on – by recreating the same academic experience online so the student is completely in sync with the academic expectations. They learn how to use the digital resources, understanding assessment styles and developing an academic persona that fits well into the overseas learning ethos. At the same time, we keep them connected to students who are on campus or services that they might use on campus so that they feel embedded into their future alma maters. 
6. What are some major universities that you have partnered with? a. The WorldGrad programs provide students a route to an undergraduate education at global 500 universities. Our students can go to the likes of the University of Adelaide (top 100), University of Wollongong (top 10 in Australia), Griffith and LaTrobe (top 15 in Australia) as well as Brunel London (top 350 globally / top 10 in London). Currently we have 14 partners majority of which are in the top 2% universities in the world. More importantly, we have created a portfolio of 100+ qualifications across disciplines and institutions so that we can address a wide range of students. We have to remember that not everyone can go to a top 100 university – not because they don't have the scores but also because these tend to be very expensive even after doing part of the program online. Therefore, we are always looking to balance quality with affordability for our students.
ALSO READ: pursuing-a-career-as-a-software-developer
Get Course: ms-excel-beginners-to-advanced-level-complete-course