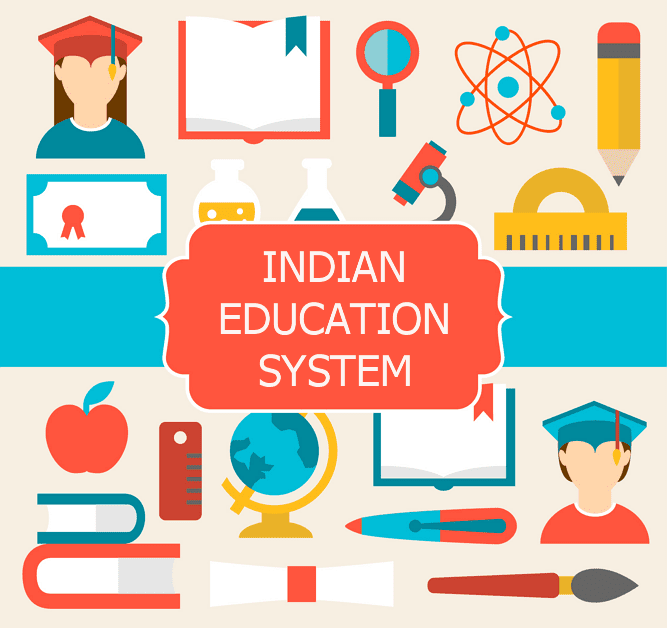 The Indian education system is not actually 'Indian'; it was imposed on the country by the British. The imperialists had just one goal in mind – to create a population of educated clerks and coolies so that they serve the British Empire better.

India was set free in 1947 but successive governments did little to change the education system. In fact, they only made it worse over the next few decades.EasyShiksha points out the various flaws in our education system: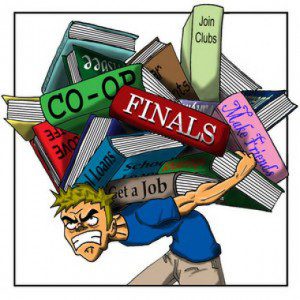 Too many examinations:

In India, a student has to appear for dozens of qualifying, selection, entrance and periodical exams in a short span of 4-5 years after leaving school (as if the School gave him or her some respite and time to do something worthwhile).

How EasyShiksha Internship/Training Program Works

In the process, students lose interest in sports, creative pursuits and everything else that could be important. A successful (or failed) research scientist, medical specialist,engineer or any other person will agree that Indian education system should instead of called 'Indian Exam System'.

Important Announcement – EasyShiksha has now started Online Internship Program "Ab India Sikhega Ghar Se"

Little room for world class research:

There is little or no room for world class research in the Indian education system. Even if a university student has great ideas and manages to implement one of them despite having to appear for dozens of exams every year, s/he has to align well with department head, professor-in-charge or director of the educational institution.

If s/he deviates even slightly from what a professor with outdated knowledge thinks and believes in, the student is likely to get no funding for research, average grades or no recommendation in future.

The education system promotes private tutions:

Private coaching institutions in India do not teach students how to do well as a citizen, be a successful professional, start a business or carry out research on a topic. They just prepare students for a board or entrance exam. It is ironic that students have to take up private tuitions despite attending schools for 7-8 hours every day. Students, who do manage to qualify in various competitive exams, lose interest in academics, experimentation and research right after they make it to the best schools.

Student ends up as jack of all trades and master of none:

Young school students in India are made to study as many as 7 to 10 books on different subjects starting from a very young age. They learn something about everything from Civics to Geography and from Language Studies to Trigonometry, but fail to focus on any one particular subject and excel at that alone. This is precisely the reason why these students fail to carry out research or have little or no creative pursuits later on in their lives.

Right to better education is affected by a student's caste or religion:

India is a country of billions and it only has a handful of quality institutions with limited seats for millions of students. But admissions to these institutions are not always based on merit. The merit is sidelined as a major chunk of the "limited" seats is reserved for students who are born in certain communities, whether their parents happen to be peasants, industrialists or IAS officers. While the fundamental solution to the problem should have been more schools and better facilities for the less fortunate, the government chose to blindly implement the politically influenced reservation system.

Online Courses with Certification

 

Empower your team. Lead the industry

Get a subscription to a library of online courses and digital learning tools for your organization with EasyShiksha

Request Now
EasyShiksha believes that its high time to remove these drawbacks and give a new life to Indian Education System and its students.Right now is the time to introduce the changes,to get the maximum output in future,to become the inventors and only the users!.
ALSO READ: iimb s women in management club hosts 2nd annual women leadership
Get Course: New Managers Five week Success System Days Management