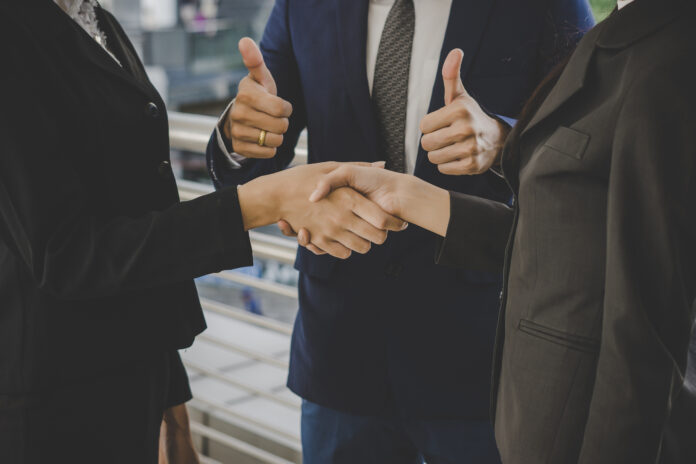 It offers multi-language support for global accessibility to learn and stay updated with trends in cryptoverse
Bengaluru, India— June 26th, 2023: Mudrex, a Bengaluru and San Francisco-based Y Combinator-backed global crypto investing platform, after six months of ideation, research and hard work proudly announces the launch of SatoshiGPT, a pioneering AI Chat bot designed to provide comprehensive cryptocurrency education. This first of its kind innovative and free learning tool aims to educate individuals about the crypto ecosystem, enabling them to make informed decisions in their crypto investments. At present, the platform is accessible in English and Hindi, with plans to expand to include additional regional languages in the near future.

Cryptocurrency has emerged as a popular investment avenue, attracting both seasoned investors and newcomers seeking to capitalise on its potential. However, many individuals face barriers in understanding this complex and ever-evolving field. Factors such as the fear of missing out (FOMO), a knowledge gap regarding the technology and different tokens, and the prevalence of scams contribute to skepticism and hesitation.
ALSO READ: Newcastle University achieves highest ever global ranking.

Recognizing these challenges, Mudrex has developed SatoshiGPT, an inclusive platform designed to bridge the gap in crypto knowledge. Using the power of the AI-driven GPT engine, SatoshiGPT simplifies complex topics, making them easily understandable for users at all levels of expertise. The platform curates content from reputable sources, regularly updating it with the latest research and information to ensure users have access to the most current insights.

In addition to its educational features, Mudrex is also planning to launch an AI portfolio analyzer. This tool evaluates users' crypto portfolios and provides personalised recommendations to optimize their investment strategies. By identifying potential weaknesses or areas for improvement, users can make informed decisions to enhance their portfolio's performance and mitigate risks effectively.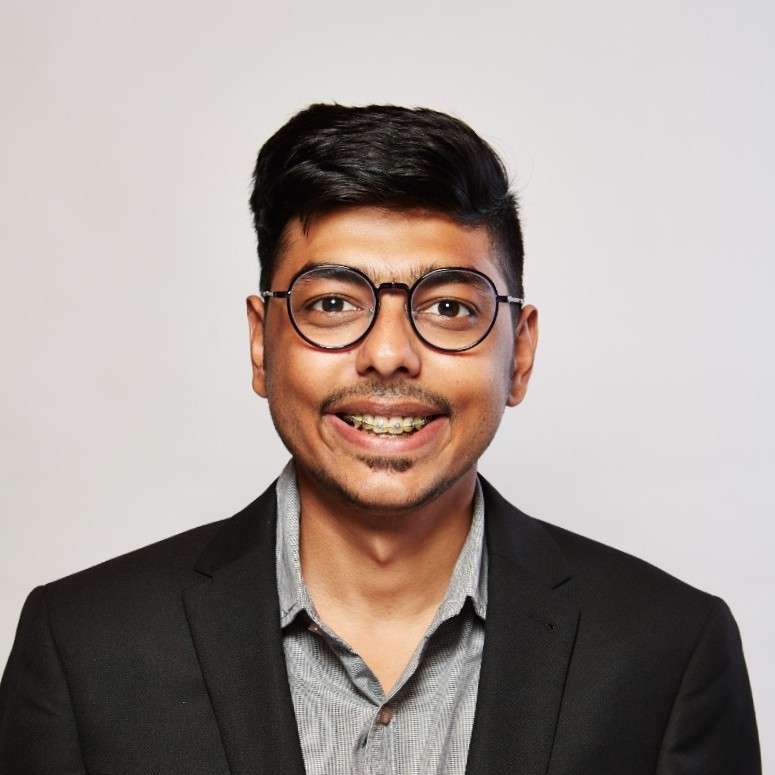 "We believe that education is the key to empowering individuals to make informed decisions in the crypto ecosystem," said Edul Patel, CEO and Co-founder at Mudrex. "With the launch of SatoshiGPT, we are excited to offer a free and accessible learning tool that will expand knowledge, demystify crypto concepts, and ultimately foster confidence among users."
Shashank Sahu, Head of New Initiatives at Mudrex, emphasized the transformative impact of AI on product engagement, stating, "AI is reshaping the way we engage with products. Our objective is to leverage AI in simplifying information accessibility, safeguarding users from scams, and empowering them to make smart investment decisions. To accomplish this mission, we are proactively exploring inventive concepts to support users in their cryptocurrency investment endeavors."

To start learning about the crypto ecosystem with SatoshiGPT, visit: satoshigpt.club
About Mudrex:
Launched in 2018, Mudrex has the vision of making crypto investing less risky and long-term so that ordinary investors can benefit from the massive wave of wealth creation. Founded by Edul Patel (CEO), Alankar Saxena (CTO), Rohit Goyal (Co-founder), Prince Arora (Co-founder), the Y-Combinator backed enterprise has established a robust investing platform that can be used by both newcomers and seasoned investors. The US-headquartered and Bengaluru-based fintech startup aims to be the largest asset management platform for crypto.
This year educate yourself and develop your career with EasyShiksha