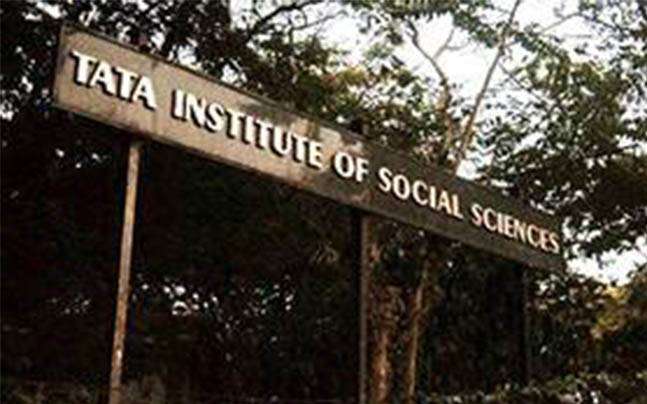 Mumbai 07 May, 2023: The Tata Institute of Social Sciences School of Vocational Education (TISS-SVE) in Mumbai has announced its collaboration with the Maharashtra State Board of Skill, Vocational Education and Training (MSBSVET) to provide a range of innovative vocational education programmes for the academic year 2023-24.
Recognising the importance of vocational education in equipping individuals with practical skills and enhancing their employability, TISS-SVE and MSBSVET have joined forces to offer comprehensive programmes that cater to the diverse needs of students and the evolving job market.
ALSO READ: Infosys Grows Its Footprint in the Nordics with a New Proximity Centre in Oslo, Norway to Enable Digital Transformation Programs Within the Region
The programmes available for the upcoming academic year include:
B.Voc Degree: The B.Voc (Bachelor of Vocational Degree) programme is designed to provide students with in-depth knowledge and hands-on training in specific vocational fields. This degree programme focuses on building expertise in areas that are highly sought after by industries, ensuring graduates are well-prepared for successful careers.
Diploma Programmes: TISS-SVE and MSBSVET also offer a range of diploma programmes that equip students with specialized skills in various vocational disciplines. These diploma programmes are designed to provide practical training and industry-relevant knowledge, empowering students to excel in their chosen fields.
TISS-SVE's collaboration with MSBSVET reflects a shared commitment to promoting vocational education and bridging the gap between academia and industry. By providing students with high-quality vocational programmes, both institutions aim to empower individuals, enhance their employability, and contribute to the socio-economic development of Maharashtra and beyond.
Madhushree Sekher, Dean, School of Vocational Education, expressed her enthusiasm about the collaboration, stating: "We are thrilled to partner with MSBSVET to offer vocational education programmes that meet the needs of the current job market. Through our combined efforts, we aim to provide students with practical skills, industry exposure, and academic knowledge, enabling them to succeed in their chosen professions."
TISS-SVE and MSBSVET are committed to delivering comprehensive vocational education programmes that align with industry demands, thereby creating a skilled workforce that meets the evolving needs of the economy. By offering B.Voc degrees and diploma programmes, they are equipping students with the right tools to excel in their careers and contribute meaningfully to society.

About TISS – School of Vocational Education (SVE):
School of Vocational Education (SVE) –December 2011. The School of Vocational Education (SVE) was set up to impart skill education to millions of Indian youth through appropriately designed vocational education programs. The focus is on developing job-specific skills rather than providing only a broad knowledge-based education. The approach adopted is called the Internship Embedded Skill Training Programme during which many students may also earn a modest stipend in select skill knowledge sectors. The aim of this 'Earn while you learn' model is to enable the students to learn the skill by engaging in an internship on the real shop floor of the industry/company along with theory training in the classroom.
About Maharashtra State Board of Skill, Vocational Education and Training:
The Maharashtra State Board of Skill, Vocational Education and Training (MSBSVET) is a government body dedicated to promoting skill development and vocational education in the state of Maharashtra. With a focus on providing quality training and education, MSBSVET plays a crucial role in empowering individuals and contributing to the socio-economic growth of the region.
This year educate yourself and develop your career with EasyShiksha