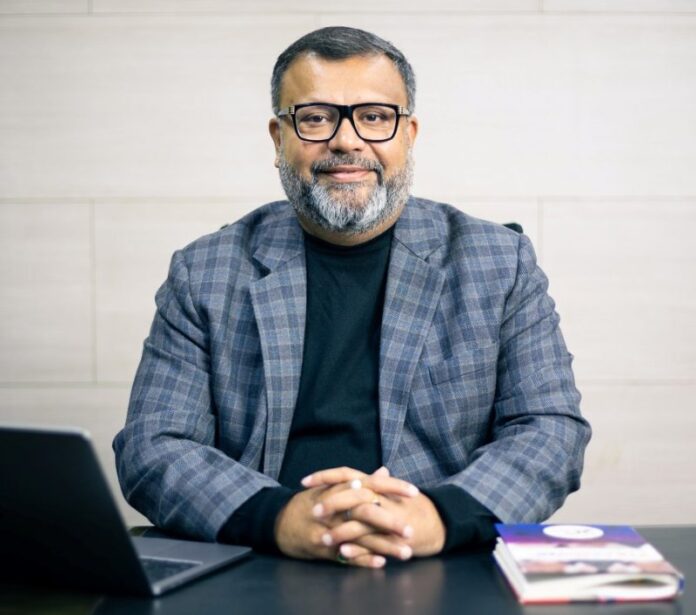 In this article, we will present famous personalities' quotes on Technology Day
Soumitra Gupta, Founder and CEO, Xtracover."
"People have begun to trust refurbished mobile phones more since the outbreak. As the market evolves from an unorganized to a more organized and structured one, cost-effectiveness and growing trust in enterprises supplying reconditioned products are two of the reasons. Xtracover is a pioneer in this newly organized industry, focused on customer satisfaction. Professionals with over 20 years of experience in repairs, refurbishment, warranty support, and product lifecycle management make up the core team, a competitive advantage over its industry competitors All refurbished mobile phones offered on Xtracover's platform come with a one-year warranty and are XCQC's 64 parameters quality checked and certified. Orders can be picked up and delivered across India via the e-commerce platform. All of this is put in place to increase trust in reconditioned gadgets and hence grow the organized market.   
2 Aakrit Vaish, Co Founder and Ceo, Haptik
."Technology is at the center of everything we do at Haptik. The advancements in AI and NLP have been the bedrock behind the massive growth of Conversational AI.
We're excited to be a part of the ever-expanding SaaS space in India and globally. Today, Customer Experience has become the ultimate brand differentiator.
The consumer-tech industry has seen an unprecedented scale in the past decade. Kudos to Jio for making the internet accessible to every Indian. A robust VC ecosystem has been instrumental in this hyper-exponential growth. Big ups to the government for supporting these VCs, tapping the massive potential of India. India has indeed become one of the most technologically advanced nations!
While we've seen new technology shape organizations, one cannot ignore the work done by the industry veterans. They deserve the credit for paving the way for new-age companies like – Haptik and others. We're beyond excited to build a company for the world from India!"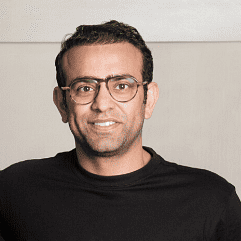 3. Amit Khatri, Co-Founder,Noise
The aim of Noise Labs is to build first-of-its-kind and ground-breaking products for New Age India, with user-centricity at its core. Noise intends to develop technology for the future with this innovation incubator center, strengthening its core ambition of becoming a technology-driven company that delivers products that satisfy evolving consumer needs.
On National Technology Day, Noise, India's leading connected lifestyle tech brand, announced the opening of 'Noise Labs.' Noise believes that a brand's ability to prosper is determined by its ability to innovate and that innovation occurs when ideas are implemented to produce value. The lab's goal is to bring new ideas to light that will help Noise users have the best experience possible while also utilizing future technology in a consumer-friendly way. Noise Labs will invest in concepts and technologies that may be developed sustainably for future generations, allowing young India to grow.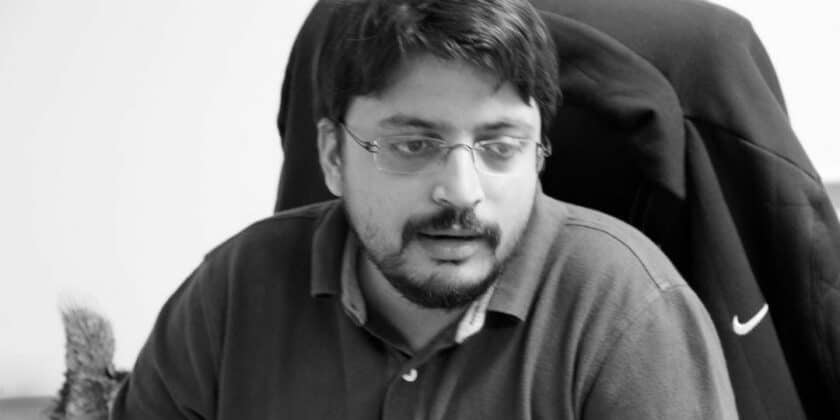 4. Mr. Hamish Patel, Chief Product Officer, World of Play
Good engineering feels like magic and at PLAY we strive for this with each of our product, for our valued customers. World of PLAY's engineering will play a vital role in the coming years to lead the way for our honourable PM, Mr Modi's mission of "Make in India". This national technology day, we should all resolve to take on hard engineering problems to make our country a global leader.
5. Sujit Patel, CEO/MD
We at SCS Tech enable our global customers to achieve digital transformation and provide smart product solutions with our tech consulting, bespoke solutions, as well as professional services. SCS Tech has come up with a unique solution catering to post-incident data called Intelligence Debriefing With Analytics (IDA). IDA is a comprehensive incident management software that tracks, analyses and collates incident data from multiple sources into a single debriefing report, and provides real-time data on past incidents coupled with predictive analytics to forecast future incidents and their potential causes. IDA answers the What, Why and How of any incident by documenting causes, effects, patterns, and results onto a single encrypted file, thus easing compliance, boosting efficiency, and improving management decisions. Celebrating all the technological firsts of our country. Happy #NationalTechnologyDay!
For tech-related courses visit EasyShiksha