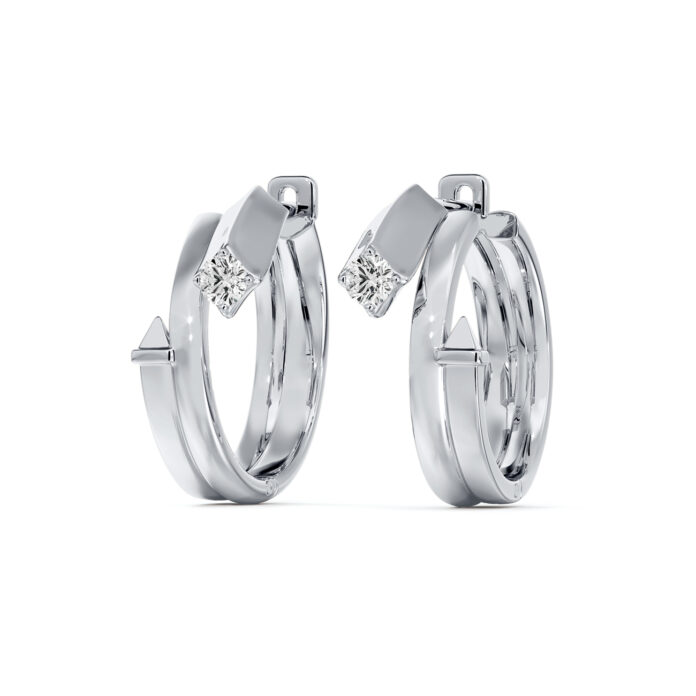 Bangalore,September 15th, 2022 –This festive season,sees three exciting newadditions to theForevermark Avaanti collection. Adding a fresh, contemporary chapter to the evolution of the modern collection, the latest designs embody a spirit of possibility, inspiring the wearer to realise their power and make a lasting statement every day.
Driven by a single belief that what the future holds can unfold from a single ripple, the Forevermark Avaanti collection is a reminder of the remarkable things that follow from life's first leaps. The new distinctive wrap design is an evocative symbol of the path already forged and the future that can still be influenced. Like an unstoppable current, the curves of the new distinctive wrap designswirl around with unyielding momentum.
ALSO READ : Veranda Learning to raise Rs. 300 crores via preferential Issue
"Diamonds hold a deep emotional value for our clients in India and with the success of the Avaanti Collection last year, we saw the rising demand for everyday wear, classic jewellery so this season we are introducing a bold new addition of the Forevermark Avaanti Collection in three contemporary new designs. Each diamond in the collection comes with a De Beers Forevermark's unique inscription number that bears the assurance of each diamond beingbeautiful, rare, and responsibly sourced." said, Mr. Sachin Jain, Managing Director, De Beers India.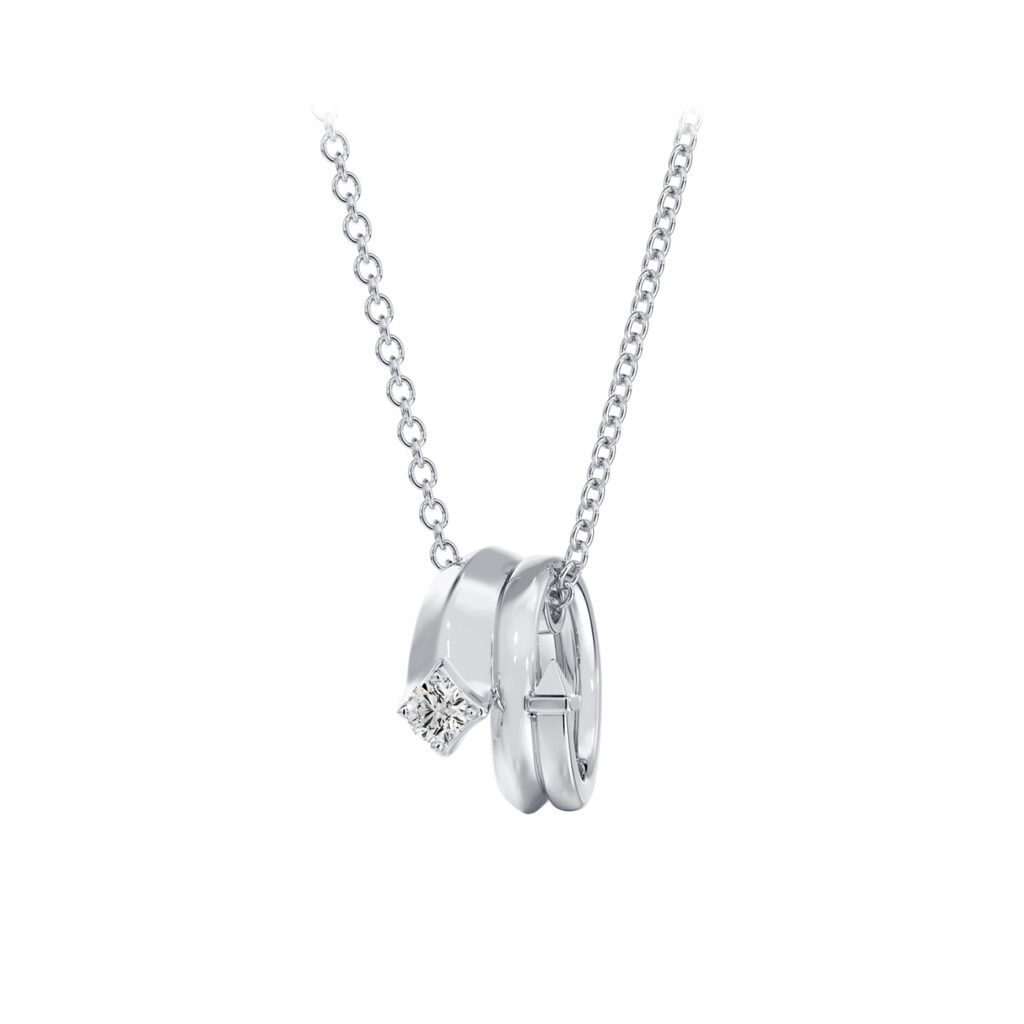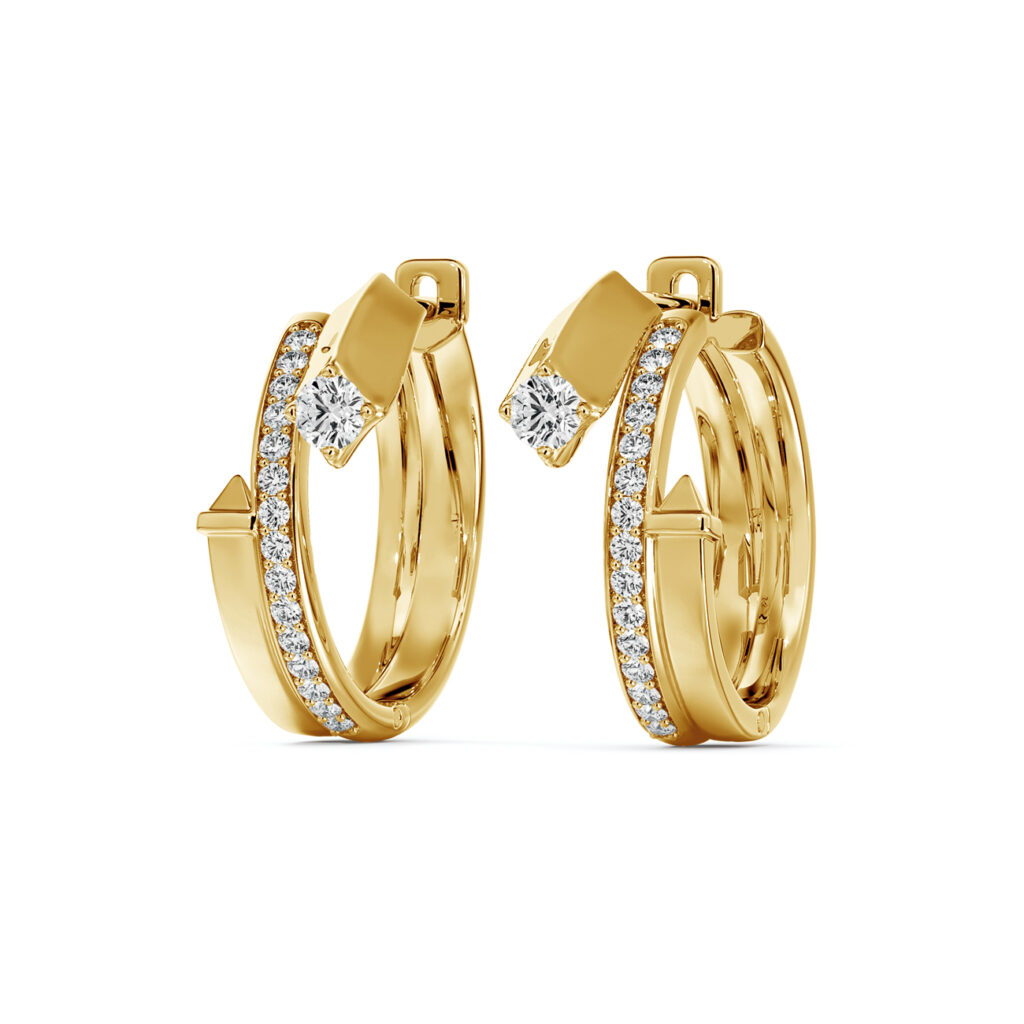 The new rings, pendants and earrings all feature a genuine and natural diamond,set in 18K yellow, white or rose gold. The clean, dynamic designs are also available with the added radiance of pavé-set diamonds. Worn together or alone, these earrings, pendants, and rings make a bold statement of confidence, adding to the ever-evolving story of those seeking their next adventure.
The Forevermark Avaanti Collection is available at authorized De Beers Forevermark jewellers or to discover the collection online please visit the Forevermark Avaanti Collection
Notes to Editors:
ABOUT DE BEERS FOREVERMARK
De Beers Forevermark is a Jewellery House offering contemporary designs featuring responsibly sourced diamonds that are hand selected for their beauty. Created for marking special moments and wearing every day, Forevermark diamond jewellery is timeless with a twist. The Forevermark Avaanti collection embodies the spirit of possibility, and the Forevermark Icon collection is inspired by the stars in the South African sky.
Less than 1% of the world's diamonds can carry the unique Forevermark inscription, proof that they are beautiful, rare and responsibly sourced. De Beers is committed to Building Forever, ensuring that every diamond it discovers creates a lasting positive impact for the people and places where it is found. This comes with a pledge to build a better future – one that is fairer, safer, cleaner and healthier, ensuring communities thrive, ethical practices are maintained and the natural environment is protected.
De Beers Forevermark jewellery is sold through forevermark.com and in approximately 2,000 jeweller locations worldwide.
Visit EasyShiksha for skill development courses.