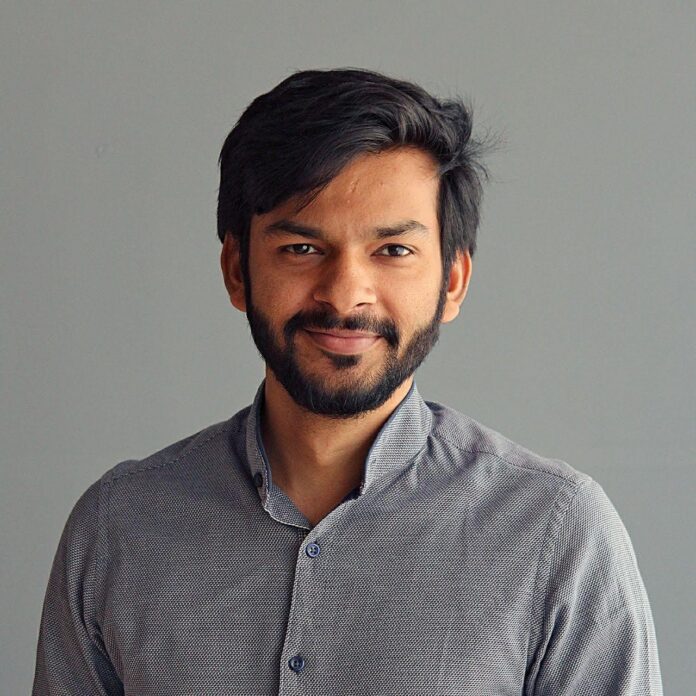 In this digital era, learning programming language is of utmost importance. It gives you an upper edge in securing your dream job in the IT sector and helps you become a Web Designer, Software Developer, Machine Learning Expert, etc. The options are several and highly in demand.
​​At present, there are over 30 million programmers across the world and the numbers are increasing leaps and bounds. According to a report, there has been a surge of 45% demand for coders in the tech industry in the last three years and the opportunities will certainly multiply. Tech giants like Google, Amazon, Microsoft, etc. are all the time on the lookout for talented candidates with a better understanding of programming languages.
In this article, we have put together five such top Programming Language courses that will upgrade your skills and guarantee 100% job placement.
JavaScript: First in the list is JavaScript or JS. Because it's the most extensively used of all programming languages. The programs, called scripts in this language, can be written in a webpage's HTML itself. Scripting languages expedite time to reach the market for a tech product and hence it has become popular recently.
JavaScript is designed such that even a beginner can learn it easily. The scripting language can execute on any device that supports a 'JavaScript engine'; be it a browser or a server. Building software is effortless with its many features and functions.
On the earning front, the language helps earn a handsome amount ranging from INR 5 lakh to Rs 15.9 lakh in India depending upon the experience of the developer. Also, statistics show that JavaScript developers make a whopping USD 104,187 per annum in the United States as of April 2021.
Also Read: upGrad merges Harappa Education to establish Leadership in Enterprise Learning in India
Python: Created by Guido van Rossum, Python is a high-level programming language. It is considered a beginner's language. It emphasises code readability and supports structured, functional, and object-oriented programming. There are more than 10 million Python developers across the globe primarily because it is easy to get started with.
Tech giants like NASA, Reddit, Facebook, and Google, make wide use of Python. Though it supports GUI applications, it can easily be integrated with C, C++, Java, and other languages. Python is extensively used in ML and AI projects.
Experts say it is a must for students who are eager to make a career in the IT sector. Python developers easily attract an annual average salary of USD 75,000 worldwide. In India, the salary for an entry-level developer ranges from INR 5 lakh to 12.4 lakh.
Java: The third on the list is Java. It is a platform-independent and object-oriented programming (OOP) language that supports multithreading. It also offers garbage collection and automatic memory allocation features.
To date, more than 7.5 million Java developers have been working worldwide and numbers see a dramatic increase. Java is primarily used for writing applications for varied platforms. It is easy to learn and is being extensively used in every sector like the banking sector, retailers, insurance companies, etc. Java is used extensively by large enterprises for building products used by more than 1 million users.
In India, the average annual salary of Java developers is Rs 4.2 LPA ranging between INR 2 lakh to 9 LPA. While in the United States, a Java developer on average earns around USD 70,000.
C++: A general-purpose programming language, C++ is an extension of the C language. It is a middle-level language and it is used in analytics, research, and game development. C++ is used in all major Adobe applications and software development. It can be used to create both, small and large applications.
After learning C++, a developer can expect an average annual pay of USD 70,000 in the United States. In India, a C++ developer can earn an average of INR 4.7 LPA ranging between INR 2 LPA and 13.1 LPA.
R: R has emerged as an in-demand programming language in the last few years. R programming is used widely due to its statistical software, data analysis tools, and graphic visualisation capability. Since it is a cross-platform language, R can be run on any operating system.
At present, it is in great demand in Data Science job markets. Many Fortune 500 companies like Google, Facebook, Amazon, Genpact, etc. use R programming for their data analysis. Besides data analysis, the use of R language is significant in financial domains and telecom sectors.
On average, R developers enjoy a pay scale of UND 57,000 worldwide. In India, R programmers earn salaries ranging from INR 5.03 LPA to 15 LPA.
With many companies and institutions going digital and the IT sector booming over the past few years, demand for software developers has skyrocketed. It has given a boost to the software development programs and offers a promising career to the learners. 
ABOUT THE AUTHOR
Bharat Gupta is the CEO & Co-Founder of FunctionUp, where he handles the business growth, partnerships, and product building areas of the company. He has led business verticals in various consumer internet companies such as Paytm and Urban Ladder. He has rich experience in driving business operations, growth and digital marketing for internet enabled business. FunctionUp is India's leading Backend Development Bootcamp, which trains candidates in software development courses especially backend engineering. 
Visit EasyShiksha for skill development.