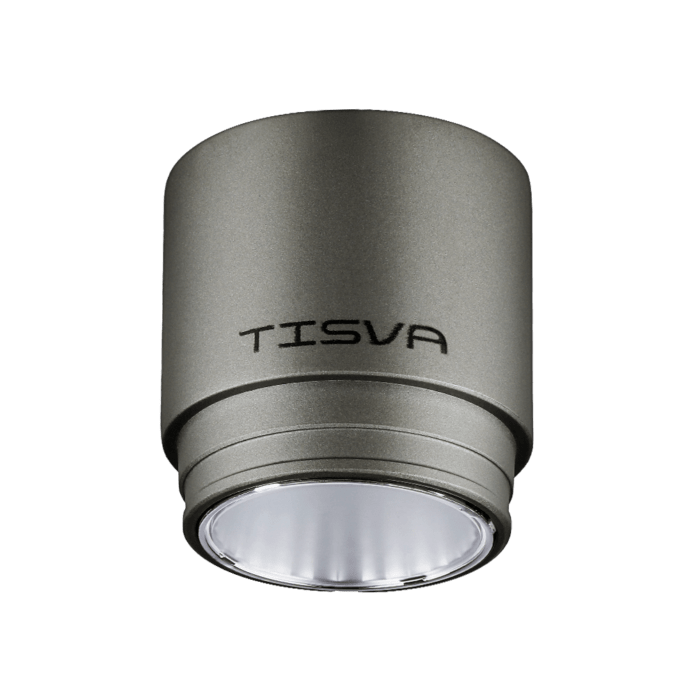 New Delhi, May 19, 2023: Lighting and illumination go a long way in making a space truly yours. If done right, it has the power to create that perfect ambience and uplift the mood, and the overall decor of your home. While there are a gazillion lighting options and ideas that can be explored by home-makers today, it can get really confusing. So here are some basics that you can consider while buying lights for your home, especially with summer around the corner, choosing the right lighting will keep the indoors cool and breezy.
ALSO READ: Participants at VIRSA 2023 held at Chitkara University to celebrate the heritage and culture of Punjab
Here are some lighting ideas that will uplift the ambience of your home and your mood, instantly.
Ambient Lighting
Lights that have dimmability work fabulously as they can be brightened or dimmed given the season and temperature and time of the day. Dim lights in summers makes for a quiet, relaxed ambience for an evening with family or friends.
Achieving that perfect mood is easy today with the new age technology that lightinng solutions offer today. TISVA's LED Lamps come with dimmability and tunability features and allow for seamless transition from morning to evening. While ambient lighting can be incorporated as decorative lighting, experts recommend its application at the architectural stage. This allows you to intertwine design with lighting, making the light's use both creative and functional.
Minimal, Contemporary Design
Great lighting design allows for form, function, and creativity to seamlessly come together for the best impact. There is a growing tribe and minimal, contemporary lighting is fast becoming one of the most sought-after trends in the lighting industry creating a sharp, clean, and clutter free design language across the home. There are many contemporary lights that play into this philosophy offering geometric or abstract designs that enhance function and design feasibility.
Pendant lights, for example, are a favorite among contemporary design enthusiasts. They fit well in living areas, bedrooms or even kitchens. TISVA's Flussi Fusion Pendant Light is a great option for those looking for lights that have a minimalist yet ornamental appeal. Its strong design can serve as a statement piece of decor in any room it is placed in.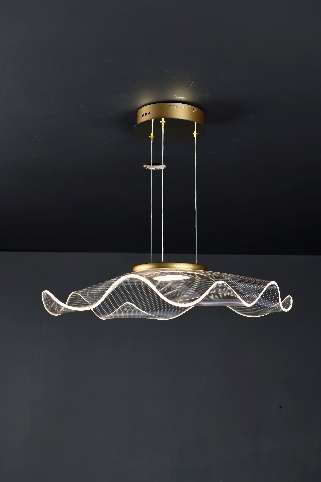 Choosing the Right Material
When selecting your home's lighting design, it is extremely important to think about the material of each piece you choose. Here are a few questions one must ask – is the light's design and material complementing your overall interiors and decor, and is the material easy to clean/maintain during the summer/winter season?

Some evergreen materials include glass, light wood, and ceramics. The Fugl table lamp by TISVA for instance, is the perfect option for those looking for an artistic yet minimal piece of lighting, suitable for all seasons. Its black metal body perfectly complements with its light wood frame to give a soothing yet dramatic appeal.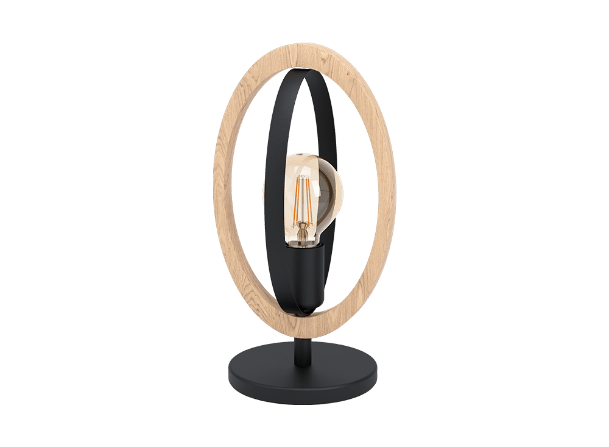 Placement
Lighting for bedrooms and living spaces is completely different from outdoor or kitchen space lighting. If placed right, it can help in deciding the overall personality of the space. While chandeliers are great options for living spaces, pendant lights are perfect options for kitchens and powder rooms. The direction and position your light is placed in can also help in determining how appealing your space looks overall.
A great tip to make your light stand out, is going for a statement piece. TISVA's stunning Glicina chandelier, when placed above your dining table or at the center of your living area, can help create a unique, and opulent vibe.
Decorative Lighting
While architectural lighting is the foundation stone to illumination, decorative lighting adds character to the overall space. It is a form of self-expression to many. Chandeliers, wall lights and decorative lamps are some of the most popular options when it comes to decorative lighting.
Decorative lighting is also perfect for people who have little or no control over their home's architecture. Whether you want to make an office cabin your own, uplift your work-from-home corner, or add a little bit of yourself to your new bed-side table with lamps like TISVA's Bello table lamp, decorative lighting viably does the job. It is the easiest, and most viable way to illuminate any space.
So now that you are armed with all this knowledge, are you already looking at the light in your home and seeing how you could transform your spaces to make them summer-ready?
This year educate yourself and develop your career with EasyShiksha