Union Budget 2022 presented today by Finance Minister Nirmala Sitharaman, sharing below the post budget reaction from Technology and IT experts
Chandan Garg, Chairman & MD, Innovana thinklabs In this budget a lot of emphasis is on creating a digital India as every project announced is all about making use of technology. From e-passports to digital currency, India is well on its way to become a nation driven by the most advanced technologies. With the provision for blockchain technologies, we can witness many new sectors coming up and start-ups getting a new direction. The focus on domestic manufacturing will also have a direct impact on the tech industry reducing costs and facilitating smooth running of business. As IT industry will be a major game changer in this financial year, we were expecting direct relaxation on the import duty of technology from this budget.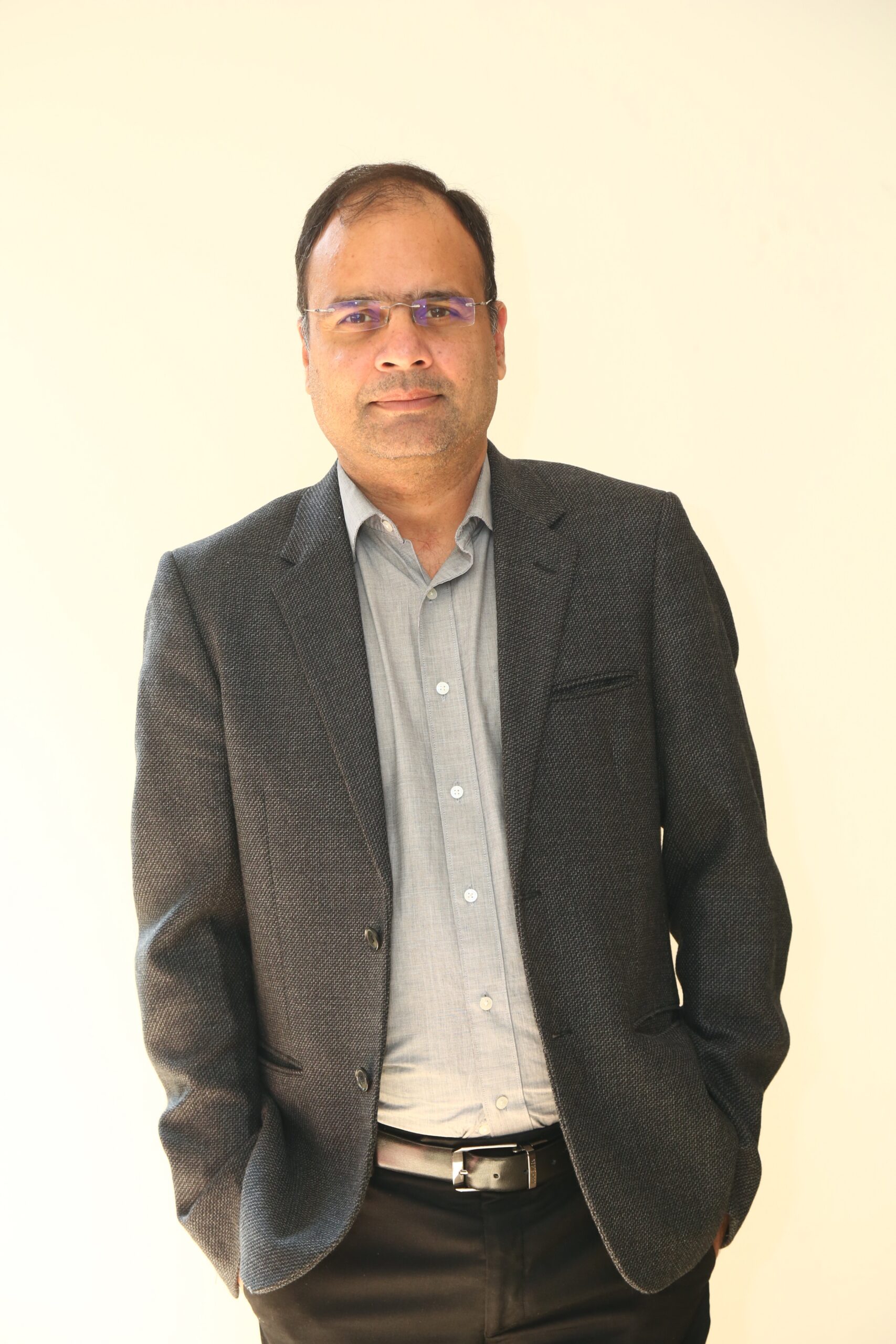 CA Amit Gupta, MD, SAG Infotech First of all, we must take into consideration cryptocurrencies being added by the government into taxable assets which indirectly gives crypto a legible stand in the market. The introduction of a digital rupee with the blockchain is an excellent move also. The 30% tax on digital asset transfer is a bargain however no dedction is projected on the computing while loss cannot be set off on other income. Also, the TDS introduction of 1 per cent is to be seen on transfers. All in all, a great step to make digital currency a well-established form of payment and to strengthen the technology based on it.
Harsh Verma – CEO – Tourventory Innovation Travel Pvt Ltd
With the expansion and the extension of ECLGS, it will definitely empower our  hospitality sector especially in overcoming "easily-convertible-to-cash assets".  Cash-inflow was extremely choked to death with no travel at all forcing small Travel Agents and Tour Operators to eventually shut down. Thank you to our FM for being a rescuer by announcing this monetary extension support.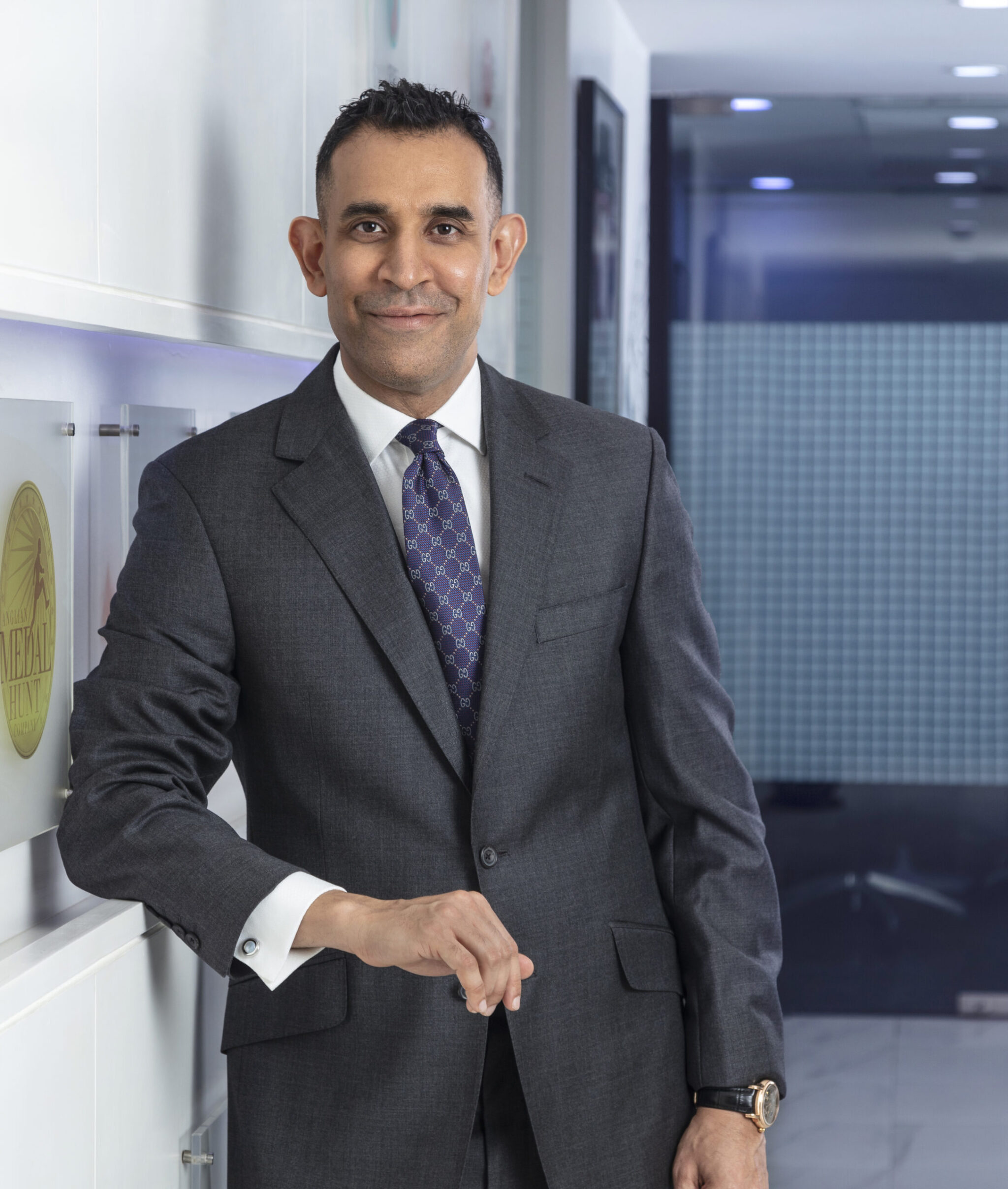 Mr. Uday Narang, Founder and CEO, Omega Seiki Mobility
said "The Union Budget 2022 presented by the Central Government today has several positive signals for the electric vehicle, manufacturing and logistics sector, which are fundamental to the economy. The announcements made today, clearly shows the shift towards sustainable development with close collaboration with the private sector.
An introduction of a Battery Swapping Policy will play a pivotal role in the long-term adoption of Electric Vehicles in India. Interoperability standards across industry for EVs will be especially beneficial for electric two and three-wheelers. Our recent foray in swappable technology with our flagship product 'OSM Rage+' is the first step towards achieving this dream.
The Union Budget 2022 provided the much-needed impetus which would augment our country's road infrastructure and projects for the Highway network to grow by 25,000 km this fiscal with investments of 20,000 crore as part of Prime Minister's Gati Shakti Plan for Expressways . This will not only lead to demand for electric vehicles, but also for ancillaries supporting the EV industry. However, the possible increase in import expenditure of certain components may cause some lack of joy among several of our industry peers. Lastly, the announcement on Drone Shakti with introduction of Drones as a 'service', especially for the agriculture sector will help track the lifecycle of crops efficiently. We have already earmarked a capex of Rs. 75 crores towards OSM Drones and at the moment we are in active discussion with several partners for the same.
In all this is a very balanced and growth oriented, forward looking budget which will help in broader economic development of the country, both on micro and macro fronts."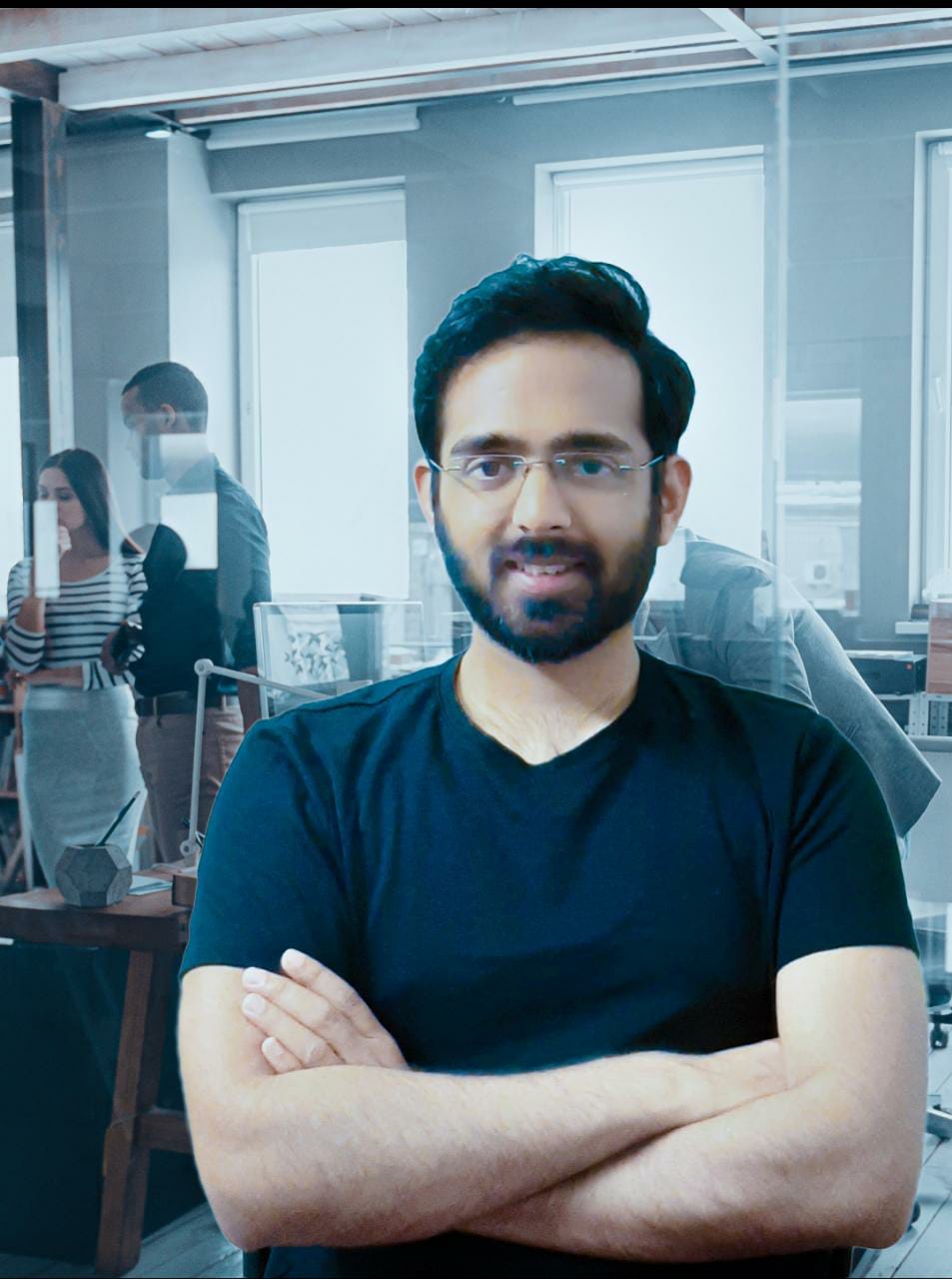 Pulkit Sharma, Co Founder and Ceo, Khabri
"We highly support our government's decision of the Production Linked Incentive Scheme that will create 60 lakh new jobs in the next 5 years. The idea of Digital university will help India set a top-notch world-class education. We believe that knowledge and awareness will support India becoming Atmanirbhar and through the expansion of the One class, one TV channel' program of PM eVIDYA this cause will be highly achievable.
Regional languages will be empowered through this program, which enables all states to provide supplementary education in regional languages for classes 1 to 12. These digital initiatives will provide for a more conducive environment for the adoption of tech-based learning and which will directly route to empowering youth from real Bharat"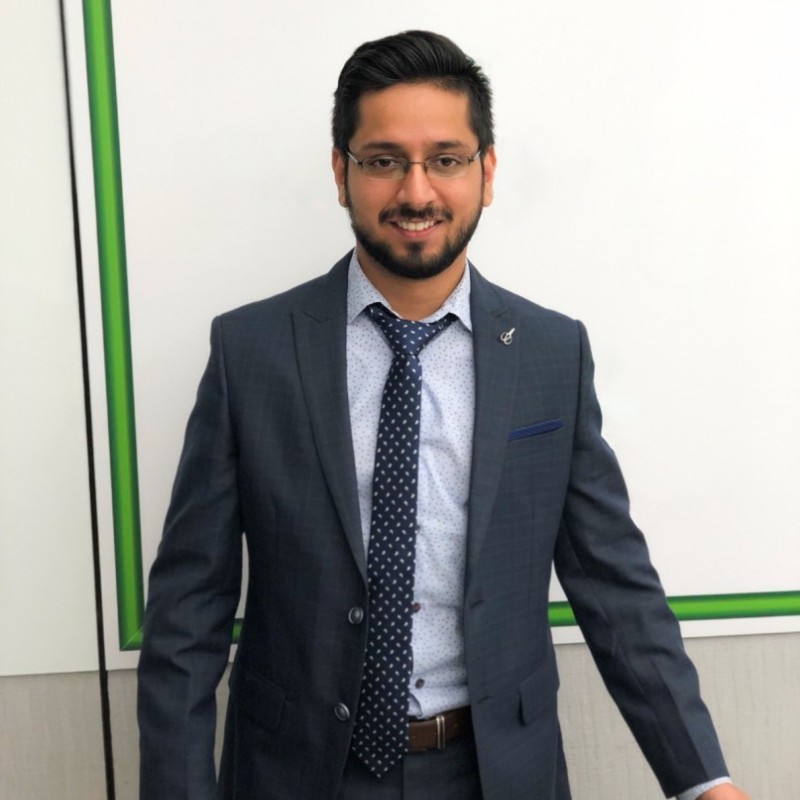 Chetan Kumar, Co-Founder, Ekank Technologies
Firstly, would like to appreciate our government extending the tax initiatives for startups up to March 2023. Through tax initiatives and new reforms in the direct tax, the startup ecosystem will enhance effectively within no time. The idea of launching a digital university will help understand people the culture of India through world-class education.
The Introduction of Digital currency by the central bank will definitely lead away to cheaper currency management. The highlight of the budget for us is the expansion of the One class, one TV channel' program of PM eVIDYA which will help promote the regional languages in the country as through the program, all states will provide supplementary education in regional languages for classes 1 to 12.
The government has also focussed on establishing a positive mental health environment and with Ekank Technologies, we completely support this initiative through our feature of 'light read', which gives the users a chance to enjoy stress-free reading.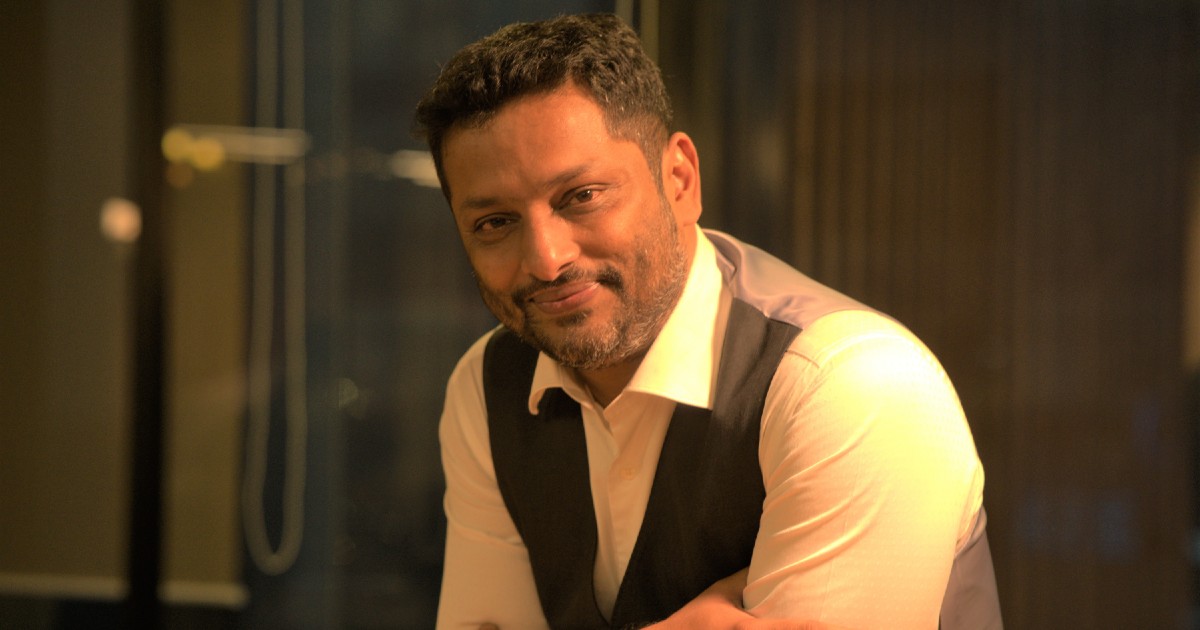 Vikas Jain, Co Founder and Ceo, World of Play
"We support the government's focus on technology, it will help many tech based companies like WORLD OF PLAY to come up with exciting product experience for the Indian consumers. We welcome the focus of government on the wearables and acoustic component ecosystem and domestic manufacturing and believe on a long term, this focus will make India as a formidable design and manufacturing powerhouse.
Additionally the boost in ease of doing business and special impetus on creating 60 lakh new jobs will give a desired push to the goal of becoming Atma Nirbhar Bharat. As a brand, we promote and follow Make in India and we believe long-term policies like this will give us the desired support for the local design and also manufacturing in India."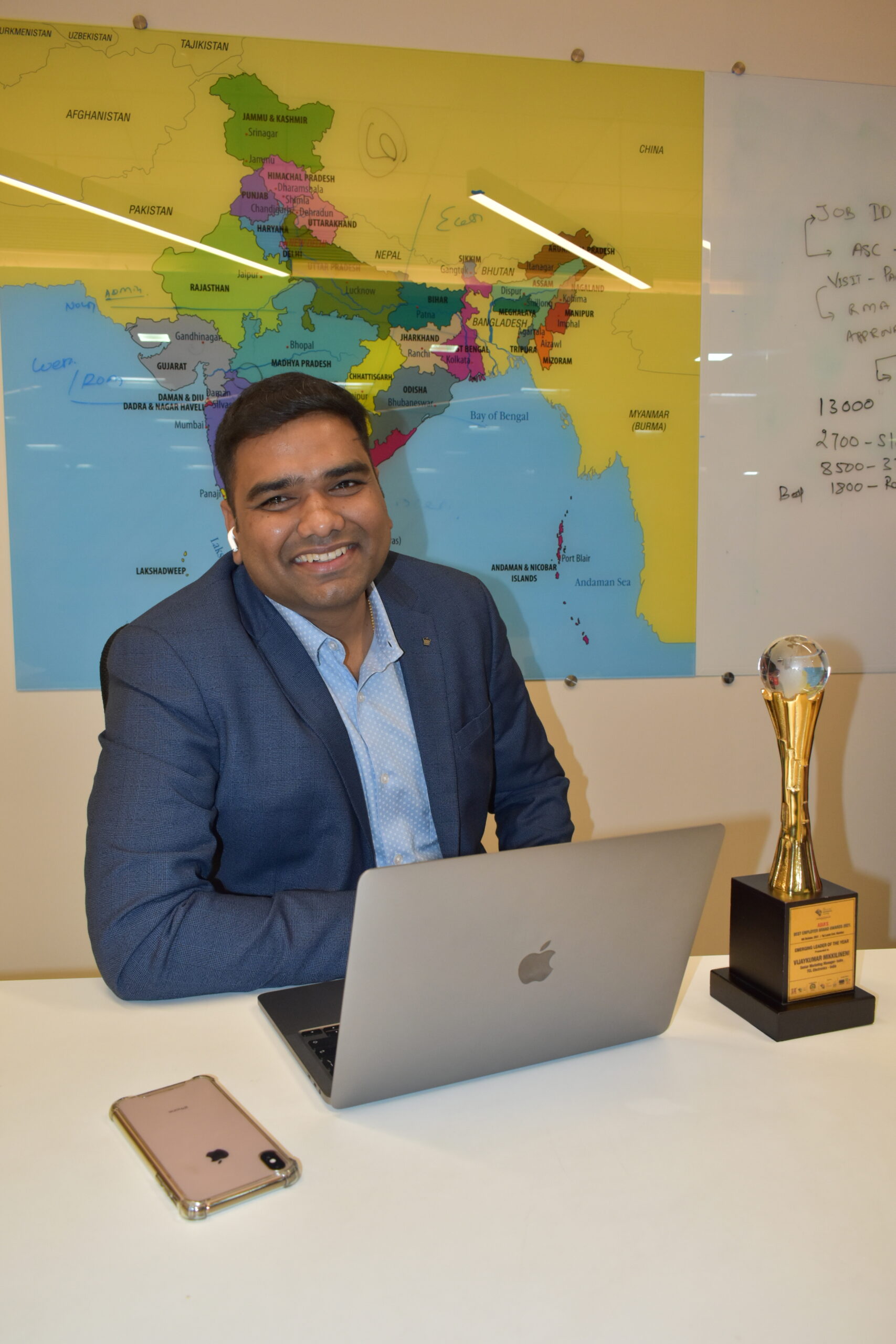 Vijay Kumar Mikkilineni, Head of Marketing, TCL India
"We welcome the Finance Minister's increased focus on the consumer electronics industry and formation technology, which will definitely benefit all worldwide companies, including ours. The 2022 Union Budget allocated 1.97 lakh crore ($26 billion) for PLI projects, notably electronic components, which are among the 13 vital sectors that would undoubtedly help our economy expand.
Furthermore, reduced customs taxes will encourage electronics manufacture, which will benefit the electronics industry."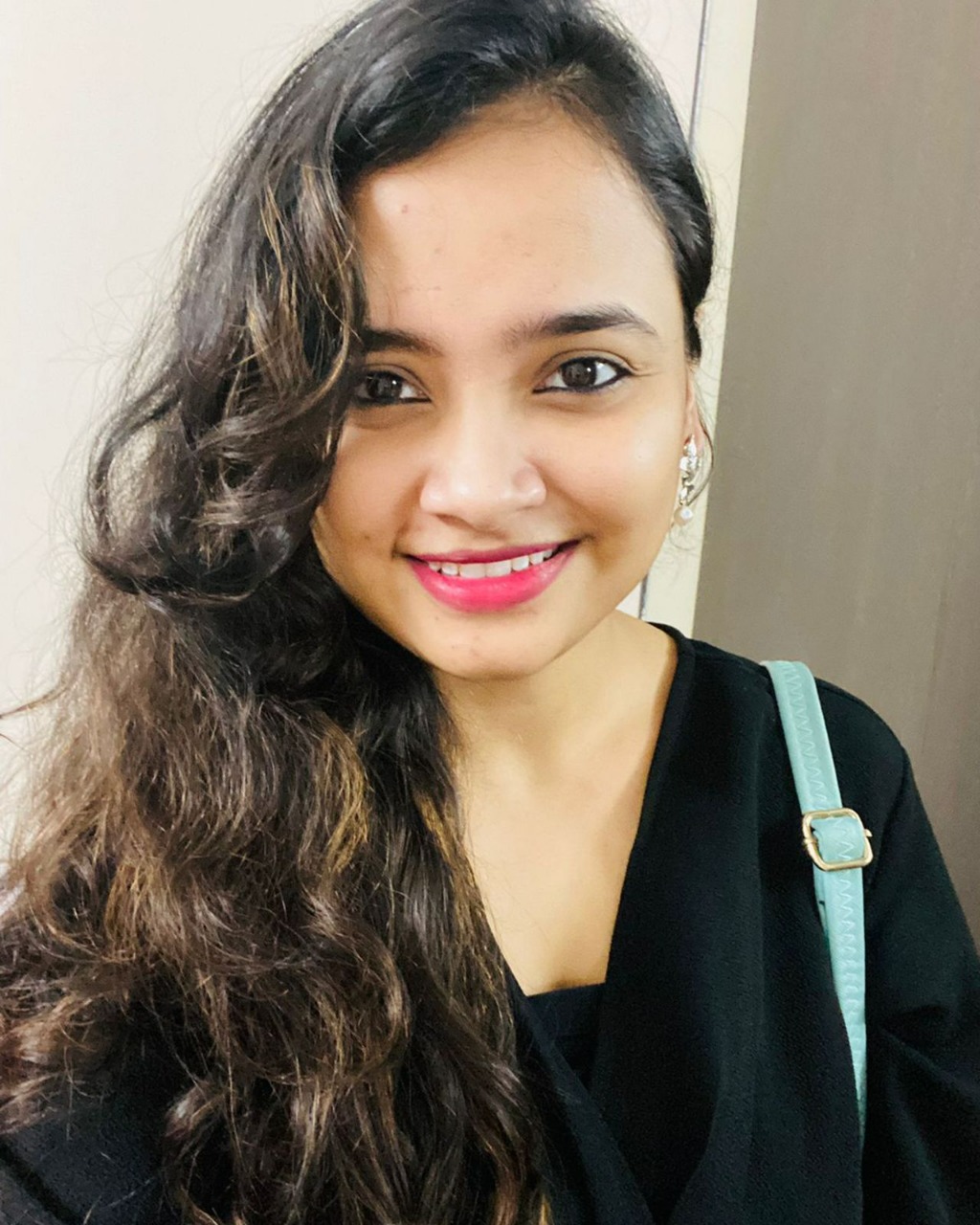 Rimo Bose, PR and Branding Manager, TCL India
"Extending the support to the government for increasing focus on the consumer electronics sector and formation technology, which will undoubtedly benefit all global brands like us. The recent Allocation of Rs 197 million (US $ 26 billion) to PLI projects in the United Budget (202122), especially electronic components, is one of the 13 key sectors that will definitely help our economy grow.
In addition, tariff reductions will drive the production of electronic devices, which will be the greatest benefit of the electronic device sector."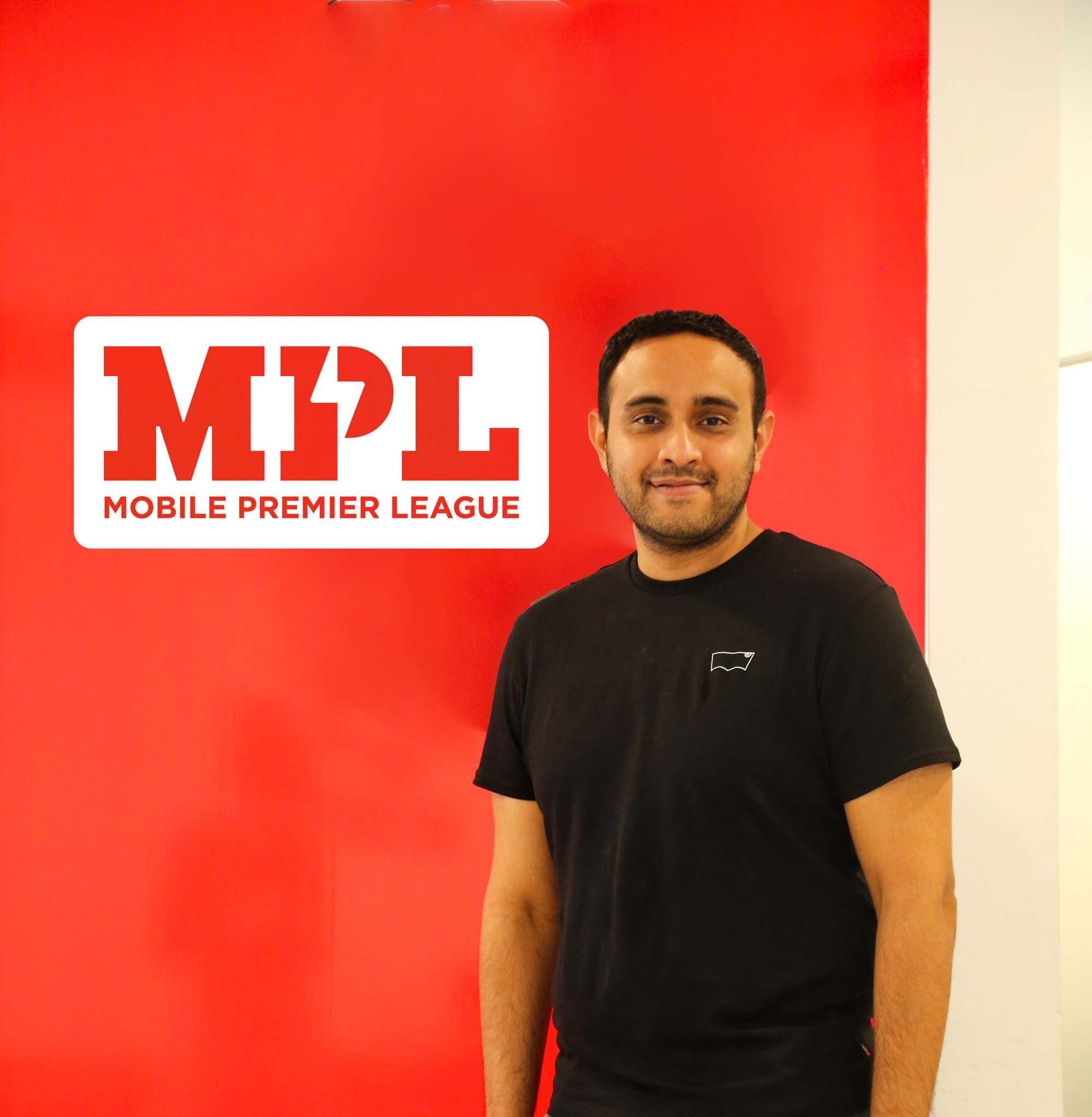 Sai Srinivas, Co-Founder and CEO, Mobile Premier League (MPL)
"It is very encouraging to see that the Union Budget has taken into consideration some of the long-pending suggestions for the Animation, Visual Effects, Gaming, and Comics (AVGC) sector, while noting the strong potential this industry holds for employment-generation as well as taking 'Made in India' game titles global.
We welcome the Hon'ble Finance Minister's announcement to set up an AVGC Promotion Task Force to provide a much-needed boost to the sector. This announcement highlights the need to build capacity to serve both domestic and global markets, and is a strong indicator of the impetus that the government is willing to provide for its growth. It is also heartening to see the government's commitment to work with the industry, allowing for a balanced approach that accommodates the needs of all stakeholders and strengthens the ecosystem holistically. A progressive tax regime, predictable regulatory framework and supportive funding policies will allow the industry to compete on the world stage and fulfil the Hon'ble Prime Minister's vision for the Indian digital gaming sector to be a global powerhouse. Moreover, it will also help develop a workforce of young and employable AVGC professionals to usher in the next tech revolution from within India.
The Budget rightly mentions that promoting the digital economy and sunrise sectors will be a priority in the next 25 years (75 to 100 years of India's Independence)—the Amrit Kaal of India. With a renewed focus on the AVGC sector, blended financing for deep tech and IT, hardware and electronics manufacturing combined with deployment of 5G and affordable internet in underserved areas, it is clear that the government is committed to take the Indian startup ecosystem to the next level.
We are hopeful that with the positive support of the government, the coming years will see online gaming, VFX and esports startups leading the charge in the global economy. By developing deep tech intellectual property and exporting services, they can help cement India's position as a world leader in the sector."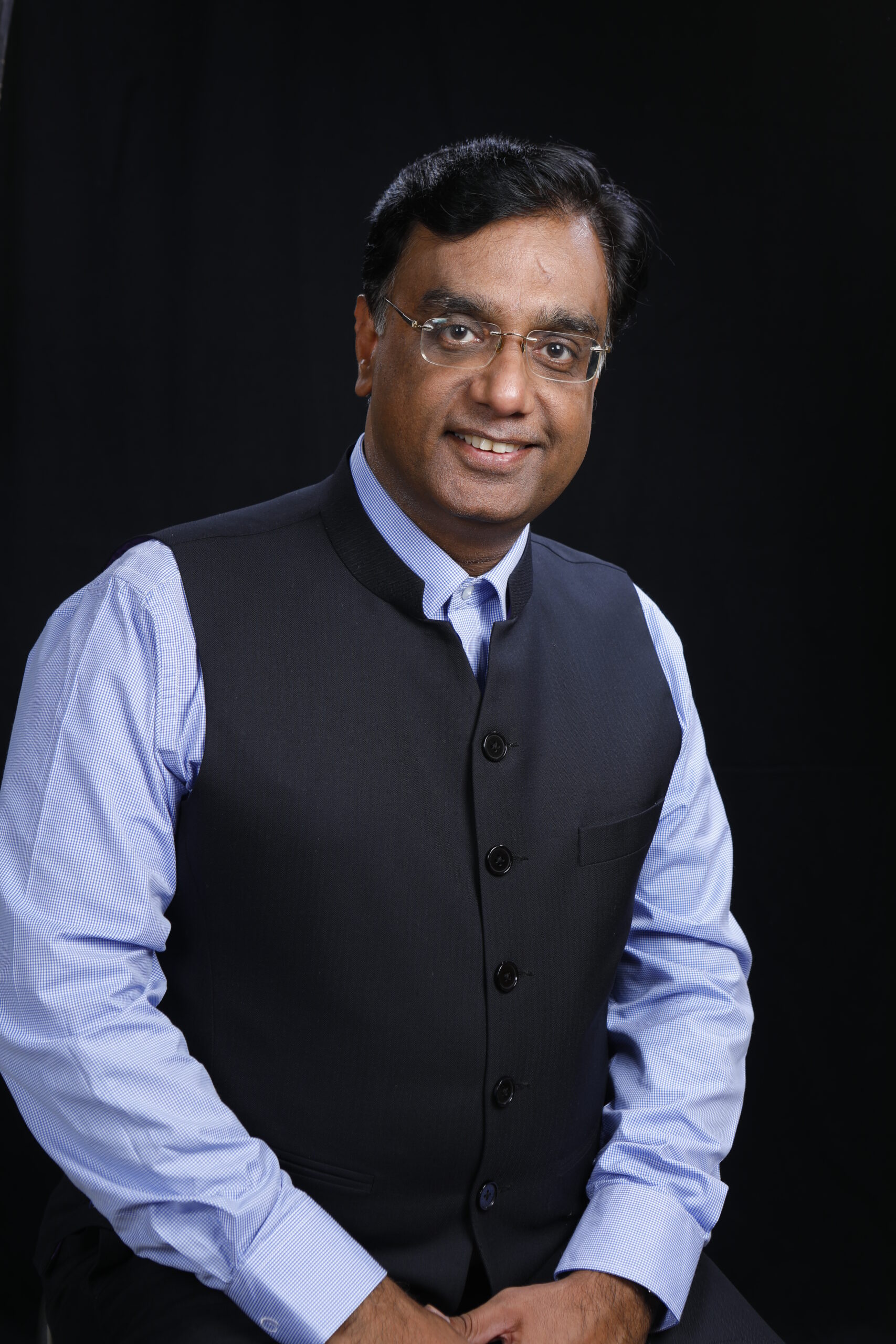 Mr. Ajay Sharma, Co-founder & COO of DESH Clinics, a chain of Digitally Enabled Smart Health Clinics across rural and remote areas of India, supporting National Digital Health Mission
"Truly a bold, forward-looking budget that lays the roadmap to steer the economy over the next decade and turn it into a truly digital ecosystem. It is heartening that the Finance Minister has recognized the importance of telecommunication as a medium of growth of Tele Health in India. The Budget's emphasis on rapid deployment of optical fibers in underserved geographies, earmarking 5% of Universal Service Obligation fund for affordable broadband and mobile services in rural and remote areas, and roll out of National Digital Health Ecosystem are hugely welcome. This will enable an explosion of tele-health services across the country, connecting patients in rural areas with medical specialists in metros, solving the problem of access."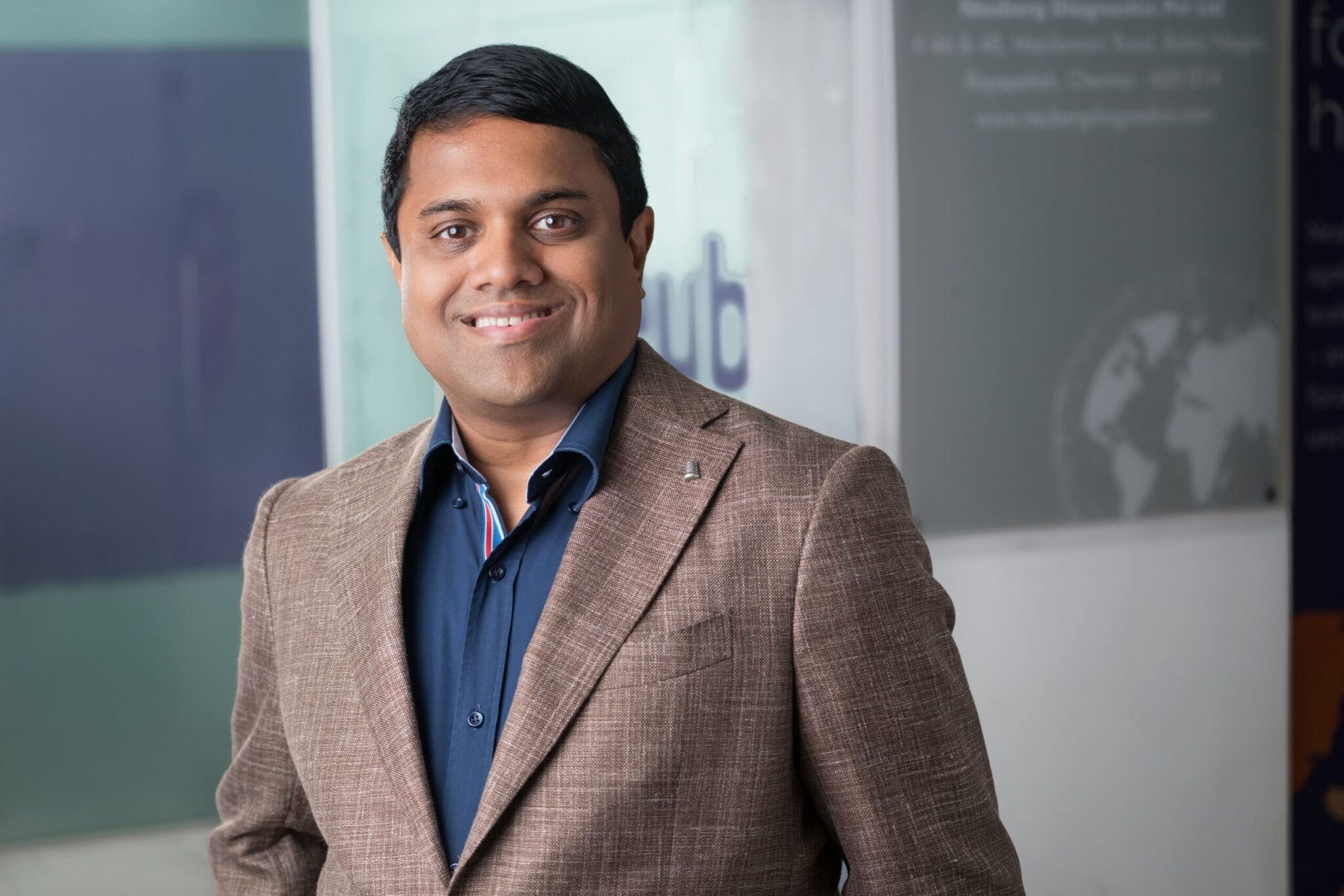 Dr. GSK Velu, Chairman & Managing Director, Trivitron Healthcare and Neuberg Diagnostics
As expected, Budget 22-23 was a balanced effort to improve overall economic growth. Today, the healthcare sector in India is at a much stronger position than ever before. Measures introduced in Budget 2022-23 will further strengthen the healthcare sector while focusing on prevailing challenges.
The rollout of a National Digital Health Ecosystem will ensure that all segments of the society are able to access affordable and adequate healthcare in a seamless and efficient manner. Such an ecosystem can potentially make universal healthcare a reality for India.
Further, the fact that mental health counselling and care services found a place in the budget is a testament to how far we have come as a country. Inarguably, the Covid pandemic has adversely affected the mental health of the population at large. Thus, the launch of a National Tele Mental Health program can play a catalytic role in both normalising conversations around mental health as well as ensuring that people are able to seek support for mental health related challenges.
Though there was not much for the medical devices industry directly in the Budget, the industry will benefit from the Government's increased focus on healthcare. The National healthcare mission outlay has been kept at ~37,000 crores like previous year and this is a bit disappointing, considering the fact our healthcare infrastructure needs big boost in the coming years. The demand from all healthcare experts was to increase healthcare outlay in the current budget.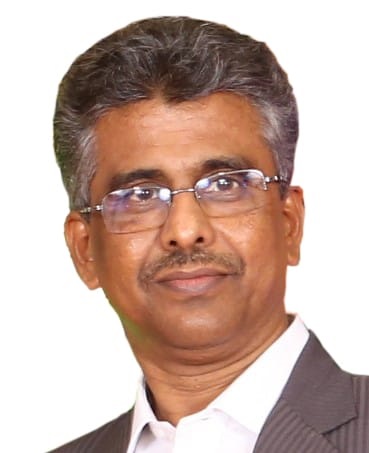 Mr. A Ganesan, Group Vice Chairman, Neuberg Diagnostics –
Reduction of sur-charge to 12% on Long Term capital Gains is welcome step.
Unintentional errors in Income Tax can be corrected by filing updated return within 2 years from the end of Assessment year – This is a positive change.
Department to wait before filing an appeal in higher court in respect of disputes of similar nature with regard to interpretation of law , in case cases of similar nature are pending in Supreme court / other courts – This is also a very good step .
Significant increase in Capital expenditure allocation by almost 35% will probably spur economic growth and create jobs.
Extension of emergency credit guarantee scheme till 31/03/2023 is a step in the right direction .
National Digital Health Ecosystem , National Tele Mental Health Programme – Very god initiatives if implemented well .
ALSO READ: Union Budget 2022- Inputs from Education Experts
Click Here to have brief about Budget