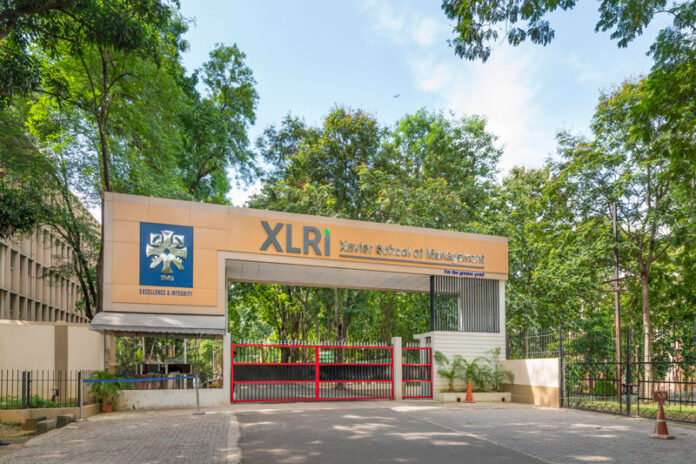 Chennai, 03 April 2023: XLRI (Xavier School of Management) is partnering with Veranda Learning Solutions Limited ("Veranda"), a public listed Education company (BSE: 543514, NSE: VERANDA), represented by its brand Veranda HigherEd to launch an Executive Diploma in Advanced Business Strategies for CXOs. The one-year program, starting on July 29, 2023, will be conducted in a hybrid mode through a combination of on-campus immersion sessions and live classes online. Classes during the course will be held every Wednesday and Saturday from 6.45pm to 9.45pm IST.
ALSO READ: Wardwizard Innovations & Mobility Ltd. appoints Saif Ali Khan and Kareena Kapoor Khan as its Brand Ambassadors
The objective of this program is to help CXOs become dynamic new generation leaders who possess in-demand skills in business management, strategic leadership and are efficient in driving overall business transformation. The course curriculum is designed in such a way that it maintains a balance between aspects relating to organizational strategy, governance, performance, and practical aspects of functional domains for senior managers. The programme will be delivered by highly experienced XLRI faculty renowned for their teaching, training and research.
Speaking on the partnership, Associate Dean (VIL and Corporate Programs) from XLRI said, "This course is aimed at accelerating and advancing your knowledge in strategy, leadership, and general management. We are very confident that those who are part of this course will gain a broader perspective on business innovation and get exposure to cutting edge best practices and insights. We are confident that this program in partnership with Veranda HigherED will be a game changer for CXOs."

On the association with XLRI, Aditya Malik, CEO – Veranda HigherEd, said, "We are very happy to be teaming up with XLRI to launch this program. This course provides opportunity to present day CXOs to learn nuances of business strategies that are critical to succeed in the current turbulent, dynamic and transformation driven business environment."
About XLRI
XLRI, the oldest B-school in India, was founded in 1949 to bring a change in the economy and society at large. The institute, since its inception, has always stved to be a management school with a difference. Pursuit of academic excellence and fostering whole-person integral growth of students has been the hallmark of XLRI for over six decades. XLRI was the first among management schools in India to internationalise its academic programmes. Renowned personalities, distinguished industrialists, academicians, and stewards of Jamshedpur Jesuit Society have been part of the institute as Board of Governors, leaders and administrators, teachers and guides. True to its vision, XLRI strives to offer an education which just does not culminate in a mere degree, but one that inspires future business leaders to respond to the unmet needs of the society.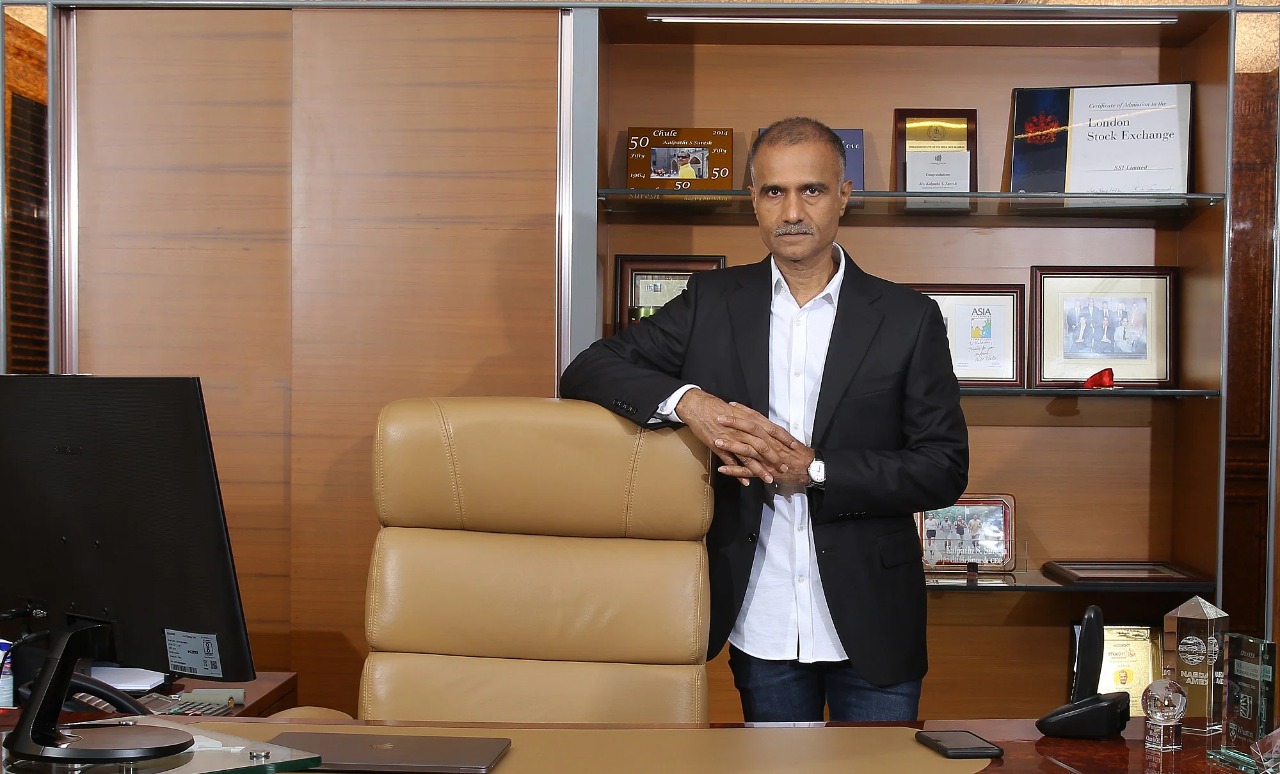 About Veranda Learning Solutions
Founded in 2018, by the Kalpathi AGS Group – Veranda Learning Solutions is a public listed education technology company that offers a bouquet of training programs for competitive exam preparation, including State Public Service Commission, Banking, Insurance, Railways, IAS, and CA, as well as a slew of professional skilling and upskilling programmes in Management and trending technologies. Veranda Learning Solutions aims at offering a robust learning platform riding on a network of strong mentors, educationists, and tech-experts.
Veranda Learning Solutions' platform combines technology, processes, and methodologies to provide high-quality, in-depth, personalised learning opportunities and content to learners across the country. Dedicated to creating an impact on students and delivering successful academic outcomes, Veranda adopts a multi-modal delivery system backed by a rigorous and disciplined learning framework. The company provides services through its subsidiaries: Veranda Race, Edureka and Veranda HigherEd. Veranda Learning has forayed into high-demand financial courses such as Chartered Accountancy through its partnership with India's premier CA test-preparation institute, J. K. Shah Classes.
This year Educate yourself and develop your career with EasyShiksha