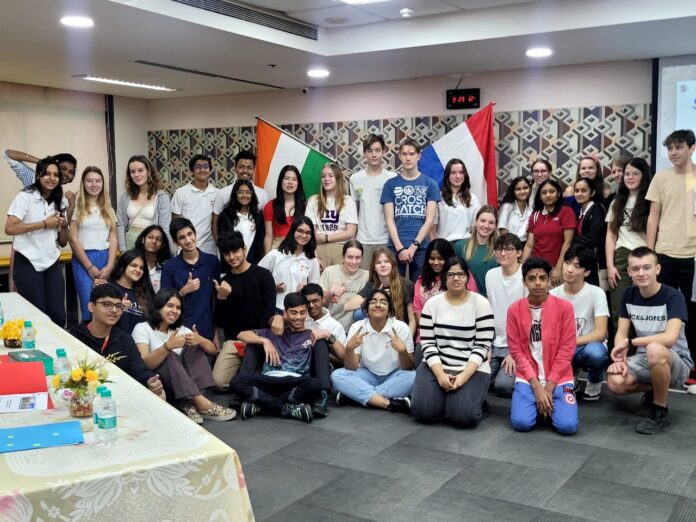 29 students along with their teachers from CSW Van de Perre School, Middelburg (The Netherlands) travelled to India and participated in the 7-day reciprocal exchange programme
Students from 2 VIBGYOR schools in Mumbai – Goregaon (East) and Malad (East)- hosted the delegation at their homes
Mumbai, 13 February 2023: VIBGYOR Group of Schools, India's leading chain of K-12 schools, hosts its flagship Europe Meets India (EUMIND) exchange programme for the first time since the start of the pandemic. For the 5th edition of the programme, VIBGYOR High Goregaon West and Malad East partnered with CSW Van de Perre School, Middelburg in the Netherlands, and hosted 29 students and their teachers during their seven-day visit.
In today's increasingly globalised world, where the ability to interact and integrate seamlessly with people from around the world is becoming more and more important, such exchange programs provide a valuable opportunity for students to gain a deeper understanding of different cultures and countries.
As part of the exchange program, students from both countries engaged in a diverse range of activities, including cultural, artistic, dance, and culinary experiences, as well as celebrated Republic Day at the school premises which turned into a vibrant event for all students and staff, complete with a grand parade, cultural program, and an Indo-Dutch afternoon that featured traditional dance performances, food sharing, and cultural exchange. A visit was also arranged for the iconic landmarks like the Gateway of India and Mani Bhavan.
The holistic approach allowed students to gain a comprehensive understanding of each other's cultures and societies and, most importantly, it provided a unique opportunity for students to learn from their peers and to build cross-cultural friendships which will be beneficial throughout their lives.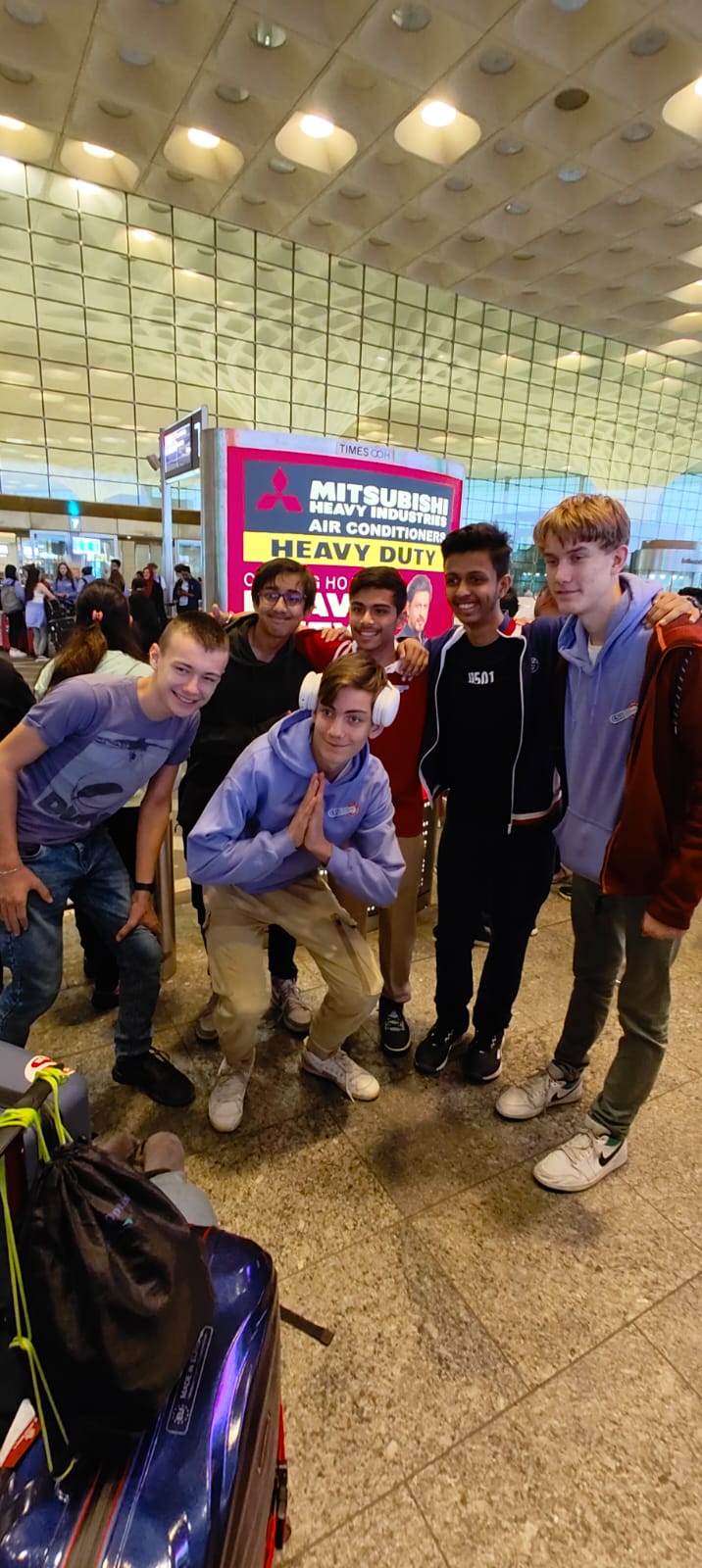 Commenting on this unique exchange programme, Mr. Shim Mathew, Director – Academic Operations, Initiatives & International Partnerships, VIBGYOR Group of Schools, said, "We are so excited to successfully hosts the first batch of exchange students from India and Europe under the aegis of our Europe Meets India (EUMIND) exchange programme for the first time since the pandemic. Exchange programmes like EUMIND offer students from participating schools an unparalleled opportunity to broaden their horizons and truly enrich their lives. By immersing themselves in such diverse experiences, students develop invaluable skills such as empathy, cross-cultural understanding, and the ability to navigate the complexities of a globalised world. We are thrilled to partner with CSW Van de Perre, Middelburg in The Netherlands, for the 5th edition of EUMIND, and look forward to the positive impact this program will have on students from both countries."
Also Read: AI-driven Zamit presents innovative ideas in line with the Make AI in India
About VIBGYOR Group of Schools
Founded in the year 2004, the VIBGYOR Group of Schools, was awarded 'Best Brand of 2021′ by The Economic Times. It is a leading chain of K-12 schools known for its quality education and academic excellence. VIBGYOR offers a unique range of world-class educational services for the holistic development of students in curricular and co-curricular studies across all its schools. Under the leadership of Mr. Rustom Kerawalla, Founder Chairman of the institution, the VIBGYOR Group is set to explore new horizons with 36 schools in 13 major cities across 7 states.
VIBGYOR High caters to students from Grades 1 to 12, and VIBGYOR Kids to the Pre-Primary segment with a student-teacher ratio of 15:1 on average. VIBGYOR High provides a mixed spectrum of national and international levels of education in affiliation with CISCE, CBSE and Cambridge International.
VIBGYOR Roots and Rise offers the CBSE Board curriculum. VIBGYOR Roots caters to the Pre-Primary Division while VIBGYOR Rise caters to the Primary and Secondary students with a student-teacher ratio of 15:1 on average.
This year Educate yourself and develop your careers with EasyShiksha