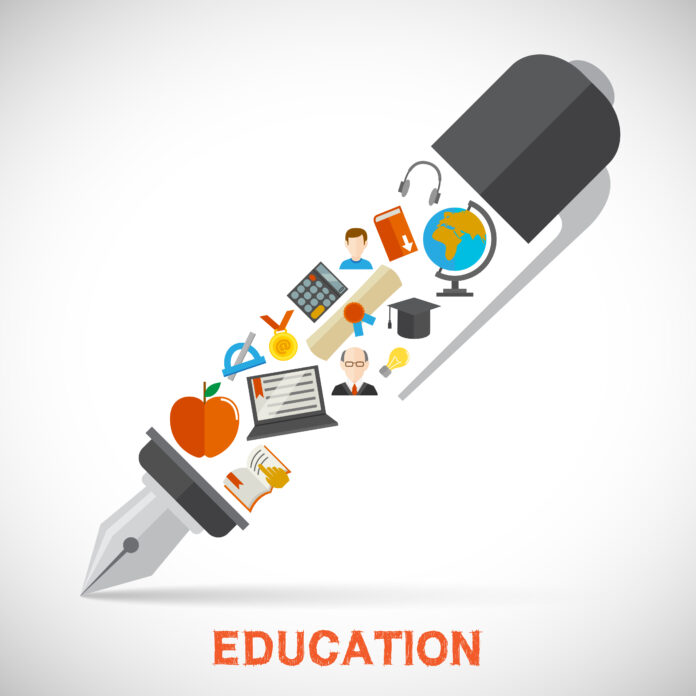 Scholarships and Grants from Foreign Universities to woo Indians to study abroad
Hyderabad, Telangana, India As per Ministry of External Affairs data, more than 1.3 million Indian students went abroad for studies in 2022. This was the highest ever! A study by VmapU, an Overseas Education Consultancy, revealed that the number of students planning to go overseas in 2023 is likely to be more than 1.5 million. The increasing desire to study overseas is credited to the pent-up demand from the pandemic's two-year duration. This has got further pronounced because of growing aspiration and affordability amongst the middle-class students from tier-2 and tier-3 towns.
VmapU, an overseas education consultancy in India, has processed more than 15,000 students for studying abroad since 2009
Confident that 2023 is the right time for students to invest in their education, Mohan Suvvari, the Founder of VMapU, Overseas Education Consultancy, shared, "2023 has begun on a challenging note amidst covid fear and looming recession. However, Indian students must make the right decisions regarding equipping themselves with relevant and remunerative overseas education opportunities. International education offers a global learning perspective and potentially lucrative job opportunities along with the hope of settling down in the country of graduation. Science, Technology, Engineering, and Maths (STEM) majors continue to be hot favourites. 2023 would be an ideal time for Indian students to pursue these courses overseas and hit the job market during its recovery phase."
The option to study abroad is even more accessible today because of the availability of education loans at a low rate of interest (7-9% p.a). Further, the documentation is very simple and hassle-free. The loan repayment starts only after the completion of your degree. What makes it even better is that the foreign universities and governments are offering various scholarships, grants and freeships for aspiring Indian students. Also, many Indian students in the recent past have landed up with premium job opportunities owing to their credibility and merit. Apart from this, there are many renowned universities which offer quality education with scholarships and campus placements.
The top countries for Indian students are US, Canada, UK, Australia and Western European countries like Germany, France and Netherlands. While the maximum number of students continue pursuing post-graduate degrees and diplomas, the number of Indian students pursuing under-graduate degrees is rapidly growing as well. According to the Open Doors report, most international students in the US, Canada and Western Europe (about 75%) apply for undergraduate and graduate programmes, and more than half choose to enrol in engineering, maths, computer science, or business and management courses.
There are so many universities abroad which welcome Indian students with their scholarships. However, the young minds of the country find difficulties to map their "right" university or course. VmapU has helped over 15,000 students to choose from their database of more than 6000 universities and 90,000 courses to find the options that are perfect for their profile. They offer a great selection of foreign destinations for students wishing to study abroad. With options in the United States, United Kingdom, Canada, Australia, New Zealand, Ireland and Singapore, there are plenty of choices for students to choose from. It also has the highest rating in the country. With more than 15,000 ambitious Indians successfully studying abroad since 2009, VmapU is one of the most reputable overseas education consultancies in India.
Also Read: Delhivery launches a "Delhivery Training and Recruitment Program" to expand career opportunities in Logistics
VmapU provides end-to-end solutions to assist you with career counselling, Visa and Travel Assistance (Post Visa Help). They offer supportive counselling and guidance throughout the entire visa process, as well as post-visa assistance such as housing, booking flight tickets or finding roommates. With a team of experts to help, you can rest assured that your immigration process will go as smoothly as possible with VmapU. Make sure to reach out to their team today to get started on your education journey. One may reach out to them through the contact details on their website www.vmapu.com.
This year Educate yourself and develop your skills with EasyShiksha