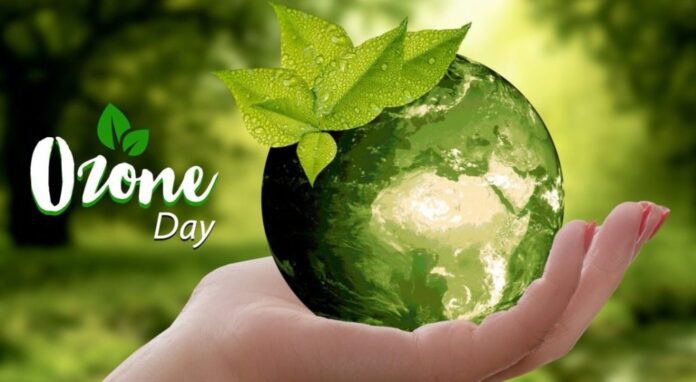 World Ozone Day has been celebrated since 1994. It is a celebration that everyone can celebrate and enjoy and was established by the United Nations General Assembly.Every year this Montreal Protocol, Ozone Day is celebrated with joy all over the world on 16 September. The biggest reason for celebrating this festival is to make people aware about the removal of pollution and the protection of the ozone layer.

Important Announcement – EasyShiksha has now started Online Internship Program "Ab India Sikhega Ghar Se"

The ozone layer is a delicate shield of gas. By protecting the earth from the harmful effects of the sun's rays, it helps us to preserve our life on our planet. But in another way this gas is also very poisonous. If it mixes with the gases of our atmosphere, then it will be difficult for humans to breathe.Today World Ozone Day is also celebrated across the world. Teachers usually provide different information to teach their students about the ozone layer and many schools organize special events and activities to spread awareness. To avoid this, we must first stop pollution on the earth.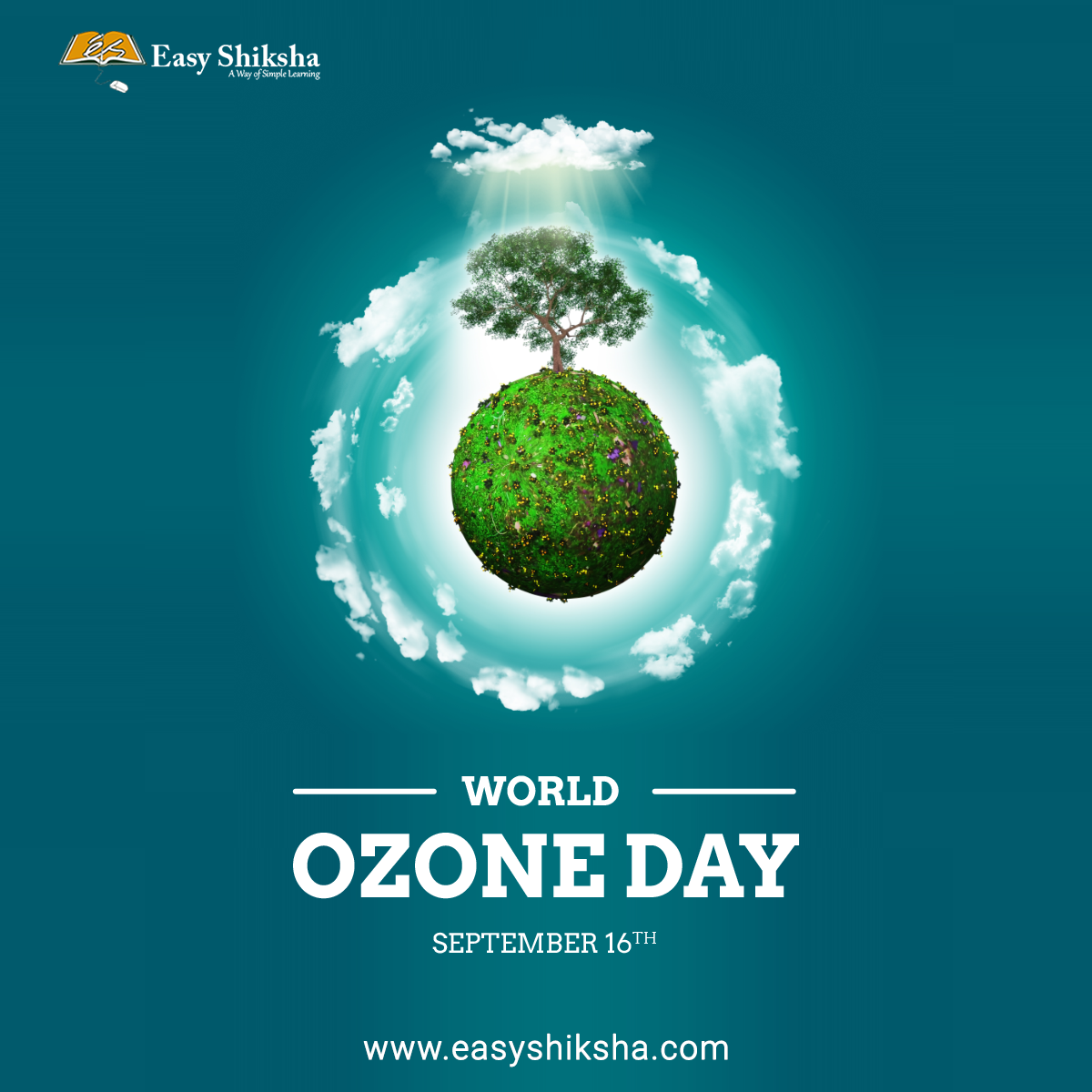 But in 1982, it was observed that up to 50 percent of the hole in the ozone layer had developed. This hole is present when viewed every spring. Later in 1985, the Nimbus-7 satellite also confirmed this theory. The ozone layer had become very thin at this place. Since then it is being monitored 24 x 7 by the Total Ozone Mapping Spectrometer satellite.Ultraviolet rays are radiated by the Sun in three ways: ultraviolet radiation of relatively long wavelength (UVA), relatively short wavelength (UVB) and ultraviolet radiation, radiation of very short wavelength (UVC) which cannot penetrate the ozone layer.
Top Programming Languages Courses
More Courses With Certification
Top Software Engineering Courses
More Courses With Certification
Despite CFCs being banned in 1996, the hole continues to grow each year. Now this work seems beyond defense. However, according to meteorologists, further damage can be prevented, or the world's temperature may drop by 4 °C in the coming 15 to 20 years if humans use things as needed and natural resources can be used.Due to this rising temperature, the polar ice is melting. Due to which some islands get flooded. These faults involve each individual's contribution and lead to a steady rise in temperature and a similar rise in temperature due to the loss of ozone.
If there was no ozone layer, the health of every living being on our planet Earth would be in danger. There is an increase in ultraviolet light from the hole in the ozone layer. Due to which many health-related problems are created. Exposure to the ultraviolet light of the sun has led to an increased risk of respiratory disease, blood pressure problems, development of cataracts and skin cancer. Skin cancer is curable in its early stages. However, this condition can be fatal in its later stages.

In the end I would just like to say that we should take a pledge on this Ozone Day that we will do everything important to protect our earth. We will stop pollution, save electricity, and re-use old things with the help of recycling so that our earth remains safe, beautiful and clean.
YOU CAN ALSO READ:  Engineer's Day or International Day Of Peace
If you want to learn advanced engineering technology then click here