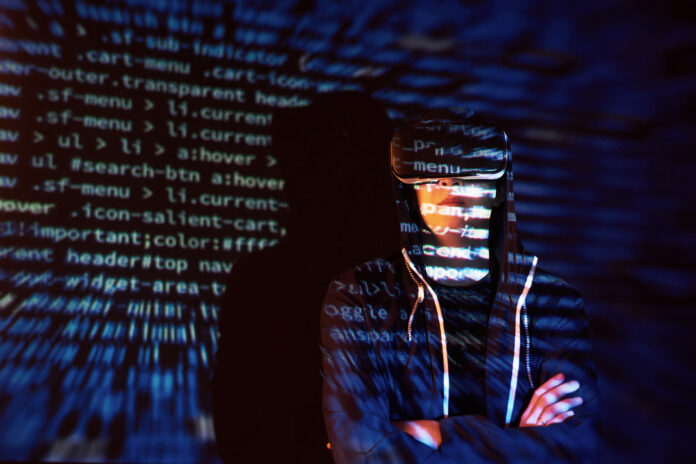 Identifies Key trading strategy for evolving Market trends
Algorithms the future of FinTech
Pune, 30th December 2021: Archers Wealth Management Pvt Ltd., a global wealth management company has initiated the use of Algorithm trading, focusing on the key strategies and processes for ensuring that orders are executed with precision, in a timely manner and to great effect.

To adapt to the inconsistent market conditions, Archers wealth's unique Algorithm trading system is programmed with advanced self-learning algorithms that can automatically overhaul the rules to adjust to the current market behaviour by comprehending the latest trends. Their Methodical algorithm strategy has enabled them to accurately identify the short-selling or buying signals, leading up to book profits timely. The wealth management company is also betting big on the Cloud-based algorithmic that is set to play a significant role in the development of the new-age financial market.

Videsh K Totaare, MD & CEO at Archers Wealth Management Pvt Ltd. Said
"We want to create a system that can align both the human and digital in a seamless collaboration that works best for our clients. Our research team supports & guides our clients to generate potential wealth by using our new-age fintech tools. Even if your trading strategy is not market-optimal, self-learning algorithms will adapt to different trends and update the rules to meet market conditions."

Algorithmic trading has shaped the way the stock market functions. Algoo trading systems monitor stock prices in real-time and upon the occurrence of pre-defined criteria, initiate an order without any manual intervention. A trading algorithm can trade automatically 24 hours a day, seven days a week depending upon financial instrument.

Archers Wealth's expert research team and their AI-enabled ALGO system are directed at developing technologies to assist corporates, HNIs, high-frequency traders, NRI and diverse investors by predicting their trading behaviour, monitoring their positions, and assessing risk appetite.
Important Announcement – EasyShiksha has now started Online Internship Program "Ab India Sikhega Ghar Se"
Back testing is a crucial component of streamlining a financially viable trading system. Statistics are calculated to discern the effectiveness of the strategy. This was supremely instrumental in enabling Archers Wealth to do away with any techniques that did not meet the defined criteria. They have rigorously back tested if their system is consistently and accurately predicting the future trade value of specific stocks by comparing them with actual historical results. Although one can seldom have access to external approach signals, back testing could very well provide regular access to performance measures such as the Sharpe Ratio and Drawdown characteristics.

"With the boom of fintech in India as well as around the world, the way forward is to put these technological advances to our best use without compromising on the investor's protection and integrity of the financial market." Further added Mr. Videsh

About: Archers Wealth Management Private Limited

Archers Wealth Management Private Limited is an exchange/SEBI registered equity investment firm and one of the country's leading financial services companies.

At Archers Wealth Management, the core philosophy is "To make India prosperous and stronger through vibrant financial markets and raise funds for Industrialist / SME's to support innovation through IPO and generate employment opportunities in the country".
Archers Wealth's team comprises of research analysts & investment advisors with expertise in risk management who are focused on long-term wealth creation. With a dedicated relationship manager, access to investment counsellors, research reports, regular updates, and wealth creation plans, the wealth management firm aims at excellence in portfolio advisory.
ALSO READ: NAV Back Office distributes pullovers, tablets, bicycles to destitute kids for uninterrupted education
Want to improve your skill visit: EasyShiksha