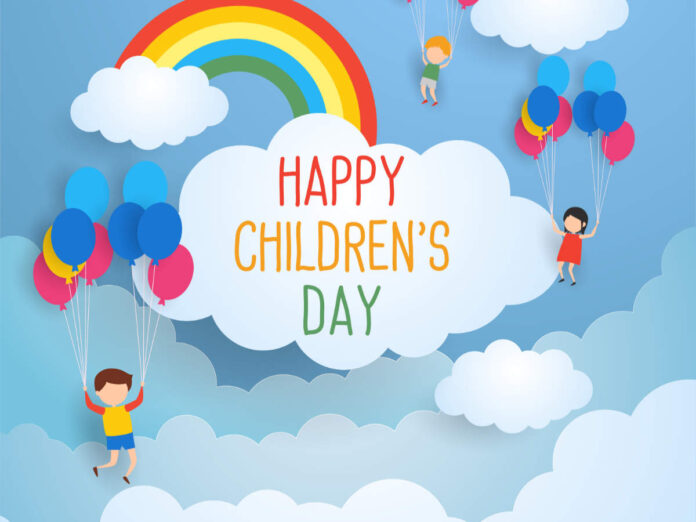 Children's Day is celebrated throughout India to raise awareness of the rights, care and education of children. It is celebrated on 14 November every year as a birthday present for the First Prime Minister of India, Jawaharlal Nehru. Known as Chacha Nehru among children, Nehru encouraged children to have a full education that will build a better society in the future. Nehru sees children as the strength of the nation and the foundation of society. On this day, there are many educational and promotional programs held throughout India for children.
The celebration of Children's Day in India began in 1956. Before the death of Pt. Jawaharlal Nehru, India celebrated Children's Day on November 20 (a day recognized by the United Nations International Children's Day). After the death of Jawaharlal Nehru, his birthday was chosen to be celebrated as Children's Day in India. A resolution was passed in parliament to bid farewell to India's first prime minister.

Important Announcement – EasyShiksha has now started Online Internship Program "Ab India Sikhega Ghar Se"

Nehru Ji and children
Nehru Ji had a wonderful love for children and thought that children were the creators of the future nation. If we need to save our future, it is the responsibility of all of us to build a future for these children in a better way. Recognizing her little love for children, our world began to remember her birthday as Children's Day. The main purpose of the celebration was to make all citizens of India aware of the issue of children's access to education. It is their right to grow up and that is why a well-organized and prosperous nation can be developed, depending on the future of children.
As Jawaharlal Nehru used to say that the property of any nation is not in its archives but in their schools, that is why we should view our children as a national treasure and protect them and improve their future.
MUST-READ: Navratri 2021
Children's Day is celebrated with great joy in our nation. On this special day Pt. Jawaharlal Nehru is taxed. Pt. Nehru is open on this day and a donation made by him for the betterment of children is announced.
Top Programming Languages Courses
More Courses With Certification
Top Software Engineering Courses
Celebration
Children's Day is celebrated in many ways. Especially in schools, events for children's day are organized and several types of competitions are held. During this ceremony, children are made aware of their rights and responsibilities. Picnics and various sports activities are designed to accommodate young children. Many kinds of programs are also broadcast on radio and television for children. This article is also a useful article for children's day of class 4, Class 6.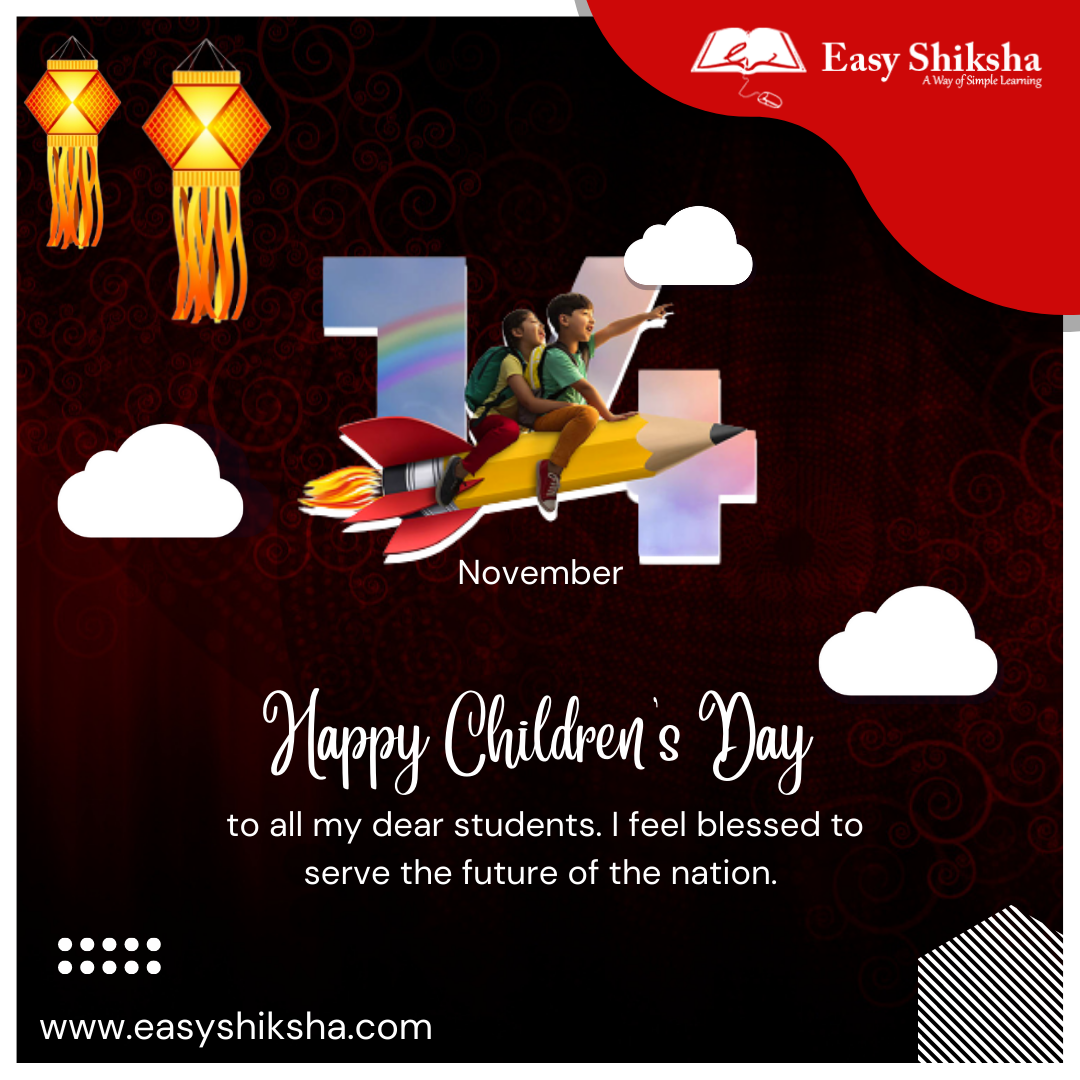 Children's Day has party parties in our lives. In India, it is a pleasure to organize special cultural events and celebrations. But we do not even understand its primary purpose. Children's Day is dedicated to child care, but there is still much to consider in India.
Children are exempt from child labor in terms of the Force labor Act, but nevertheless, we have failed to provide an indication of their development. It is not just the responsibility of the government but the moral responsibility of all of us to save the future of children. Many non-governmental organizations also work for child development. Today's youth are forever in India. If we need to make our country bigger, then we have to pay attention to these innocent souls. Only then will our nation emerge.
ALSO READ: government-of-uttar-pradesh-partners-with-wheebox-to-transform
Get Course: Basics-of-Cooking-Tutorial-for-Beginners