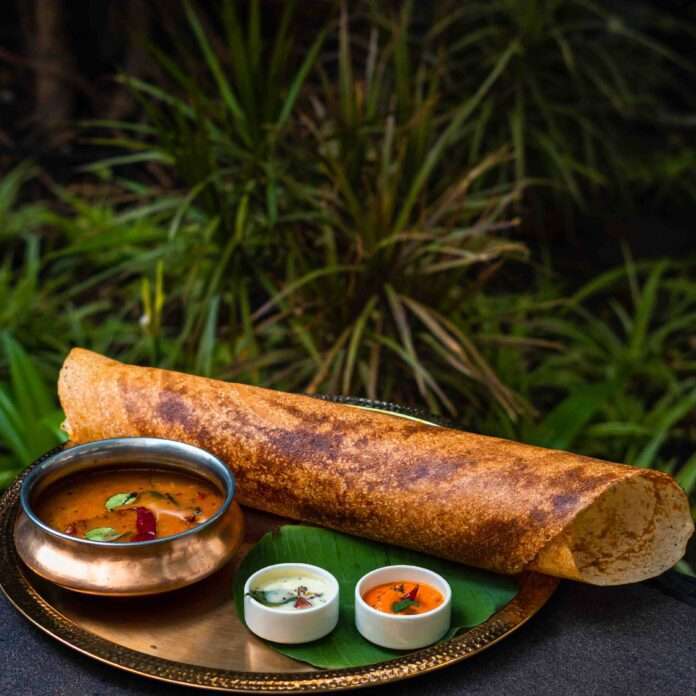 Indore, 20th May 2023: Cravings at Sayaji Indore will flaunt an array of authentic and amazing South Indian cuisines at Mystical Tales of South food festival from 18th to 28th May 2023.
ALSO READ: Dr Shroff's Charity Eye Hospital organizes art workshop for retinoblastoma patients; highlights need for integrated care and strong referral systems to successfully treat patients
Guests can step in the cultural fervor with delicacies such as Pongal, Masala Dosa, Pulihora, Appam, Medu Vada, Idli Sambar, Thalassery Biryani, Fish Curry, Tawa Grilled Fish, Pazhampori etc. These cuisines are rich in flavor, infused with aromatic spices and packed with nutrients.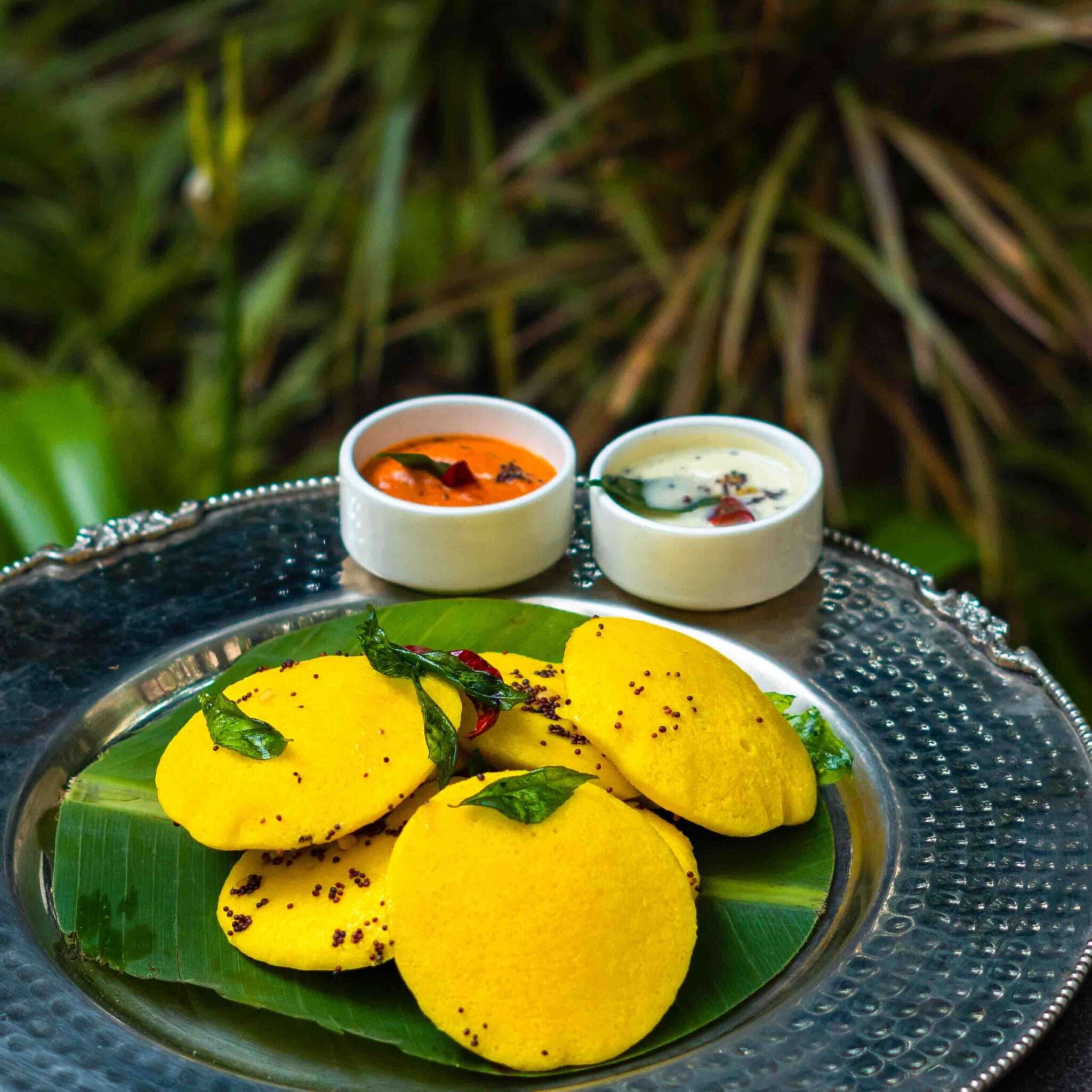 Mr. Amit Gera, General Manager, Sayaji Indore commented during the event "Southern regions are known for their rich culture. Relishing cuisines makes these regions more distinctive and popular. Head to Cravings and indulge in this feastful affair with your family and friends." 

Cravings at Sayaji Indore is a 24X7 dining solution with plethora of options ranging from North Indian, Punjabi, Chinese, Asian and Italian amongst others. Spacious and Comfortable seating, delectable food and beautiful ambience are perfect to set the right mood.
This year educate yourself and develop your career with EasyShiksha