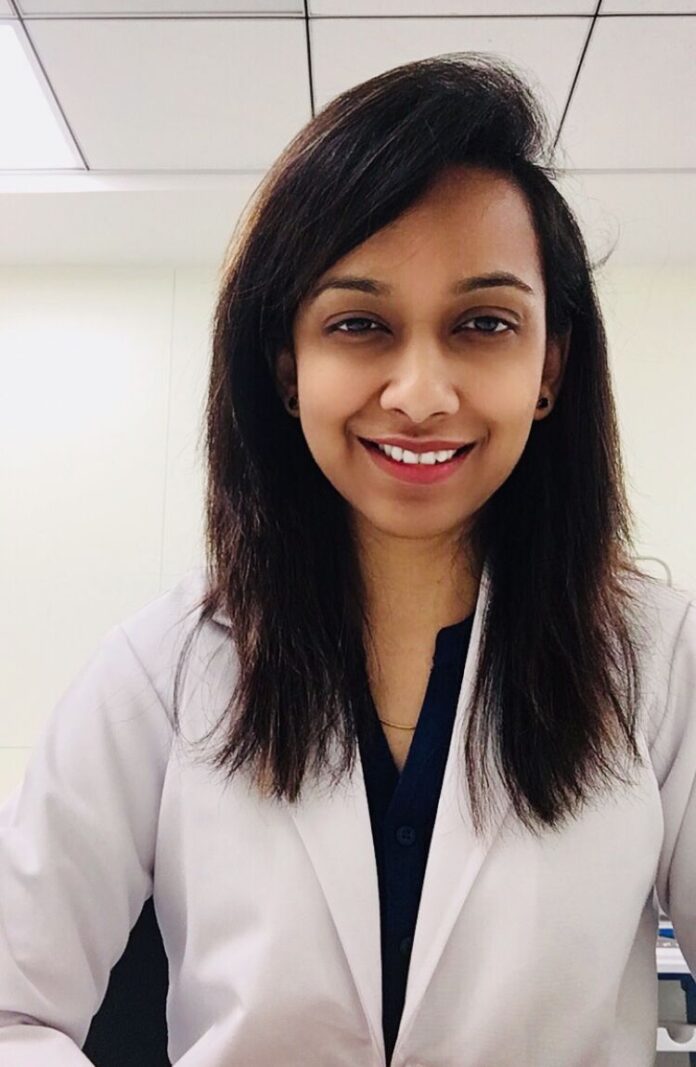 Bangalore April 5, 2023: As the world celebrates World Health Day with the theme of "Health for All," Dr Agarwals Eye Hospital emphasizes the importance of prioritizing eye health and getting regular preventive eye checkups. With growing incidence of eye problems in India, Dr Sanjana Vatsa, Consultant Ophthalmologist, Dr Agarwals Eye Hospital, Bangalore urges people to take proactive measures towards maintaining their overall well-being.
According to Dr Sanjana Vatsa many people in India are not even aware of their eye health issues until they are diagnosed and treated in advanced stages of the disease. This is a concerning trend, as delaying treatment can result in irreversible vision loss. By getting regular preventive eye checkups, potential eye issues can be identified at an early stage, and action can be taken to prevent them from progressing.
ALSO READ: 88% Public Sector Finance Professionals Want More Technology Training: ACCA Survey
Preventive eye checkups also play a crucial role in detecting underlying health conditions such as diabetes, high blood pressure, and high cholesterol, which are all risk factors for eye problems. By addressing these health conditions early on, individuals can protect their eyes and reduce their risk of developing other health complications.
Dr Sanjana Vatsa recommends that adults have a comprehensive eye exam at least once every year, or more frequently if they have a history of eye problems or underlying health conditions that can affect the eye such as diabetes. Children should also have their vision checked regularly, with the first exam taking place at the age of one and then regular checkups every year.

As we mark World Health Day, Dr Agarwals Eye Hospital encourages everyone to make a commitment to prioritize their eye health and encourage others to do the same. By getting regular preventive eye checkups, we can ensure that our eyes stay healthy, and we can enjoy the beauty of the world for years to come.
About Dr Agarwals Eye Hospital:
Dr Agarwals Eye Hospital, India's largest network of eye hospitals, offering a one-stop solution for eye ailments, was established in the year 1957. Now the hospital is in its 65th year of offering quality services and innovations in eye care. It has 135+ hospitals across 10 Countries in India and Africa.
This year Educate yourself and develop your career with EasyShiksha