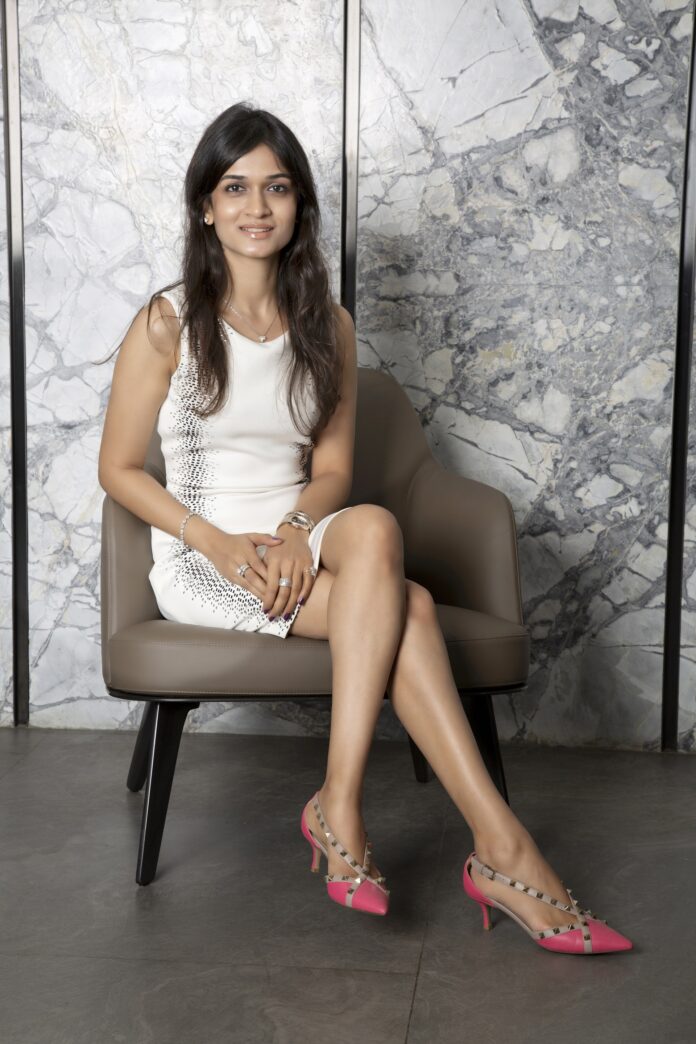 NRI interest in real estate investment is increasing significantly, particularly in India. In comparison to many other cities in the country, the appeal for investment in Pune appears to be increasing. As people from all over the country and the world visit, the city has transformed into an enticing global metropolis. Pune has seen incredible urban development in the last decade, from malls and massive shopping centres to the metro rail and prestigious companies choosing to relocate their headquarters.


Strategic location, developed social infrastructures such as schools, medical facilities, and leading retail avenues, and developed employment hubs with the presence of Multinational Companies are some of the key determinants for a city from an NRI perspective, and there are only a few competitor cities on these parameters. All of these factors make this city a desirable place to live, and it has recently managed to attract NRIs too.
Let's dive deep into this and see what makes Pune the ultimate city of property investment for NRIs
Affordable Real Estate
Pune has always been Mumbai's reasonable and affordable replacement. Pune's housing market has shown consistent growth. The city has been named one of India's most livable cities. Pune is the best place for property speculation because of its low property costs. Less expensive expenses and moderation are the main reasons why NRIs seek interests in Pune as a rewarding option. NRIs have an advantage over the Indian rupee, making business more profitable for them.
Suitable Weather Options

Pune has a calm and peaceful climate. With excellent transportation that provides seamless connectivity to any district of the city in almost no time, it makes one fall even more in love with the city. Development expectations for upcoming new areas are significantly higher than those for the city's focal point. Furthermore, the Pune housing business sector provides an exceptional opportunity to invest in both commercial and residential properties.
Flourishing IT & Investment Hub:

ALSO READ: Appario Retail Private Limited contributed Rs.1.85 Cr for Education of Underprivileged Children in Bengaluru
Pune is known as one of Maharashtra's social habitats. It is one of India's major urban communities, where the IT industry (with over 400 software companies) has thrived, attracting a large number of IT experts from all over the country to work. Even with the ongoing pandemic recovery and a moderate supply of inventories, real estate sales have been on the rise in the last two years, making Pune a favourite investment city among the NRI community. Each of these factors causes NRIs to look for new properties in Pune, which aids in the development of the Pune housing market.
Future Prospects
Pune boasts of having premier higher educational institutes, which bodes well for investors wanting to invest in student housing or rental real estate for a sustainable return. In fact, the presence of numerous tech parks and business centres across Pune and its peripheries has attracted many trusted, organised developers to these locations. With over 1,300 under-construction projects, Pune is an attractive destination for investors with a long-term horizon. Under-construction metro and other infrastructure projects in both augment the investor's affinity for such cities.
Attractive ROI
Real estate in Pune has experienced the highest market value of any Indian metropolis primarily due to the city's ongoing development and increased population as a result of the expansion of the manufacturing and technology sectors. This provides a broad framework for understanding how investing in Pune will yield a higher rate of return on property once the infrastructure improves even further. Given their strategic location and seamless connectivity, certain areas like Hadapsar, Hinjewadi, and Pimpri-Chinchwad will have high appreciation potential. Because these areas are close to IT parks and business centres, they combine to be an investment avenue with higher returns on investment.
Authored by Gunjan Goel, Director, Goel Ganga Developments
This year Educate yourself and develop your skills with EasyShiksha