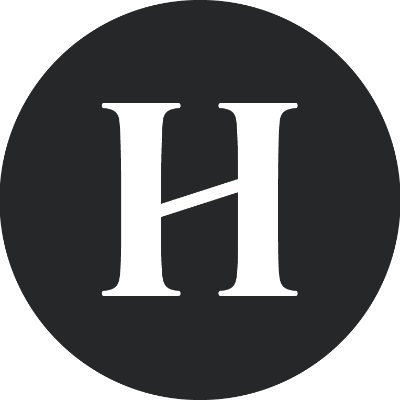 New Delhi, 9th June, 2022: With an aim to make software engineering education affordable and accessible globally, US-based Holberton partnered with India's leading data science and emerging technologies institute, Jigsaw Academy. Under this partnership, students in India will receive postgraduate (PG) certification in Full-Stack Development as part of the curriculum, which includes the concept, hands-on assignments, and real-world case studies using Holberton's OS of Education.
Recognizing the value of skilling fresh graduates, early-career professionals, and those seeking to change their career trajectory, the partnership comes as a part of Holberton's OS of Educations' initiative to support its primary objective of skilling people at the grass-root level. The goal is to make learners competent professionals with the relevant skills for a successful career. A Post Graduate Certificate program in Full Stack Development will help in training talented Indian students to become world-class software engineers who are ready to contribute from their first day on the job.
With its OS of education offering, Holberton will provide the projects, platform, tools and services required for the training purpose whereas Jigsaw will be responsible for delivering the Programs from the Holberton Platform and also provide mentoring support to the students enrolling for the program. The course includes a holistic curriculum (10 hours of learning per week) taught by industry mentors to polish learners into job-ready individuals who will assist them in their future endeavors. The 9-month program is the only Full Stack Development program that provides Weekend Online Live Instructor-Led training on Java Full Stack technologies and a Capstone Project.
Speaking on the occasion, Julien Barbier, Founder, and CEO of Holberton, said, "We are truly honored to work with Jigsaw Academy to drive the best global standards for the PG certificate program. The initiative will help in offering students and faculty members exposure at a global level. We aim to prepare Indian students to meet the challenges of tomorrow's world and to achieve this we are stressing on skilling the current workforce and equipping today's pragmatic youth with the necessary skill sets to become self-reliant."
  visit EasyShiksha for skill development   
With digitization seeping into our lives, there has been an evident gap in finding the right resources for the job. Organizations have started to understand the importance of skilling the current and new workforce in order to meet the growing demand for skilled workforces. The initiative aims to inculcate and touch upon the importance of holistic skill development and offer better career opportunities in the ever-changing technological landscape.
Highlighting this partnership, Sarita Digumarti, Co-founder of Jigsaw Academy, said, "Jigsaw Academy is excited to be partnering with Holberton for our PG certificate program in Full Stack Development. Holberton's state of the art platform allows students to gain project experience that will make their full stack skills more relevant and real world focused. We are fully committed to offering the best experience to all our students and are looking forward to working closely with Holberton to create the next generation of skilled software engineers in India."