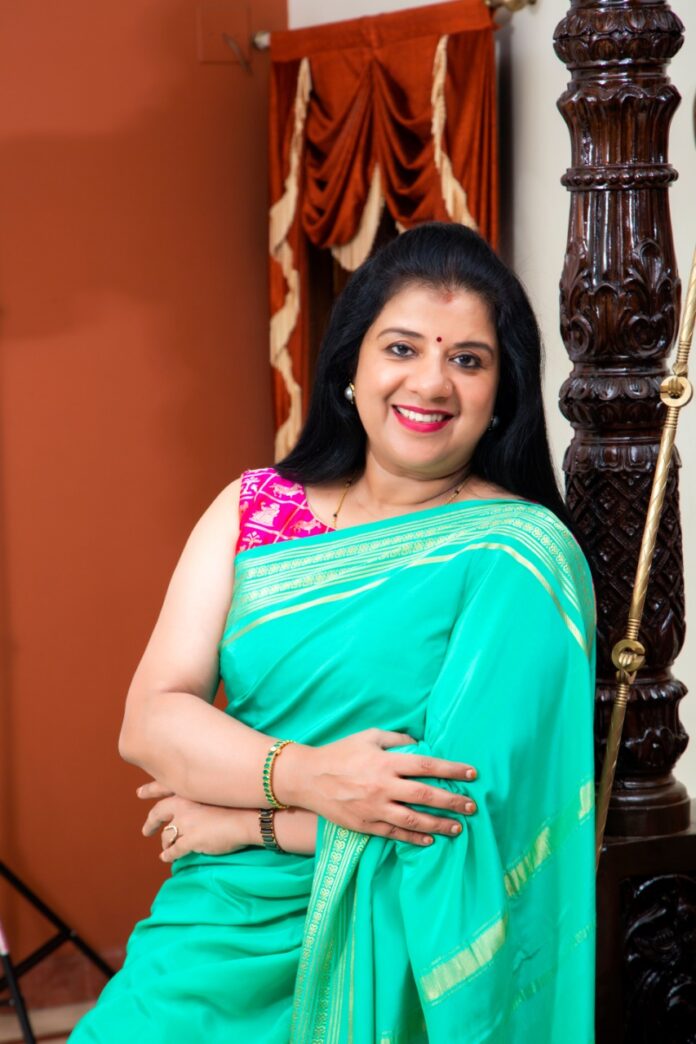 BENGALURU / May 17, 2023 – The incidence of hypertensive disorders is rising among pregnant women, posing significant risks to both mothers and their unborn children, Dr. Vidya Bhat, Bengaluru's top gynaecologist, has said.
Said Dr Vidya Bhat, Medical Director, RadhaKrishna Multispeciality Hospital, Bengaluru: "About 7–15% of all pregnancies are affected by hypertensive disorders, accounting for a significant portion of antenatal admissions. Gestational hypertension or chronic hypertension can lead to significant health problems in women, such as liver or kidney damage after the 20th week of pregnancy (preeclampsia) which may also cause seizures or coma (eclampsia). These conditions need immediate medical attention. It is very important to raise awareness and implement early detection and treatment measures for hypertension in pregnant women."
ALSO READ: St. George's University School of Medicine to tour India to recruit prospective students for its Medical Degree Program
According to the doctor, widening of blood vessels (vasodilation) and altered hormonal levels play an important role in regulating blood pressure during pregnancy. Any disruption to this delicate balance can lead to complications that endanger the health of both mother and baby. Various risk factors increase the likelihood of developing hypertensive disorders during pregnancy, such as pre-existing hypertension, kidney disease, diabetes, a history of hypertension in previous pregnancies, maternal age below 20 or above 40, or multiple fetuses.
 Said Dr Vidya Bhat: "The consequences of hypertensive disorders in pregnancy can be severe, posing significant risks to both maternal and fetal health. Mothers may experience complications such as eclampsia, stroke, intracranial hemorrhage, pulmonary edema, kidney dysfunction, liver failure, and postpartum hemorrhage. Fetal complications can include fetal growth restriction, premature birth resulting in long-term complications like learning disabilities, cerebral palsy, epilepsy, and hearing and vision problems."

"Timely diagnosis, management, and treatment are paramount in addressing hypertensive disorders in pregnancy. Pregnant women should remain vigilant for warning signs requiring immediate medical attention, including blood pressure exceeding 160/110 mmHg, sudden swelling of the face, hands, or feet, new vision problems, and persistent vomiting," the doctor said. "Comprehensive prenatal care, including regular blood pressure checks and urine screenings, is important to ensure early detection."
This year educate yourself and develop your career with EasyShiksha