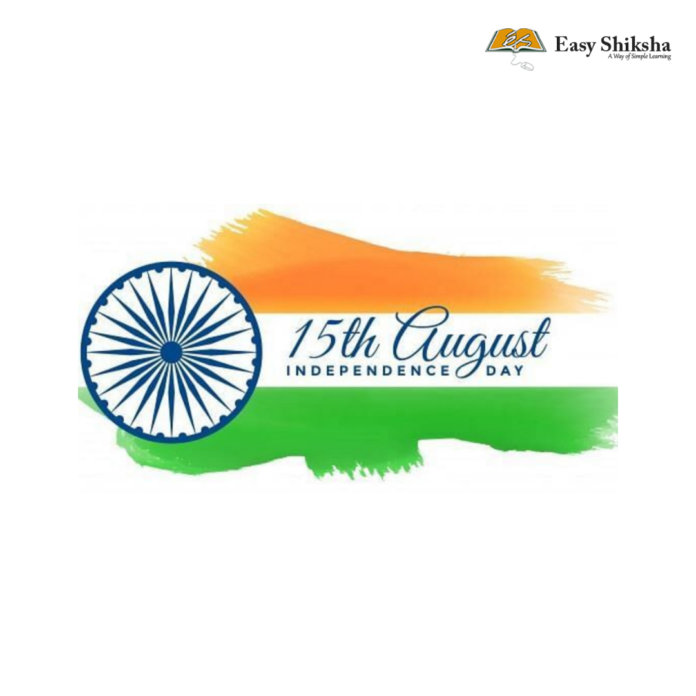 "A nation's culture resides in the hearts and in the soul of its people."
Indian is set of celebration on its 75th Independence Day observed annually on 15th August. The day marks the sacrifices that our freedoms fighters made the during the struggle against the British Empire. 15th August is declared as a National and Gazetted Holiday to commemorate the Independence of our country from the British Empire. Unlike the previous year, this year the celebration will be totally different due to COVID-19 Pandemic, there will be low festive gathering by social distancing norms.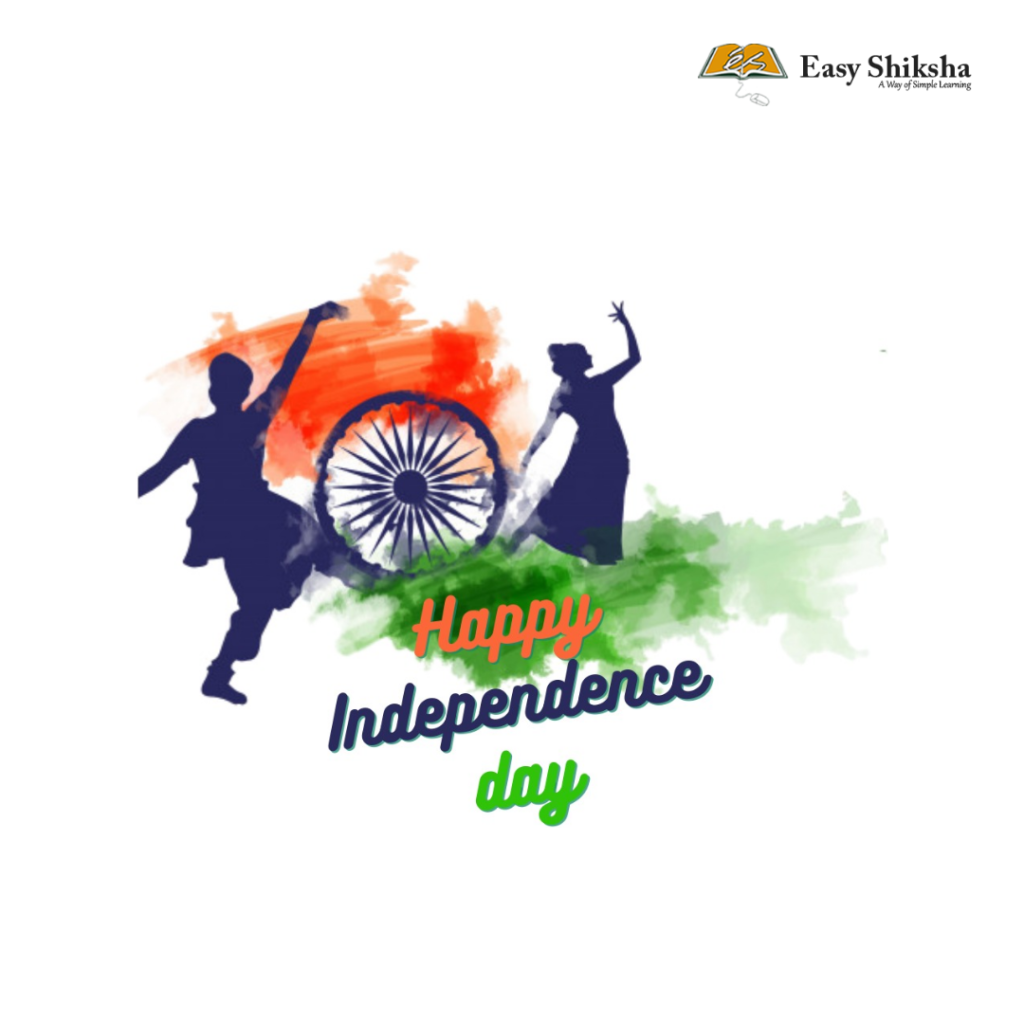 1. Planting trees
Trees are a great source of life on the planet. And also nature has the ability to relax your mind. So, having plants around your space helps you to stay calm. During COVID-19 pandemic, you may restrict from planting trees outdoors, so this Independence Day can grow plants indoors. On this Independence Day, you just plant a tree and celebrate the joyous occasion that makes every Indian proud.
2. Organize virtual activities
Most of the private schools have decided to host live-streaming of flag hoisting ceremonies and even organize virtual activities and other events for students. Every student and teacher can attend the flag hoisting ceremony through the Zoom app. Teachers or students who live in nearby areas can attend the event. So, students can see the flag hoisting ceremony live through mobile apps and social media platforms. For students, teachers can organize events like quizzes, singing, dancing, painting, debate, and more that are based on a patriotic theme.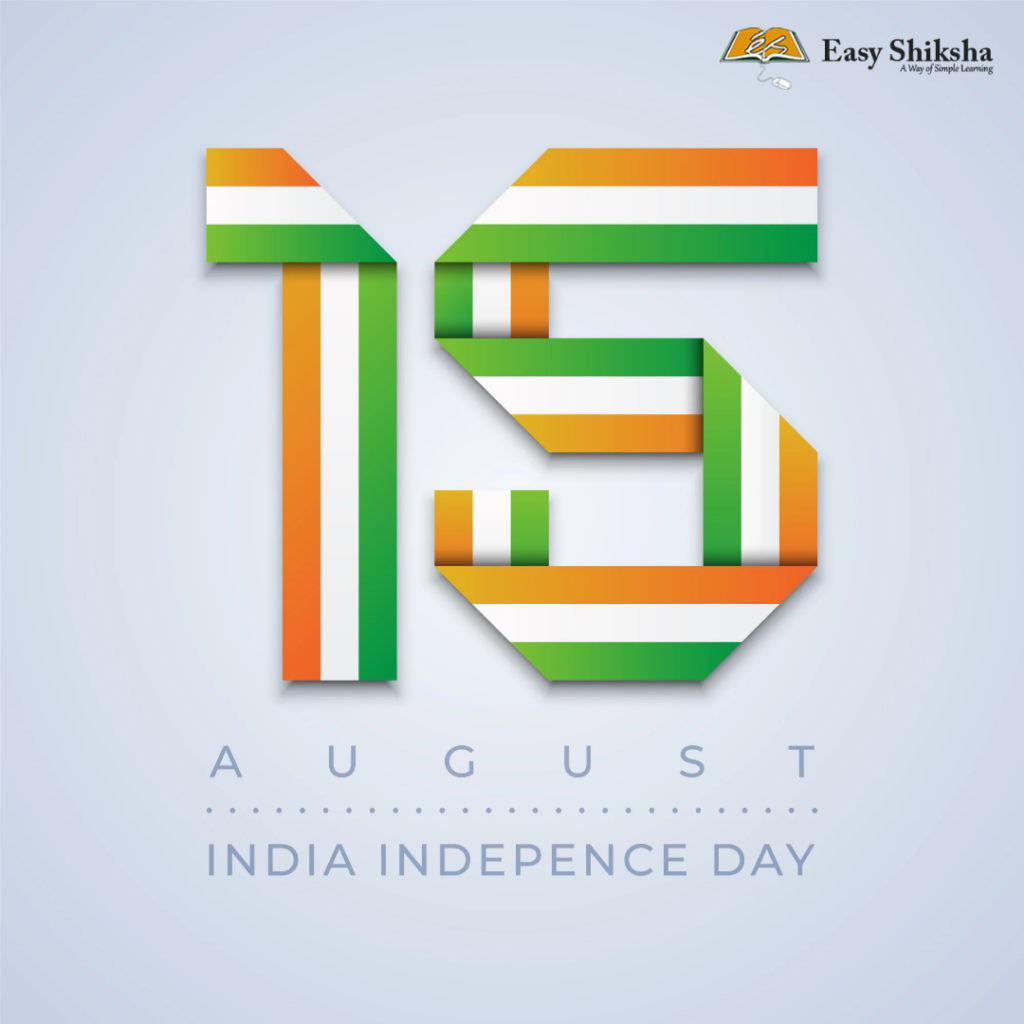 3. Sharing Your Wishes With Palatable Sweets
Sweets are a perfect means of celebrating and sharing happiness. This independence day tunes your patriotism well with sweet delicacies of happiness. Sharing some delightful sweets has always been synonymous with festivals in India. Celebrate this Independence Day with special food recipes that you make at home. Greet your friends and relatives a very Happy Independence day. Make special delicacies with the theme of Independence Day in mind. Tell them your kids about sacrifices made by freedom fighters and their journey and efforts to make India a free country while enjoying a sweet treat.
4. Watch Independence Day Special Movies With Your Family
Independence Day is a good day when you all spend some quality time together with your families. As well as, a perfect day to make your kids understand the importance of independence day. This year, download some patriotic movies and cherish the patriotic spirit. The legend of Bhagat Singh, Jai Hindh can be some good movie picks for the day. Invite your friends and neighbors to join in on the patriotic travel. Just take snacks like popcorn and good drinks to have fun.