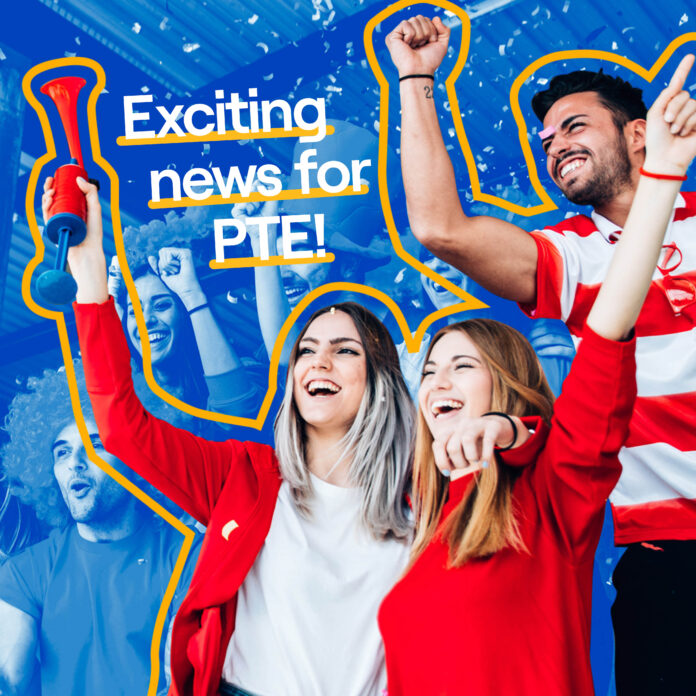 Bangalore, Feb 02, 2023: Pearson, the world's leading learning company, has been designated by Immigration, Refugees and Citizenship Canada (IRCC) to launch its newest language test, PTE Essential, for proof of English language proficiency.
PTE Essential is a new version of the Pearson Test of English that is very similar to PTE Academic. The key difference is it has a more vocational, real-life and non-academic focus that meets IRCC's language proficiency requirements. It is anticipated that applicants seeking to use PTE Essential to provide proof of English language proficiency, for the purpose of Canadian permanent residency or citizenship, will be able to do so as of late 2023.
The UK, Australian and New Zealand governments already accept PTE Academic for all visa applications. PTE Academic is also accepted by 100 per cent of Australian, New Zealand and Irish Universities, 99 per cent of UK universities, and more than 90 per cent of universities in Canada.
Andy Bird, CEO, Pearson, said: "At Pearson, we see every day how English skills can transform lives. We've already seen how PTE Academic can help people take a huge stride towards being themselves in English in whichever country they choose to work or study. I'm delighted PTE Essential is now accepted in Canada for economic visas and proud of the innovation and rigor that sits behind the quick and high-quality experience our test provides to test takers."
IRCC recently announced it plans to welcome a record number of permanent residents in the years ahead, approximately 1.45 million in total in the next three years. With high demand in Canada for professionals in areas such as nursing, engineering and web development, the approval of PTE Essential arrives at a good time for test takers and opens new opportunities for Pearson.
The fully digital test is delivered through Pearson VUE, the computer-based testing business of Pearson. The latest AI technology is used for scoring; biometric data collection provides enhanced security measures and voice recognition software is applied for the speaking element of the test. These cutting-edge technologies ensure the provision of an impartial and highly accurate test of people's English language proficiency.
Furthermore, test takers can book online up to 24 hours in advance, take advantage of year-round worldwide test centre slots and receive their results on average within 1.3 days.
PTE Essential will be rolled out across Pearson's existing network, with more than 400 PTE centres in 118 countries.
Also Read: The ascent of VFX in the future: from cutting-edge concepts to a holistic curriculum
About Pearson:
At Pearson, our purpose is simple: to add life to a lifetime of learning. We believe that every learning opportunity is a chance for a personal breakthrough. That's why our c.20,000 Pearson employees are committed to creating vibrant and enriching learning experiences designed for real-life impact. We are the world's leading learning company, serving customers in c.200 countries with digital content, assessments, qualifications, and data. For us, learning isn't just what we do. It's who we are. Visit us at pearsonplc.com
About PTE:
PTE Academic and PTE Academic Online provide secure English language testing for study applications worldwide, including Canada.
PTE Academic is accepted for applications for work and migration in Australia, New Zealand and the UK. PTE Academic Online is not accepted for work and migration purposes.
PTE Essential is accepted for applications for work and migration in Canada.
This year Educate yourself and develop your skills with EasyShiksha