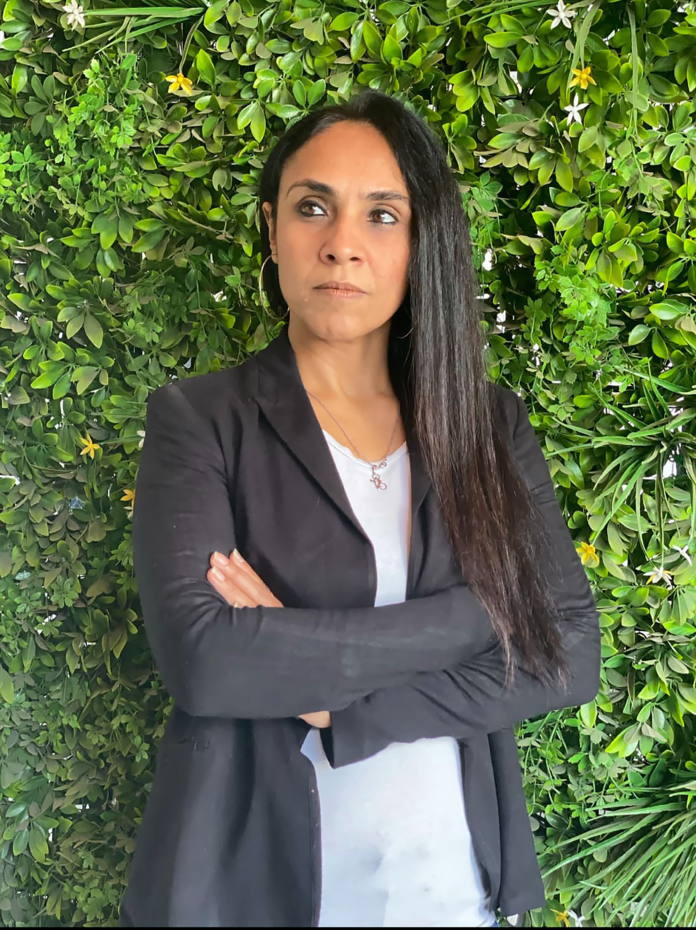 23rd June 2023, Mumbai – Qyuki Digital Media, a leading platform for creative talent, proudly announces its successful collaborations with several fabulous brands throughout the month of May. These strategic partnerships have paved the way for exciting opportunities, allowing Qyuki's creators to showcase their exceptional talent to wider audiences. Qyuki is thrilled to share the details of these collaborations and discuss potential avenues for mutual growth.
ALSO READ: JK Lakshmipat University Organizes a Blood Donation Camp to Commemorate 90th Birth Anniversary of Late Hari Shankar Singhania
The recently established partnerships have not only highlighted the ingenuity and creativity of Qyuki's creators but also demonstrated Qyuki's unwavering commitment to nurturing and promoting outstanding content. The forthcoming media meeting aims to delve into the specifics of these collaborations and devise a comprehensive PR activation plan to maximize their impact.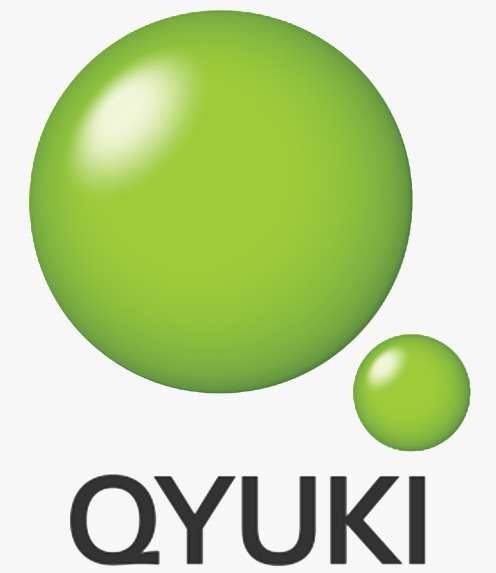 Qyuki Digital Media firmly believes that these achievements deserve media coverage to celebrate the accomplishments of its creators and emphasize the platform's instrumental role in their success. By effectively publicizing these events and collaborations, Qyuki aims to enhance its brand image and solidify its position as a leading platform for creative talent. Every single creator has received incredible exposure thanks to Qyuki. Numerous creators took pleasure in the best opportunities to attend the biggest and most prestigious events worldwide. From collaborations and imaginative brand associations.

Juhi Mehta, COO of QYUKI Digital Media expressed his enthusiasm, stating, As the COO of Qyuki, I am incredibly delighted to share the exciting news of our successful brand collaborations throughout the month of May and the upcoming participation of our talented creators at the esteemed International Indian Film Academy (IIFA) Awards. These achievements reinforce Qyuki's position as a pioneer in the digital media and entertainment industry.

At Qyuki, we are passionate about pioneering the future of digital media and entertainment. These recent brand collaborations and the involvement of our creators at IIFA embody our vision and unwavering dedication to delivering ground breaking content and fostering a vibrant ecosystem for artists and brands alike.
This year educate yourself and develop your career with EasyShiksha