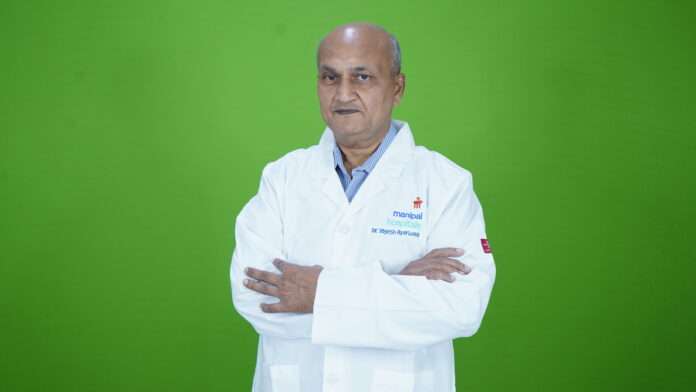 Ghaziabad, 26th June 2023 – Manipal Hospital, one of the leading healthcare institutions in Ghaziabad, welcomes three highly experienced surgeons to its team of medical experts. Dr. Ajay Jain, Consultant General & Laparoscopic Surgeon, Dr. Yogesh Agarwala, Consultant General & Laparoscopic Surgeon, and Dr. Gajendra Singh Sandhu, Consultant Neurosurgeon, have joined Manipal Hospital, Ghaziabad to strengthen and enhance the medical expertise of healthcare delivery.
ALSO READ: AI-enabled Zamit introduces globally-certified and accredited CPD programmes for teachers in India
Dr. Ajay Jain is a renowned General & Laparoscopic Surgeon with extensive experience in advanced laparoscopic surgeries. His successful treatment of numerous patients with complex surgical conditions is a testament to his expertise. Dr. Jain's dedication to exceptional patient care and proficiency in laparoscopic surgery make him an invaluable member of the surgical team at Manipal Hospital, Ghaziabad.
Dr. Yogesh Agarwala, another highly skilled General & Laparoscopic Surgeon, brings a wealth of knowledge in laparoscopic surgeries and a strong commitment to providing comprehensive and personalized care. With a focus on delivering excellent surgical outcomes, Dr. Agarwal's expertise in minimally invasive procedures will contribute significantly to Manipal Hospital's commitment to advanced and patient-centric healthcare services.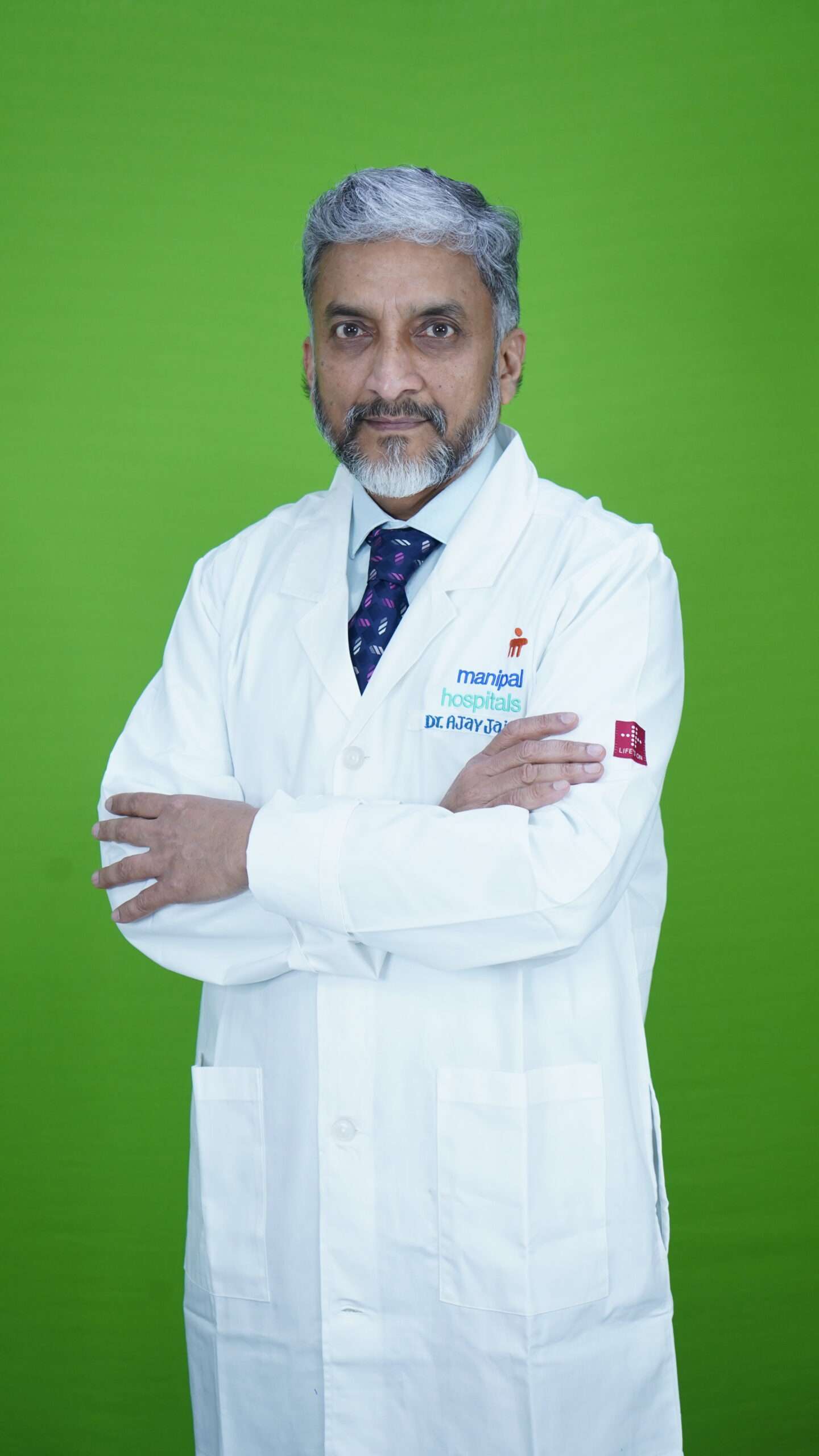 Dr. Gajendra Singh Sandhu, a renowned neurosurgeon, further enhances Manipal Hospital's expertise. With extensive knowledge and experience in diagnosing and treating various neurological disorders, Dr. Sandhu specializes in advanced neurosurgical techniques, including minimally invasive procedures. His addition to the team strengthens the hospital's capabilities in providing comprehensive neurosurgical care.
Expressing his enthusiasm about the addition to his team, Mr. Shamshuddin K, Hospital Director, Manipal Hospital, Ghaziabad said, "We are excited to welcome Dr. Ajay Jain, Dr. Yogesh Agarwala, and Dr. Gajendra Singh Sandhu to our team of medical experts. Their exceptional skills, clinical expertise, and dedication to patient care align perfectly with our mission of providing world-class healthcare services to the people of Ghaziabad. We are confident that their contributions will further strengthen our position as a leading healthcare institution in Ghaziabad."

About Manipal Hospitals
As a pioneer in healthcare, Manipal Hospitals is among the top healthcare providers in India serving over 4.5 million patients annually. Its focus is to develop an affordable, high quality healthcare framework through its multispecialty and tertiary care delivery spectrum and further extend it to out of hospital care. With the completion of acquisition of 100% shareholding in Columbia Asia Hospitals Private Limited and Vikram Hospital (Bengaluru) Private Limited, the integrated network today has a pan-India footprint of 29 hospitals across 16 cities with 8,300+ beds, and a talented pool of 4,000 doctors and an employee strength of over 12,000. Manipal Hospitals provides comprehensive curative and preventive care for a multitude of patients from around the globe.
Manipal Hospitals is NABH, AAHRPP accredited and most of the hospitals in its network are NABL, ER, Blood Bank accredited and recognized for Nursing Excellence. Manipal Hospitals has also been recognised the most respected and patient recommended hospital in India through various consumer surveys.
This year educate yourself and develop your career with EasyShiksha