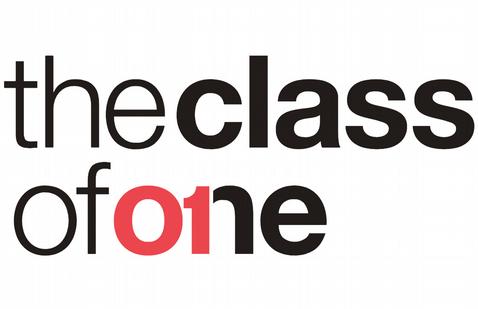 India's premier online academia, The Class of One (TCO1), recently organised a Talent Show, "I am Ingenious – Talent Show", for its primary school students from Standard 3rd to 5th. The students showcased their in-born and precocious talents in dance, vocal and instrumental music, painting, dramatics, poem recitation, public speaking and stand-up comedy. All the students participated in the program. They performed on Classical, Semi-Classical, Folk, and Patriotic music convivially.
ALSO READ: Children from all Delhi Schools participate in the ongoing 9-9-9 Challenge organized by C20 Working Group on Integrated Holistic Health
The Talent Show professed richness and variety. Children displayed their unparalleled talent in playing a variety of wind, percussion and string instruments like keyboard, Guitar etc. Much to everyone's amazement, the children also exhibited their skills in Acrobats, Karate and Martial Arts performance, shlokas recitation, and some magic tricks.
"We are immensely proud of all the participants and grateful to the parents who accompanied their children and supported them throughout the event. Young children have an ocean of hidden talent amongst them and we at The Class of One, believe in letting our budding enthusiasts come forward and shine. This activity provided limitless opportunities for the creative minds of TCO1. The talent show indeed proved to be a wonderful platform for the students to empower students to attain ingenuity, foster creativity and enhance their innate potential.", Divya Jain, Founder and Director, The Class of One.

The Talent Show participants received roaring applause from the audience, which gave them validation and recognition. 'The Class of One has always endorsed equal importance to academics and extra-curricular activities which contributes in the all-rounder development of a child's disposition and capabilities." she added.
This year Educate yourself and develop your career with EasyShiksha.