Delhi Public School Indirapuram witnessed two days filled with excitement and enthusiasm as it successfully organised the second edition of the much-awaited Commerce Fest – "Aarohan." The two-day event provided Commerce and Economics students with a platform to showcase their talents and explore the fascinating world of trade and economics. The fest was graced by the presence of Dr. G.S. Grewal, a renowned author of popular books on Accountancy, as the honourable guest.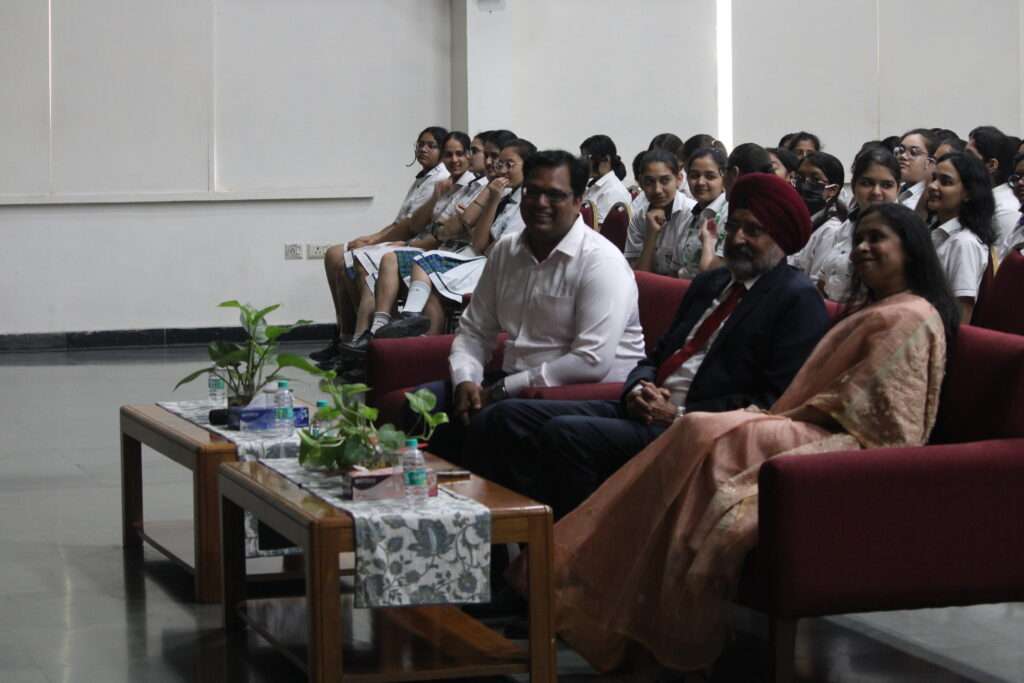 The two-day Commerce Fest – Aarohan witnessed a wide array of competitions designed to challenge and inspire the students. Events like Biz Quiz, Bridge the Gap, and Stock Market Simulation provided a stimulating environment for young commerce enthusiasts to test their knowledge and skills. The fest served as a catalyst for fostering a spirit of healthy competition among the students.

"We were delighted to witness the immense talent and creativity displayed by our students during the Commerce Fest – Aarohan. We believe in nurturing holistic development, and events like these provide our students with opportunities to explore their potential beyond academics. The fest was successful only because of our students and faculty's dedication and hard work. We are proud to see them excel in various competitions and activities, and we remain committed to providing such enriching experiences for their overall growth," said Ms. Priya John, Principal, Delhi Public School Indirapuram.
ALSO READ: Launch of Euclid Mission to Map the Universe
The Commerce Society at DPS Indirapuram showcased its creative prowess with attractions like Commerce models, which offered a practical understanding of how the world of trade works. "Wise Pocket – The Mock Bank" introduced students to the nuances of financial transactions, while "Comm Gamia – The Gaming Zone" added a fun element to the fest.
This year educate yourself and develop your career with EasyShiksha