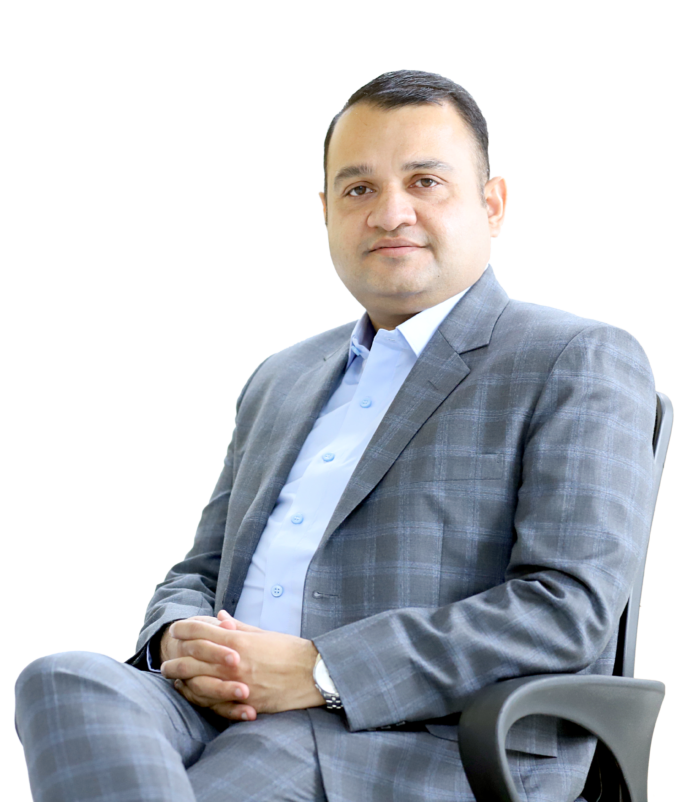 ~ Amid layoffs in the start-up industry, Utkarsh is hiring aggressively~
Utkarsh Classes and Edutech is India's leading EdTech Company in the Government Test Prep category and a one-stop e-learning platform that aims to provide quality and affordable education to young minds for various government competitive examinations. Founded by Dr. Nirmal Gehlot, and after a successful online kickstart in 2018, Utkarsh now runs 90 digital studios in Jodhpur, Jaipur, Delhi, and Prayagraj. While the offline centers for class programs
are presently operating in Jodhpur and Jaipur, 60 digital classrooms offer live teaching sessions that stream directly on the Utkarsh App. Utkarsh is run by more than 170 educators and nearly 1100 other employees contributing to the company's vision and the digital education revolution., Utkarsh has been a pioneer in the industry. The company has the vision to provide affordable teaching to fulfill the dreams of students having limited
resources.
Having adopted the hybrid model, the company offers learning courses in both online and offline modes for various Central & State government recruitment examinations, all-India Competitive Exams like IIT-JEE, NEET, CLAT, and school education courses for Classes 6th to 12th, for CBSE & 8 other state boards. It specializes in competitive examinations and is the most significant player in all-India and state-level government tests like IAS, Banking,
SSC, Defence Services, States PSCs, Teaching Exams, etc. Being the lighthouse of hope and a symbol of victory for those who aspire to succeed, Utkarsh Classes and Edutech started its operations in Jodhpur, Rajasthan, as a coaching institute for the Government Test preparations. The inspiration behind this was Dr. Nirmal Gehlot's mother, Mrs. Bhanwari Gehlot who envisioned educating the girl child of her neighborhood and set up the first free coaching class in Jodhpur. Following their mother's dream path, Dr. Nirmal Gehlot (Founder & CEO) and his brother Mr. Tarun Gehlot (Co-
Founder and CFO) are driving Utkarsh Classes Edutech to pass the cutting-edge advantage to the students.
Top Finance Courses
More Courses With Certification

UTKARSH is a bootstrapped yet profitable organization that keeps adapting to innovative solutions and technologically enriched approach to deliver quality and affordable education to students in Tier 2 & Tier 3 cities. Besides providing excellent coaching for Indian competitive examinations, UTKARSH brings inclusivity and diversity to the Indian education system by educating countless students via its mobile application which has over 9 million downloads so far.
While the offline classes began in the year 2002, Utkarsh is now currently providing 700 online learning courses across 9 categories including Central Govt. Test Prep.; State Govt.
ALSO READ : MDAE's Speaker Series guide students to make a winning career plan after graduation; features key industry experts

Test Prep. (Covering states of Rajasthan, UP, MP, Bihar, Haryana), Defense, Agriculture,
Nursing, School Education Courses (Class 6th to 12th), NEET & IIT-JEE, CLAT, and
Judiciary Exams. The company's turnover is about 150 crores, out of which 40% is the
EBITA while 70% of revenue is generated through the app.
visit EasyShiksha for skill development