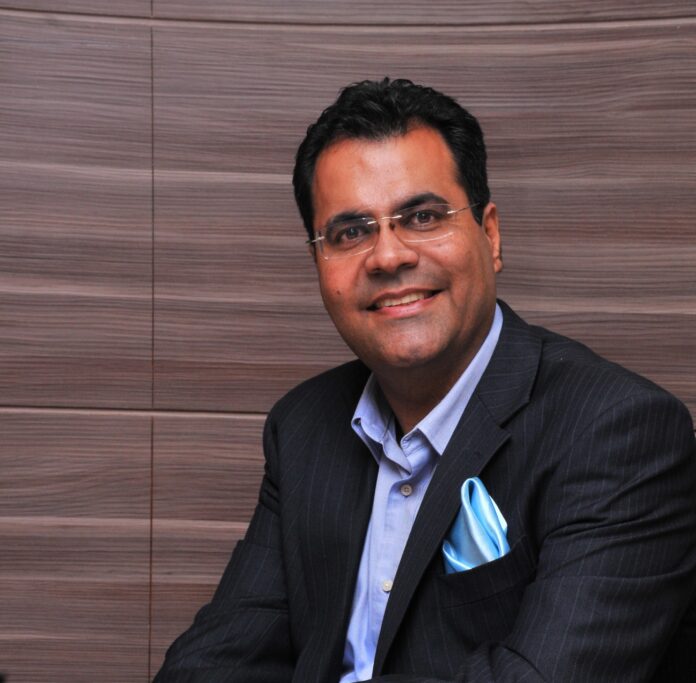 New Delhi: In a dynamic market where cost optimization and flexibility are paramount, Vatika Business Centre emerges as a beacon of innovation, transforming the corporate landscape across Delhi NCR. It has proven instrumental in helping corporations significantly reduce costs while maintaining an environment conducive to productivity and growth.
Vatika Business Centre understands the evolving needs of modern businesses, and its strategic approach to managed office spaces has redefined the way companies operate. The concept revolves around providing turnkey solutions that encompass fully furnished and equipped workspaces, coupled with a range of amenities and services tailored to meet diverse business requirements. This all-inclusive model eliminates the burden of capital expenditure and ongoing operational costs associated with traditional office spaces.
ALSO READ: The Shri Ram Wonder Years, Sector-13, Rohini, Celebrates Friendship Day with Heartwarming Activities
A few key differentiators that set them apart is their ability to help corporations save substantially on overheads. The various costs like AMCs of various equipment, server setup, pest control services, coffee machines, and many more are all borne by them. With prime locations strategically situated across Delhi NCR, businesses can establish a prominent presence without the exorbitant costs usually associated with premium addresses. This not only aids in fostering a professional image but also facilitates easy access for clients and partners. They also have diligently trained manpower which can help with the daily chores from day one and allow you to focus on your business rather than worry about operations. The premium business support services are also top of the list that they offer. The services include Taxation Services, Registration and Legal Compliances, Concierge Services, IT Support, HR Support, Marketing Services, and Admin Services, which allow business owners to let off their worries and focus on their business with ease.   
"At Vatika Business Centre, we are committed to empowering businesses with agile workspace solutions that drive efficiency and cost savings," said Vineet Taing, CEO, Vatika Business Centre. "Our meticulously designed managed office spaces are backed by state-of-the-art infrastructure and personalized business support services, allowing companies to focus on their core objectives while we take care of their workspace needs," he added.

It offers flexible lease terms that enable companies to scale up or downsize spaces as required, ensuring that they pay only for the area and services being utilized. This dynamic approach optimizes resource allocation and enhances financial predictability – an advantage that resonates particularly well with businesses navigating uncertain market conditions.
Furthermore, the synergy between the company and its clients extends beyond the physical workspace. The vibrant community fostered within its premises encourages networking, collaboration, and knowledge sharing, thus adding an extra dimension to the overall business experience.
In a world where agility and cost-effectiveness are indispensable, Vatika Business Centre stands as a testament to innovative workspace solutions. As Delhi NCR's premier provider of managed office spaces, the group continues to empower businesses with the means to thrive in a competitive landscape.
This year educate yourself and develop your career with EasyShiksha