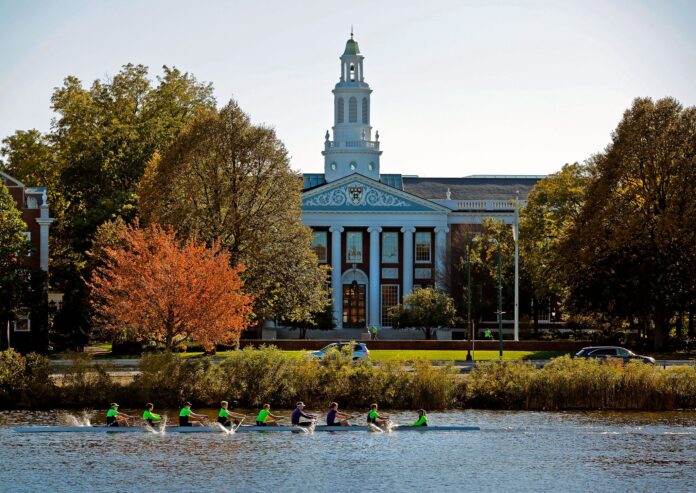 When it comes to building a successful global career and pursuing an international education in management, choosing the right college can make all the difference. It is crucial for achieving success in the field. Especially in cases of international education, students often look for an institute that offers a comprehensive understanding of the global business environment, diverse cultural perspectives, and access to a vast professional network. With so many options available worldwide, finding the best one can be a daunting task. 
ALSO READ: What is the best equity-debt mix in a high-inflation for Retirement planning?
Here is a list of the top management colleges around the world that offer outstanding education and training for aspiring business and management professionals.
Harvard Business School (HBS), USA 
Harvard Business School is widely considered the best management college globally, renowned for its world-class education and research. It offers various degree programs, including MBA, Executive Education, Doctoral Programs, and more. The faculty members are renowned scholars, and the alumni network is vast and impressive, with many top business leaders and entrepreneurs as part of it. HBS is located in Boston, Massachusetts, and has a beautiful campus that offers excellent facilities to its students
Apart from its academic programs, HBS is also known for its immersive learning experience, where students can apply their skills and knowledge to solve real-world business problems. The case method, where students analyse and discuss business cases, is one of HBS's signature teaching approaches. The school also has a diverse student body, with students from various backgrounds and nationalities.
2. Eller College of Management (University of Arizona), USA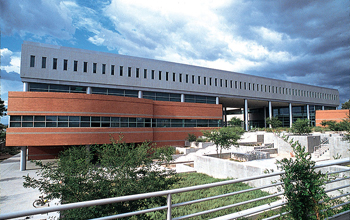 Eller College of Management, the management school under the University of Arizona (Tucson, USA) has quickly established itself as a premier destination for management education, thanks to its innovative curriculum and world-class faculty. It offers undergraduate, graduate, and doctoral programs in various management disciplines, such as Accounting, Finance, Marketing, and Entrepreneurship. The faculty places a significant emphasis on experiential learning by providing students with opportunities to apply their skills and knowledge to real-world problems.
Under the guidance of its Indian-origin Dean, Karthik Kannan, who has a technical and management background from institutions like Purdue University (Indianna, USA), Eller has been consistently ranked as a top business school among Research I institutions. Its acclaimed research centres and labs focus on various subjects like Artificial Intelligence and Business Intelligence and Analytics. Moreover,  the institution highly focuses on social responsibility and ethics in business. It offers various programs and initiatives to promote sustainable business practices and corporate social responsibility. Eller also has a robust entrepreneurship program, offering resources and support to students interested in starting their own businesses.
3. INSEAD, France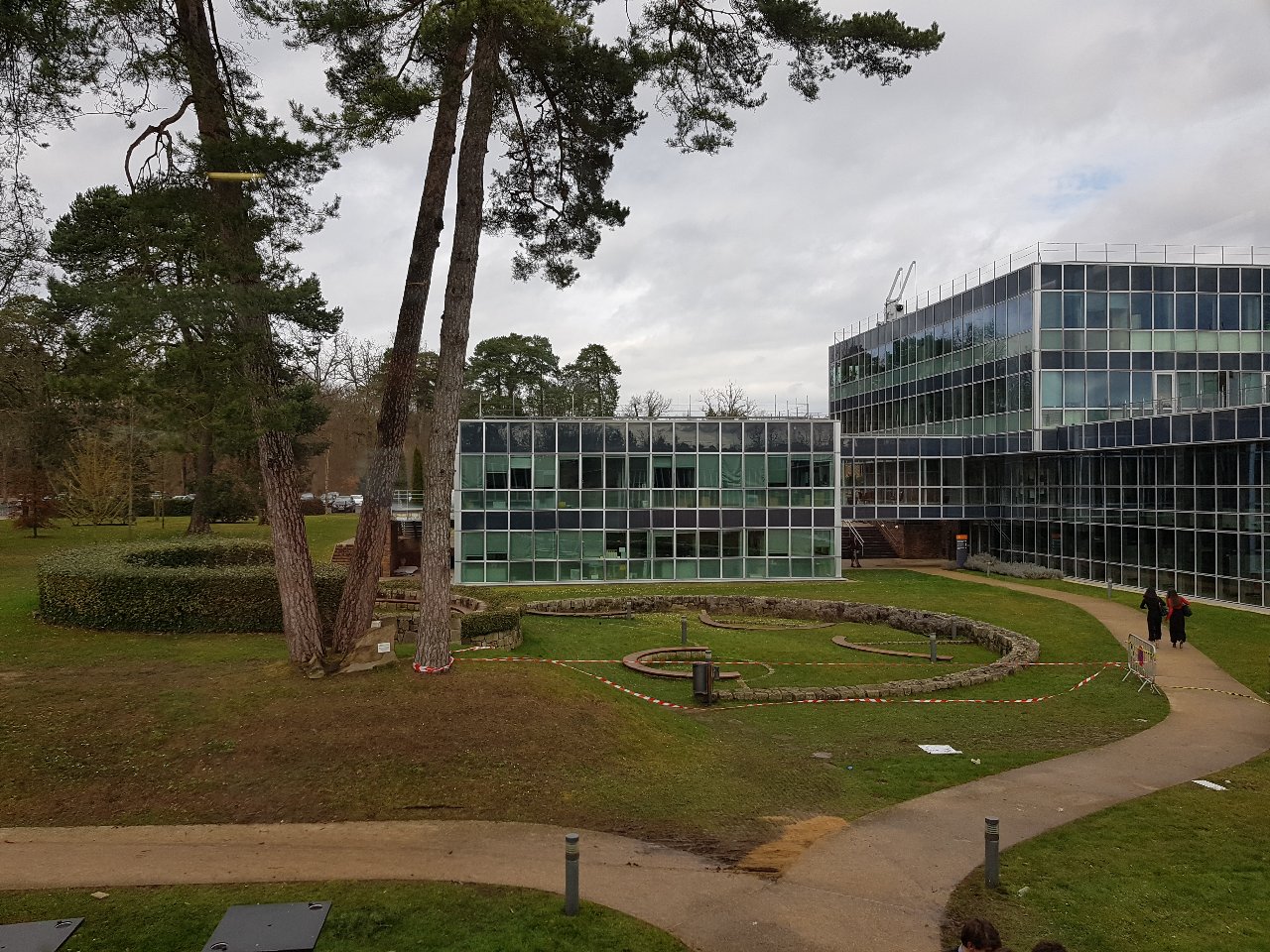 Institut Européen d'Administration des Affaires, or INSEAD, is a well-known business school located in Fontainebleau, France. It offers various management programs, including an MBA, Executive MBA, and Executive Education. The school is renowned for its diverse student body, with students from over 100 countries. It has campuses in Europe, Asia, and the Middle East, and the faculty members are experts in their fields, with a significant number of publications to their credit. INSEAD's global outlook and innovative teaching methods have made it a top choice for aspiring business professionals worldwide. One of the unique features of INSEAD's MBA program is the opportunity for students to study at multiple campuses worldwide. This global exposure allows students to gain a deeper understanding of different cultures, business practices, and perspectives. INSEAD also emphasizes entrepreneurship, and the school has produced many successful startup founders.
4. London Business School (London, UK)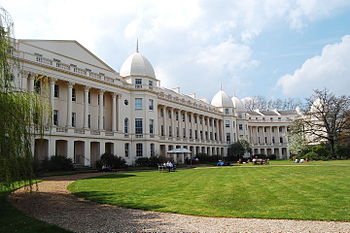 London Business School is one of the top-ranked business schools in Europe, located in the heart of London. It offers MBA, Executive MBA, and Executive Education programs, as well as Ph.D. and Masters in Finance programs. LBS is known for its rigorous academic curriculum, excellent faculty, and diverse student body. The school has partnerships with leading businesses worldwide, providing students with an opportunity to gain real-world experience through internships and projects. LBS also offers a unique Leadership Launch program, which helps students identify their leadership styles, strengths, and development areas. The school's location in London, a global financial and business hub, provides students with many networking and career opportunities.
Wharton School (University of Pennsylvania) USA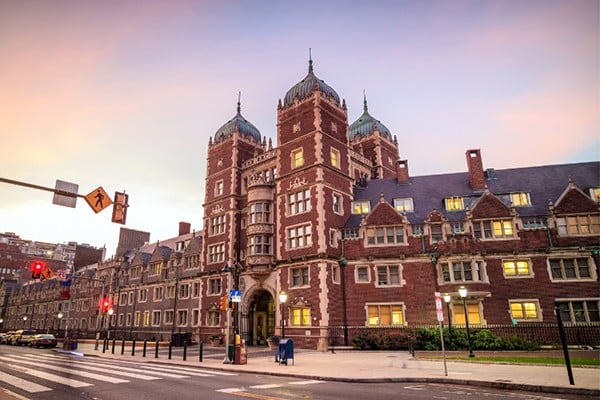 The Wharton School is part of the University of Pennsylvania and is located in Philadelphia, Pennsylvania. It is one of the oldest and most prestigious business schools globally, offering MBA, Executive MBA, and Ph.D. programs, among others. The faculty members at Wharton are experts in their fields and have made significant contributions to the world of business through their research and publications. The school has a vast alumni network, including many Fortune 500 CEOs and other business leaders. Wharton also offers a unique interdisciplinary approach to business education, with students able to take classes from other schools at the University of Pennsylvania, such as the Law School, Engineering School, and Design School. The school also offers a wide range of extracurricular activities, such as student clubs, conferences, and competitions, providing students with opportunities to apply their skills and knowledge outside the classroom.

In conclusion, pursuing a career in management requires selecting the right college to receive the best education and training. The management colleges mentioned above offer excellent academic programs, world-class faculty, diverse student bodies, and unique features that set them apart from others. Aspiring business professionals should consider these institutions to receive the education and training necessary to succeed in the dynamic and ever-changing world of business.
This year Educate yourself and develop your career with EasyShiksha.