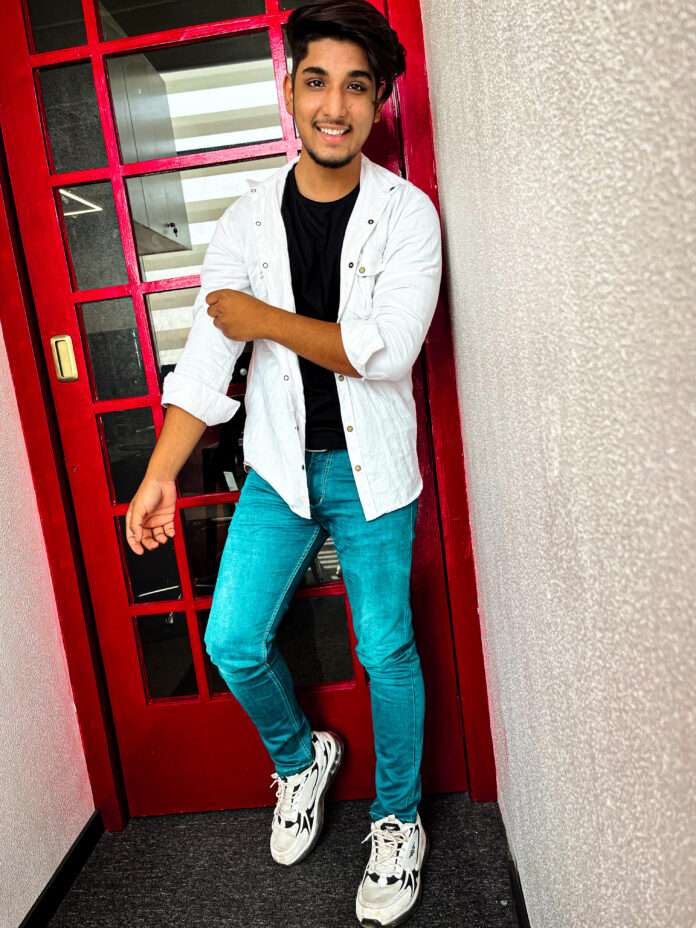 In the dynamic realm of social media, where content creators vie for attention, one name stands out as a beacon of inspiration and empowerment – Azid Ali TBC. With a captivating presence and unwavering commitment to making a positive impact, Azid Ali TBC has garnered significant recognition. Today, we proudly introduce Azid Ali TBC, the esteemed YouTuber who is reshaping the landscape of digital influence.
ALSO READ: EuroKids enhances parent engagement in children's learning through HomeBuddy App's new features
Azid Ali TBC has long been at the forefront of social causes, actively engaging in initiatives that drive societal betterment. Recently, he spearheaded a highly successful tree-planting campaign in collaboration with the local police, demonstrating his commitment to environmental conservation. Azid Ali TBC's efforts have inspired his vast audience and ignited a passion within him to establish an organization dedicated to addressing pressing social issues. Azid hopes to start his own non-profit organization in the future so that he can offer whatever assistance he can to those in need. And contribute to society by bringing in a little bit of change.
With an impressive following of over 3.23 million subscribers on YouTube, Azid Ali TBC has proven himself to be a force to be reckoned with in the digital sphere. Born on 23 May 2000, he made a seamless transition from TikTok to YouTube in 2021, swiftly captivating the hearts of viewers with his unique style and engaging content. Holding a Bachelor's degree in Business Administration from the prestigious HR Institute of Science & Technology, Azid Ali TBC combines his educational background with his family's unwavering support to empower the new generation.

Azid Ali TBC's influence extends far beyond the confines of his online platform. Through his empowering content and endeavours, he has become an inspirational figure for countless individuals seeking motivation and guidance. Whether it is advocating for social causes, encouraging personal growth, or fostering a sense of community, Azid Ali TBC consistently demonstrates a deep-rooted commitment to empowering others and effecting positive change.
As Azid Ali TBC embarks on his journey toward social media verification, he aims to solidify his position as a trusted influencer and amplify his impact. His vision extends beyond mere popularity, as he aspires to leverage his platform to address pressing societal issues and create a lasting legacy.
This year educate yourself and develop your career with EasyShiksha