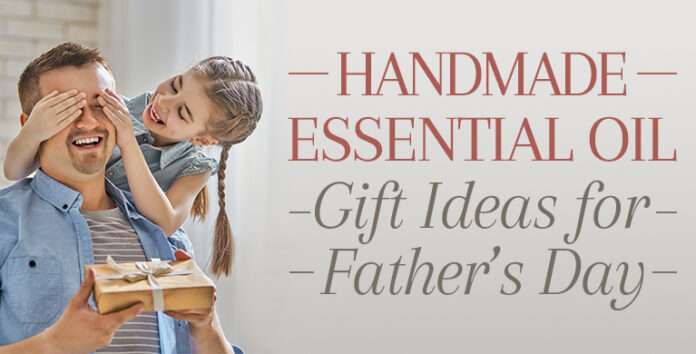 Fathers day is coming up and it is the perfect opportunity to express our gratitude to our fathers for all the sacrifices they have made for us. This year , let us commemorate these exceptional men by treating them with a day full of indulgence with aromatherapy.
Blossom Kochhar Aroma Magic has curated the perfect gift for you, handpicked from their exceptional range to give your father the care he deserves. The wide range includes skin care, hair care, bath and body care, essential oils and blended oils.
ALSO READ: Teerthanker Mahaveer University Teams up with WhizHack Technologies to Start Cyber Security Education
Coffee Bean Scrub
The all-natural Coffee Bean Scrub helps to exfoliate, deep clean and improve circulation. Their antioxidant quality regenerates new skin cells, fights free radicals caused by pollution and the harsh sun which causes wrinkles, fine lines and age spots associated with aging.
Size: 100 ml
Price: INR 375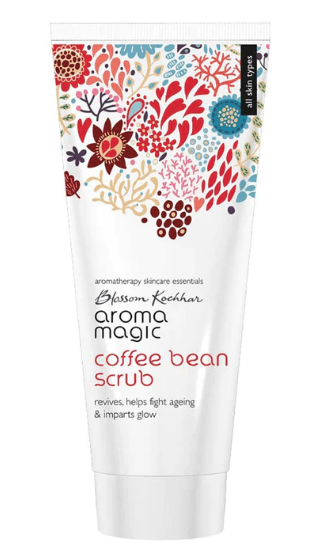 Stimulate Hair Oil
Stimulate Hair oil is curated to help curb hair thinning and hair fall. It is a blend of Jojoba oil and essential oils of Eucalyptus, Chamomile, and Rosemary. This blend of oils prevents hair loss, thinning, boosts shine and growth. It makes the hair strong, healthy, and beautiful.
Size: 20 ml
Price: INR 400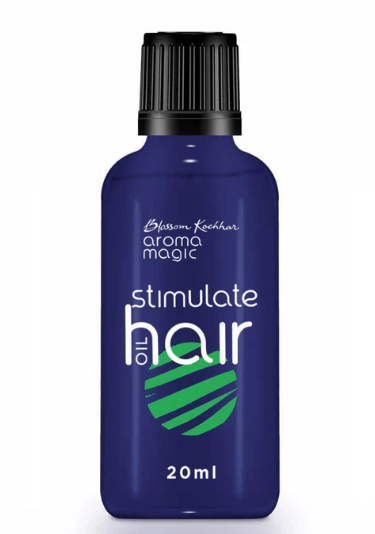 Revitalising Hair Serum
The Revitalising Hair Serum is powered by the potent blend of essential oils of lavender and peppermint along with extracts of sage & fenugreek seed. It helps in reducing hair fall, strengthening hair roots, increasing blood circulation and stimulating hair follicle formation, thus paving the way for you to grow long healthy hair.
Size: 30 ml
Price: INR 750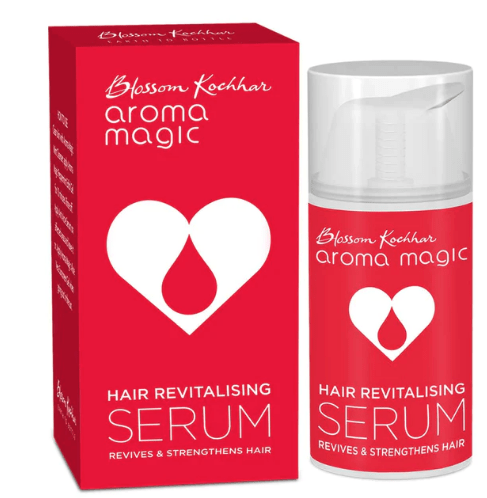 ACTIVATED BAMBOO CHARCOAL PACK
Activated Bamboo Charcoal pack lightens and brightens the skin instantly by exfoliating dead skin cells.It deeply cleans with activated carbon that draws out dirt, oil, and make-up.It nourishes the skin with restorative minerals and vitamins present in Himalayan Clay.
Size: 100 Gms
Price: INR 495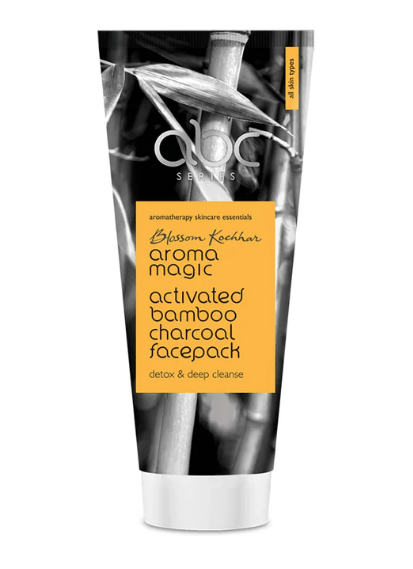 ABOUT BLOSSOM KOCHHAR AROMA MAGIC
In 1994, to inspire society for a holistic approach to life, Dr. Blossom Kochhar, along with her husband, the late Col V Kochhar sowed their seed of faith in Blossom Kochhar Aroma Magic giving the world the healing power of nature through the best of Aromatherapy in India. The brand prides itself to be one of the pioneers of Aromatherapy products in India committed to giving people a touch of nature in a world taken over by artificiality. Today, Dr. Kochhar's daughter, Ms. Samantha Kochhar who preserves the roots while driving the company to new heights, spearheads the company's affairs. Currently, the Earth to Bottle 170+ signature Aromatherapy skin, hair, & wellness products are present in over 100 cities in India. All the essential oils are 100% organic & every product is cruelty-free with eco-friendly & recyclable packing.
As the company takes from nature, it holds itself obliged to give back to nature too. It engages itself month on month in a plethora of tree plantations & conservation drives in collaboration with 'Give Me Trees (GMT) Trust.' With a pledge of planting at least one tree a day since 2015, the Blossom Kochhar Group has planted over 6000 trees. The company also contributes and works closely with Cankids Kidscan an NGO specialized in childhood cancer, Indian Cancer Society, and Festival of Hope. Education and skilling, that is from where Dr. Blossom Kochhar started & since then has provided free training and livelihood to economically backward youth & women, specially-abled youth & widows in the last 3 decades.
Availability: https://aromamagic.com and https://www.nykaa.com https://aromamagic.com/collections/all-products
This year educate yourself and develop your career with EasyShiksha