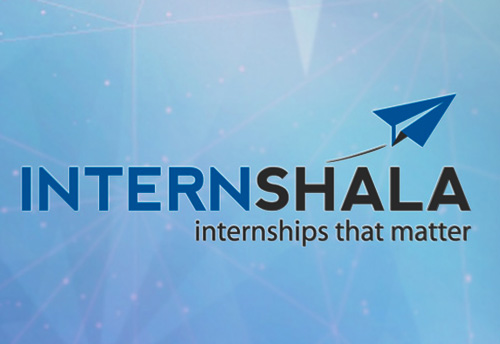 2nd March 2023, New Delhi: The career-tech platform, Internshala has launched The Greatest Stargazing Internship. The initiative brings an off-beat internship opportunity for the students of India. All college students, school students, and graduates who are interested in gaining a unique experience and doing an offbeat internship, are eligible to apply for the opportunity. Interested students may apply for the opportunity by 18th March 2023.
This Greatest Internship Ever will be a unique and immersive experience around stargazing. It will be a 2-day expedition that will take place in a remote area with minimal light pollution. The goal of this internship is to provide participants with an opportunity to learn about the night sky and get an in-depth understanding of the field of astronomy while observing the vastness of the universe.
The selected students will be getting the opportunity to bring one friend to share the unique stargazing experience with them. They will also earn a stargazing internship certificate.
On the launch of The Greatest Stargazing Internship, the founder and CEO of Internshala, Sarvesh Agrawal said, "In our yet another attempt to bring the most exciting and unique internship experiences for students who wish to stand out among their peers by pursuing something out of the box, we have rolled out The Greatest Stargazing Internship. Under this initiative, 4 selected students will join us for a fully-sponsored journey to an off-beat location away from the city. Throughout the internship, participants will have the opportunity to ask questions and receive guidance from experienced stargazers and instructors who will play a major role in making this an amazing learning experience."
For more information or to apply for the internship, please visit: https://bit.ly/Stargaz 
Also Read: National Science Day Observed by South City International School Through the Exhibition: AURORA 2023
About Internshala –
Founded in 2011, Internshala is an internship and training platform helping college students to skill themselves. The platform provides students with access to online training and their first real-world experience through internships and fresher jobs, thus preparing them to launch their careers.
This year Educate yourself and develop your career with EasyShiksha