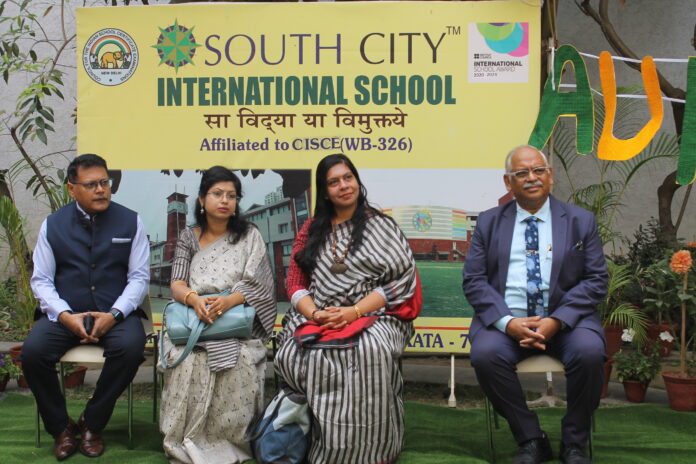 Kolkata, 1st March 2023: The Annual Science Exhibition and Fest: AURORA 2023,washeld recently at the South City International School premises for the students of grades 3 to 8. The main theme of the exhibition was, "Global Science for Global Well-Being" in honour of approaching National Science Day (February 28, 2023). Students had the opportunity to demonstrate their understanding of the significance of Sustainability Development Goals, Environment Protection and Climate Action through a variety of activities that were a significant element of this exhibition and festival. Students were exposed to the concept of up-cycling through the ideation, innovation, and improvisation of scientific ideas during a spontaneous hands-on experience.
"Science is the most human of endeavors, as it reflects our innate curiosity and desire to understand the world around us." by Richard Feynman
The Inaugural Ceremony of the event left a striking impact. Dr. Susmita Das, Asst. Professor III and Asst. HOD Chemistry, Amity University, Kolkata, served as the Chief Guest, and Ms. Sujata Chatterjee, Social Entrepreneur and Founder of twirl.store, were the Guest of Honor for the event. The Founding Principal of the school, Mr. John Andrew Bagul, said in his welcome speech that, "Science is an on-going process and a way of life. The first-hand experience and learning by doing are the foundation of fruitful learning of Science".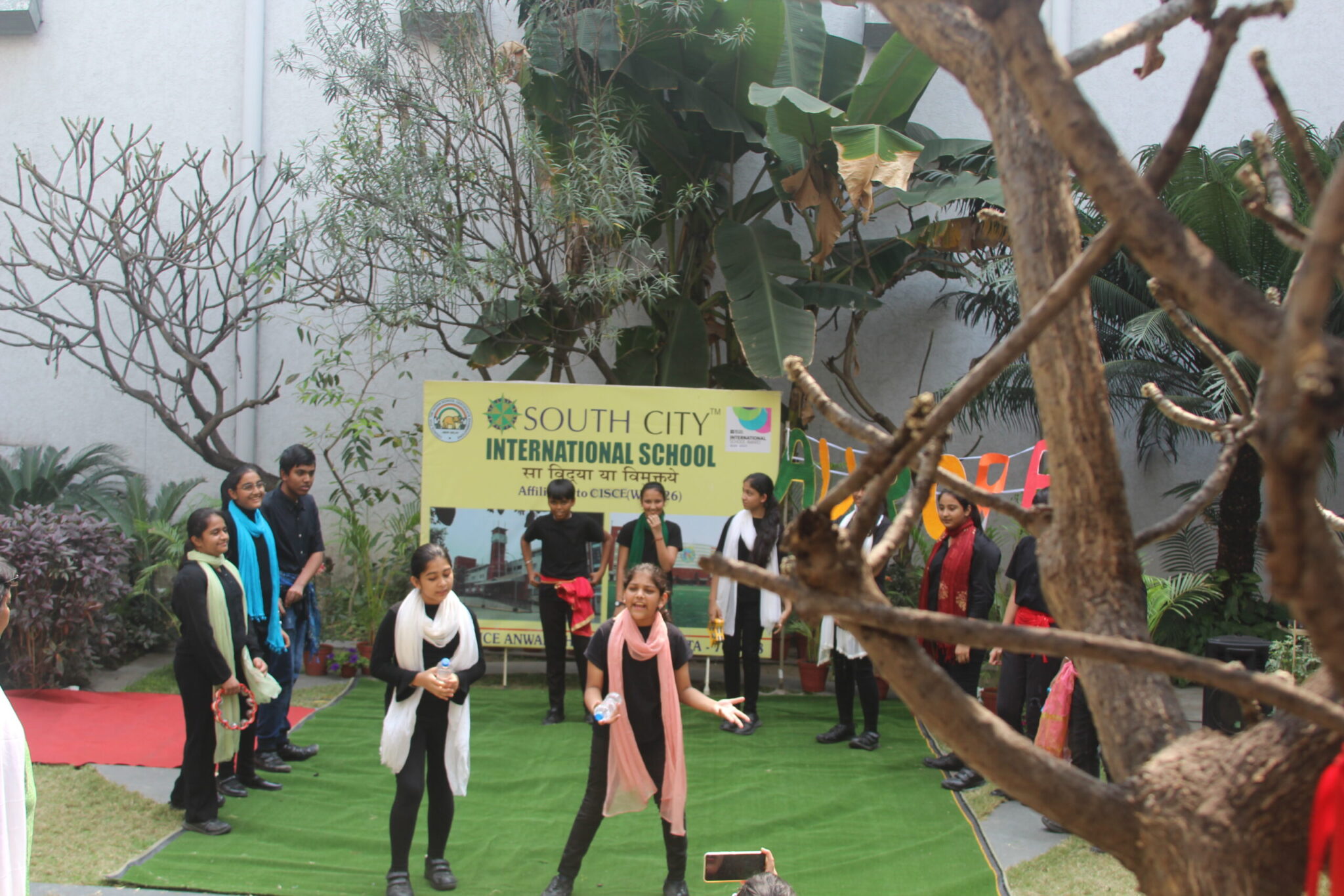 In addition to the usual charts and models covering different parts of Science and Social Science, students had constructed Interdisciplinary Science Models demonstrating SD goals, Environment Consciousness, Energy Conservation, Recycling, Unconventional and Reusable Sources Energy etc.
"Best out of Waste" was an up-cycling project, where students have creatively recycled non-hazardous wastes into useful/ decorative articles on the spot. The fest turned really colourful when two Street Plays were presented by our young and enthusiastic students conforming to the themes like, Environment Protection and Climate Action, and Global Science for Global Well-being.
Also Read: FINANCIAL WORRIES TOP LIST OF CONCERNS FOR EXPATS
About South City International School:
South City International School was established in 2009 with a vision of developing young minds and turning them into truly global citizens in a warm and caring environment. The School commits itself to create a harmonious and stimulating environment in which each pupil will be encouraged to develop maximally his or her intellectual ability and academic performance potential; creative energy; enterprising spirits; physical skills; notions of justice, equity and public morality; affiliation to his or her cultural roots and heritage; open-mindedness, international and multicultural perspective, and a spirit of empathy for the less fortunate, with readiness to work constructively for social good.
This year Educate yourself and develop your career with EasyShiksha